This week, we bring you three bold and adventurous works from Italian production company Bielle Re.
Scroll down to learn more!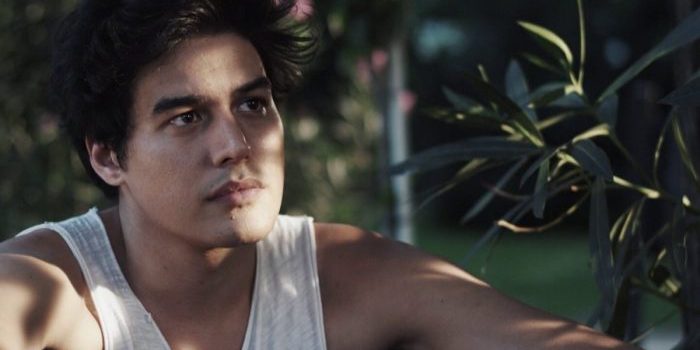 Ash (dir. Simone Petralia, Italy)
A young sex-worker and street artist meet one night in Rome and instantly fall for each other, changing both of their lives forever.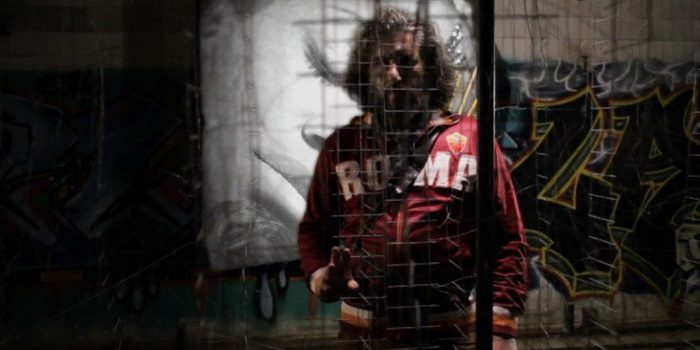 Sons of Maam (dir. Paolo Consorti, Italy)
Metropoliz – Rome, in a former sausage factory currently occupied by a precarious man who thinks he's John the Baptist. John wanders between artists and befriends children of the Metropoliz, confusing reality with his visions.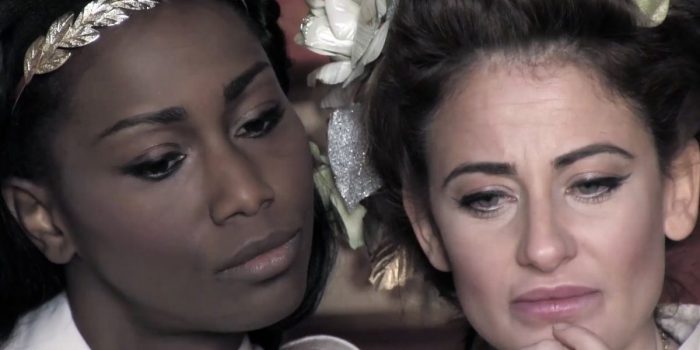 For the first time in the history of contemporary art, Thomas Hodges in collaboration with Giuseppe Lepore and Bielle Re Srl, present "Le Tre Grazie".
A modern day portrayal of the three daughters of Zeus, namely; Aglaia, representing splendour; Eufrosine, representing joy and gladness, and Talia, the bearer of prosperity and flowers. Jointly depicted in a multi-racial and multi-cultural context, Le Tre Grazie of Thomas Hodges are destined to become a bench-mark in art history and symbolic of all that is good in mankind and the world as we know and understand it today. A series of works dedicated to world peace, harmony and love amongst mankind. As they were in the beginning so shall they be so today …
Watch The Three Graces on FilmDoo