This week, we bring you a new horror anthology film from France, plus a compilation of acclaimed and award-winning shorts from the US.
Scroll down to learn more!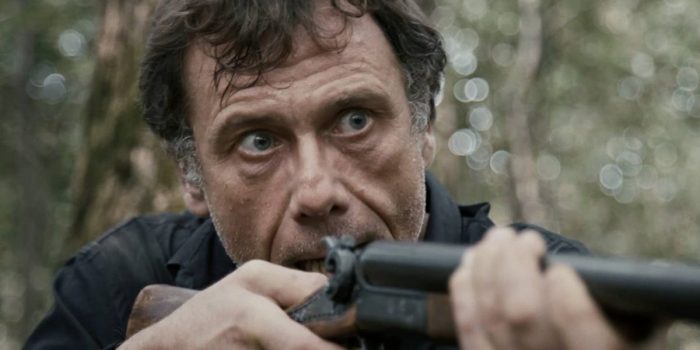 After getting into a cemetery to take pictures for his website, Ludovic is caught by the old grave keeper. Waiting for the police, he shows Ludovic his book of tombs inside which are the most bizarre and intriguing stories he's ever witnessed.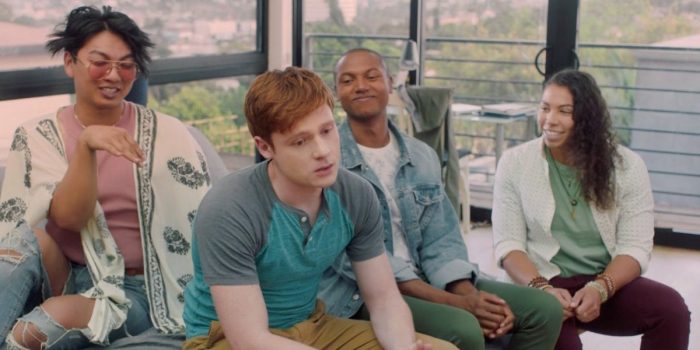 At elementary school, a child struggles to come to terms with his feelings for a teacher. In high school, the lead singer in a local band has admirers in both the girls and the boys. Meanwhile, on campus, the pitches and pools have their fair share of star-crossed lovers. And as for Billy? He's just happy to cruise.
Watch The American Boys on FilmDoo