This week, we bring you an exciting range of acclaimed and award-winning short films, courtesy of Salaud Morisset.
Scroll down to learn more!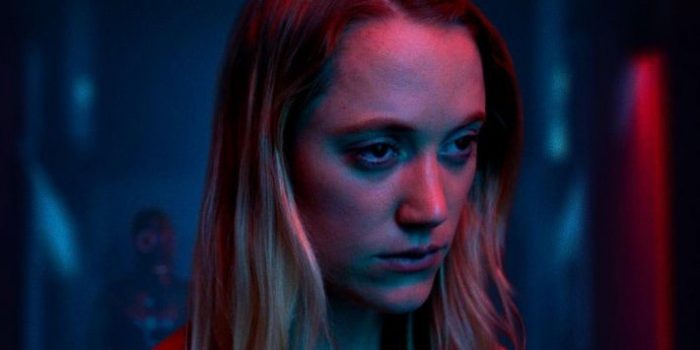 The directorial debut of Stranger Things writer Kate Trefry follows Lucy (Maika Monroe), as she struggles to survive an increasingly bizarre and horrifying night. When Lucy's deepest fears begin to manifest, she must fight for control of her mind – and ultimately her life.
Watch How to Be Alone on FilmDoo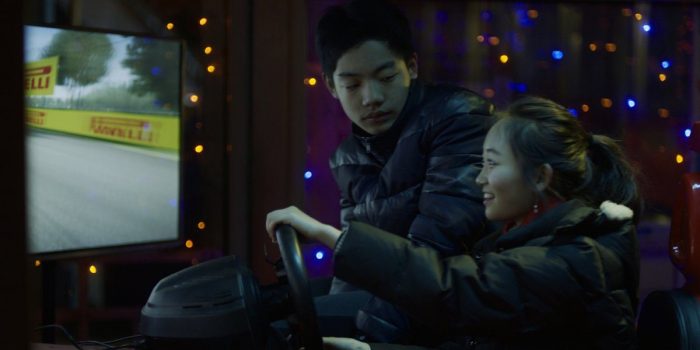 A Korean teen named Hua Dongxing decides to leave his remote village. To realise his desire, he goes into town looking for his father and asking for travel expenses. His search takes him on a wandering roam.
Watch On the Border on FilmDoo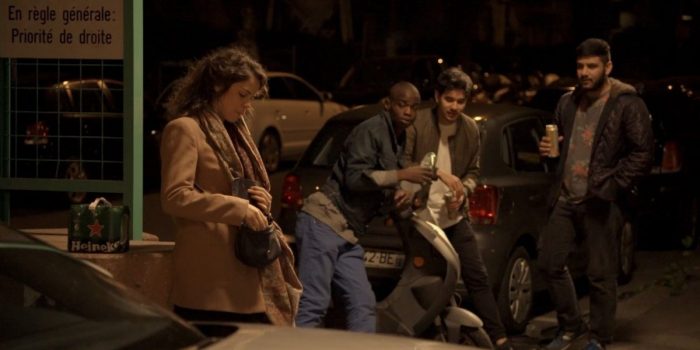 Discipline (dir. Christophe M. Saber, Switzerland)
In a moment of anger in a grocery store in Lausanne, a father loses patience and disciplines his disobedient child. A shocked customer immediately intervenes to express her concern. Other customers join the conversation and the discussion soon turns into a debate that gradually gets out of hand.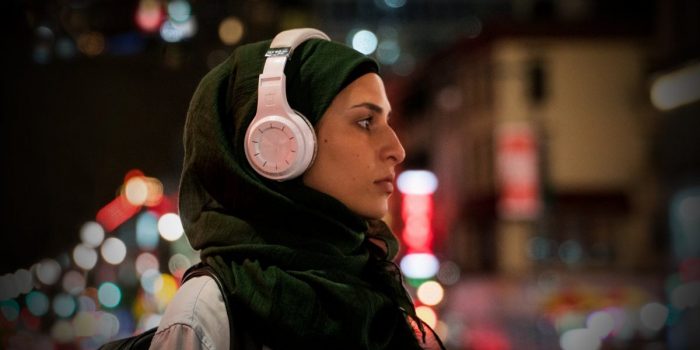 Salam (dir. Claire Fowler, USA)
A female Lyft driver navigates the night shift in New York City while waiting to hear life-or-death news from her family in Syria.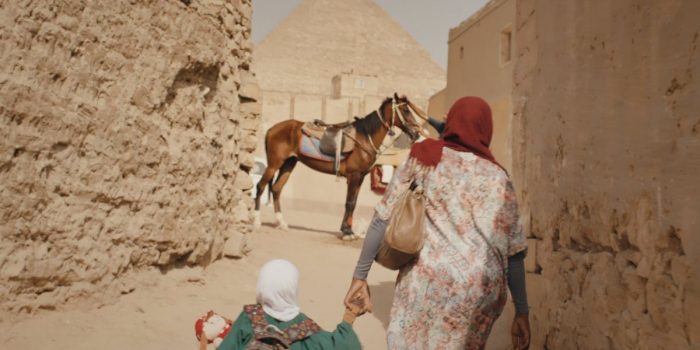 Henet Ward (dir. Morad Mostafa, Egypt)
Halima, a Sudanese henna painter living in Egypt, goes to one of Giza's local areas to prepare a bride for her wedding. Her 7-year-old daughter Ward accompanies her and begins to wander around.
Harbor (dir. Paul Marques Duarte, France)
A tense night of raised pulses on a ferry to England: Adèle, an English teacher, is hiding a 15-year-old migrant among her students on board.
The Chop (dir. Lewis Rose, UK)
Charismatic Kosher butcher Yossi loses his job. Because he cannot find work at other Kosher butchers, he decides to pretend to be Muslim in order to get work at a Halal butchers.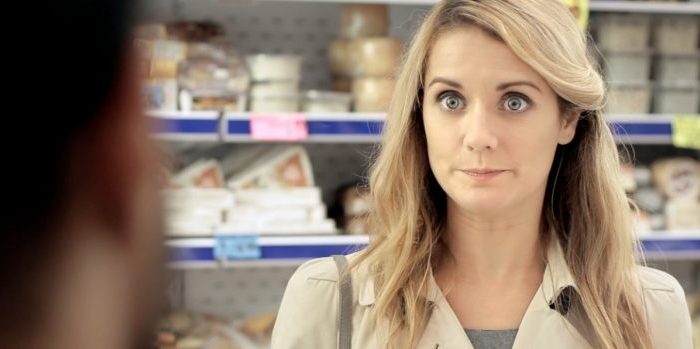 Cheese (dir. Hannah Cheesman, Canada)
Jamie's no cheese connoisseur, and the macho cheese monger at Global Cheese knows it. So when Jamie buys some cheese for a party, she's unwittingly drawn into a macho superiority contest. Challenged to stand her ground, this is a cheese shop face-off between old-guard patriarch and new-generation feminism.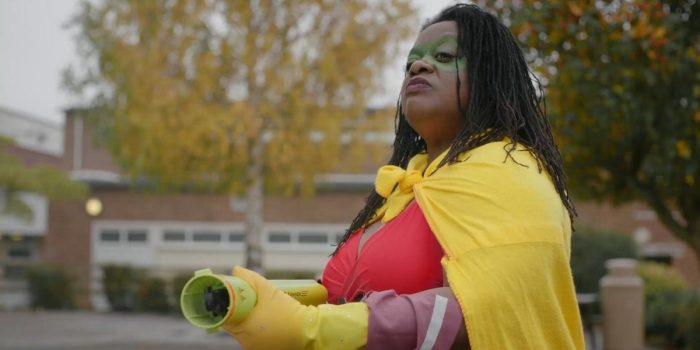 Mumatar (dir. Destiny Ekaragha, UK)
A middle-aged school cleaner and single mum struggles to cope when her only child leaves home, and reinvents herself as a superhero to take on the local bullies.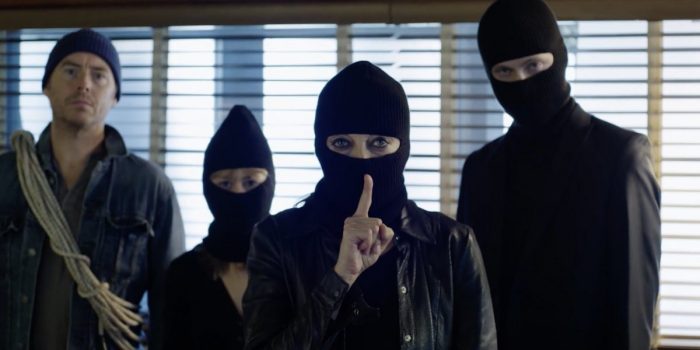 Plans to rob a restaurant start to spin out of control when someone in the crew forgets to lock a door.
Watch Cups and Robbers on FilmDoo