This week, we bring you a selection of compelling and award-winning dramas from Japan, plus a pair of new shorts from France and the UK.
Scroll down to learn more!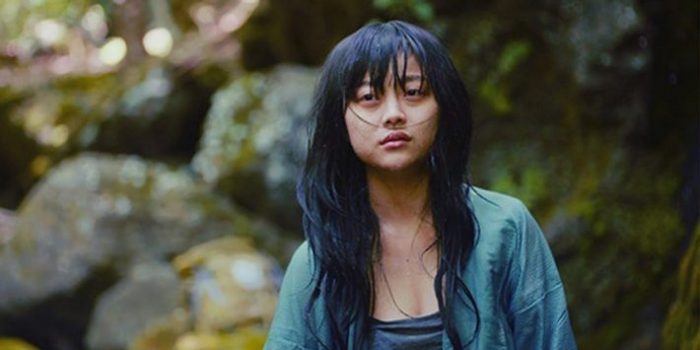 Deep in the mountains, hidden in a forest, there is a village populated only by women who ran away from home to commit suicide in the area. It was founded by Onikuma, a strong-willed yet kind-hearted mother and village head-woman who fled from the city with her daughter, Kagu, who was 14-years-old and pregnant with the titular Kushina.
Watch Kushina, What Will You Be on FilmDoo (Not Available in Japan)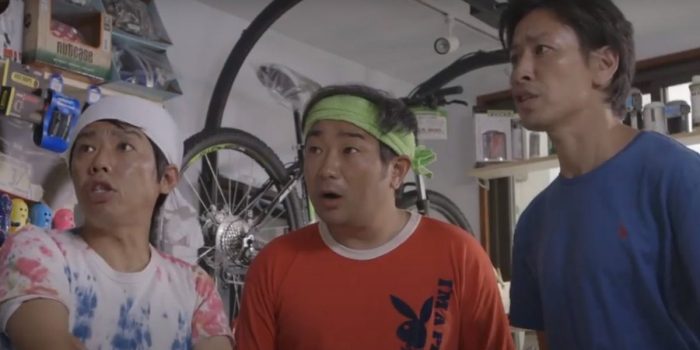 A group of once successful cyclists are feeling disillusioned with their lives nearing 40. While reminiscing on their teenage years, they decide to participate in the Shimanto Dragon Ride, and the training for four men in their late thirties begins..
Watch Breakthrough for Change on FilmDoo (Not Available in Japan or South Korea)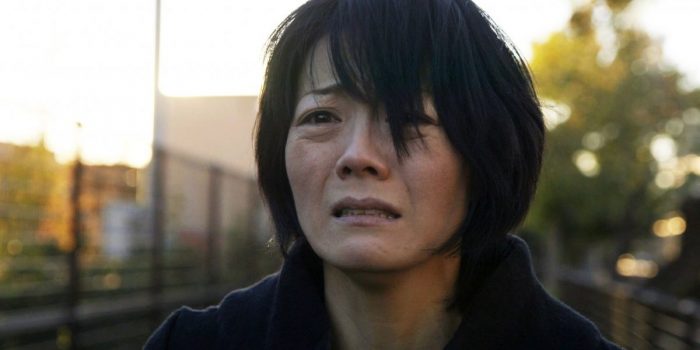 Her Mother (dir. Sato Yoshinori, Japan)
Harumi must deal with the murder of her daughter by her son-in-law, Koji. After Koji receives a death sentence, Harumi begins to visit Koji in prison to understand why he killed her daughter. To her husband and brother's dismay, Harumi begins to believe Koji is the only who understands her pain.
Watch Her Mother on FilmDoo (Not Available in Japan or Taiwan)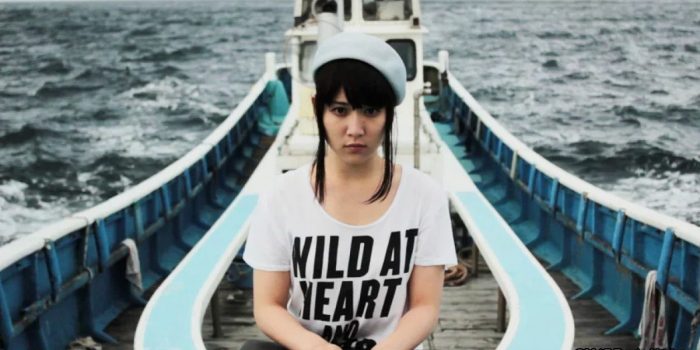 Off the coast of our imagination lies the island of manga artists struggling to survive and create by deadlines, or die there amidst the sculptural swirls and dangers of a threatening natural world.
Watch Manga-jima: The Island of Cartoonist on FilmDoo (Not Available in Japan)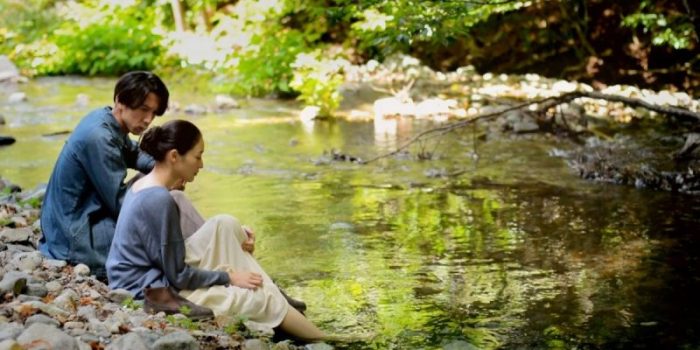 Yuku is a hunter who works for animal damage control programs in the mountains of central Japan. In order to afford the medical bills for the treatment of his mother's illness, he accepts a lucrative contract to kill a rare, white deer that lives in the forest by a remote village, and whose presence is thought to undermine tourism in the region by the neighbouring town's bureaucrats.
As he ventures into the village; however, he discovers that the animal is venerated as a god by the local community, which lives in a state of semi-isolation from the rest of society.
While assessing his ethical responsibilities in undertaking such a task, he gets closer to inhabitants of the village, facing their conflicting emotions as to whether they should keep living as "outsiders".
Watch The Albino's Trees on FilmDoo (Not Available in Japan)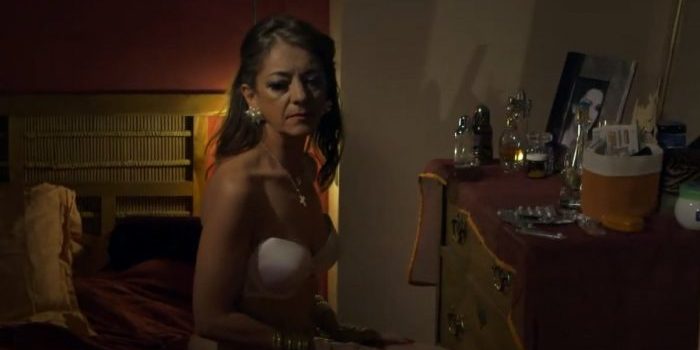 Iron My Skin ! (dir. Ricardo Urueta, France)
Mona, a lonely woman in her fifties, spends her days dreaming of the moment when love will finally enter her life, until the day that a handsome and mysterious young guy moves into the next door apartment. Mona will do whatever is necessary to seduce him, to pamper him and capture his attention, because she is sure that they are meant for each other, and she will do anything to possess him.
Watch Iron My Skin ! on FilmDoo
Taken under the wing of a vagrant poet, a runaway boy comes to terms with his abusive past and finds the road back to trust and love.
Watch Wee King of Nowhere on FilmDoo