This week, we bring you a unique documentary on the life and work of a seminal American folk singer, along with a new selection of shorts spanning the nations of France, Ecuador and Cameroon.
Scroll down to learn more!
In the footsteps of cult singer Karen Dalton, A Bright Light – Karen and the Process takes us on a frantic and mesmerizing road trip across the United States. In search of one of the sixties' most astonishing voices – adulated by her peers, but unknown to the general public – A Bright Light is a documentary made of music and art that questions the creative process.
On a wild and enchanted journey from Colorado to Woodstock, three women search for this once upon a time muse. Along the way, they encounter those who knew her as well as those whom she still haunts and influences today. The film draws the portrait of this exceptional artist, furiously free, who refused the system and its compromises. Through this iconic figure, we follow the quest of a certain freedom of life and expression and an independence for better or worse.
Watch A Bright Light – Karen and the Process on FilmDoo (Not Available in Liechtenstein or Switzerland)
Hannah, a phobic and hypochondriac young woman living alone in her mansion, spends her time chasing dust with her army of rags. Her servant Louise helps her in this permanent mania. Everything must be clean… Clean… Clean… Tirelessly, the young heroine is always looking for a miracle product.
Watch La Belle et le Torchon on FilmDoo
Horla (dir. Gabriel Galand, France/South Korea)
In the nineteenth century, a reclusive aristocrat becomes convinced that the house and grounds are haunted.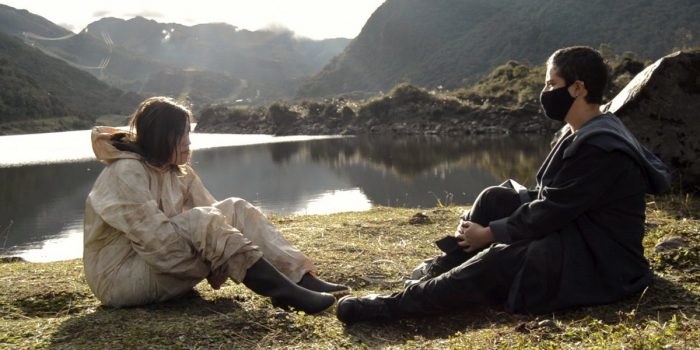 Homónimo (dir. Aliona Del Hierro and Génesis Bolaños, Ecuador)
The parsimonious wind of the moorland, home of the Monk and his dog, is disturbed by the visit of hostile hunters. After the Monk loses his faithful friend, he meets the Astronaut, who will come to shake his loneliness. A capuli seed is planted, two solitudes meet.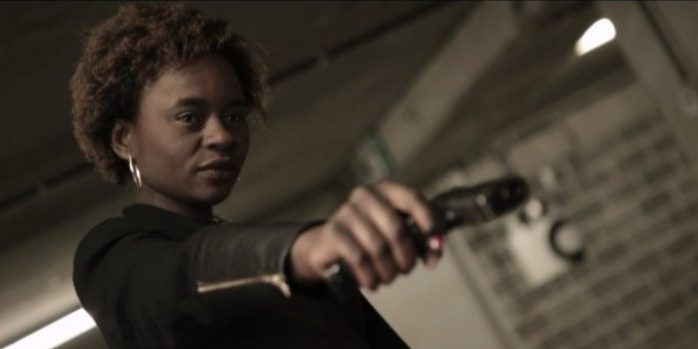 Now She Knows (dir. Chivazz Ceebor, Cameroon)
A woman calls a private investigator to follow her husband and takes serious action when she learns the truth.
Watch Now She Knows on FilmDoo