This week, we bring you a diverse selection of Ecuadorian short films, courtesy of Incine Universitario, ranging from fantasy to documentary, with much more in between.
Scroll down to learn more!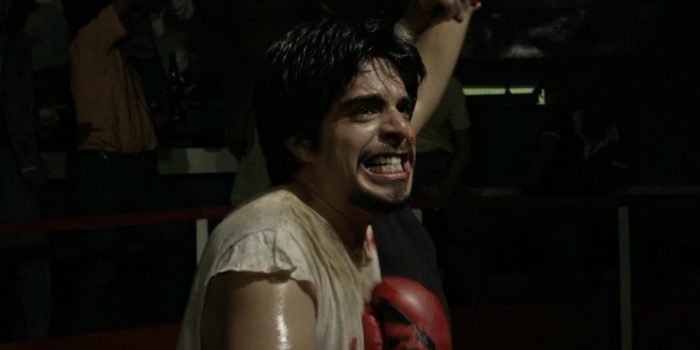 Lilith (dir. Iván Paredes, Ecuador)
Lilith works in a textile factory under the oppression of her boss, while she dreams of being a boxer. Her brother "X" fights in an important illegal boxing championship where he bets his sister's money, he suffers a serious injury and Lilith has to replace him in the grand finale, becoming the first woman to fight and win against a man.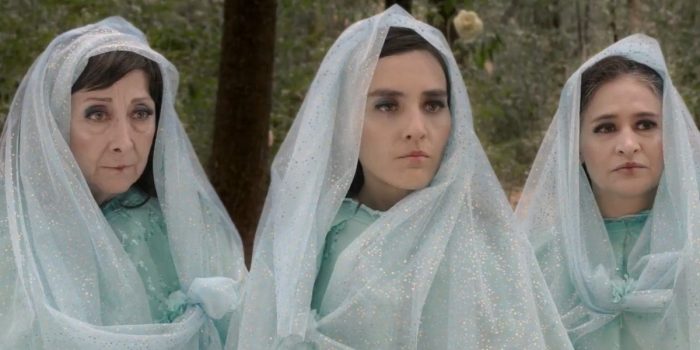 Entre Mamushkas (dir. Maribel Vásquez, Ecuador)
In the garden of a carpenter live the mamushkas, dolls without limbs that live with the sole purpose of being mothers – until Moa is born.
A product of the creativity of her creator, who decided to make her with arms – a situation that allows Moa to investigate the world around her – Moa refuses to follow the family tradition of being a mother. One day, she observes an airplane in the sky and tries to attract it to her so that she can fly it and embark on a journey in search of her own destiny.
Watch Entre Mamushkas on FilmDoo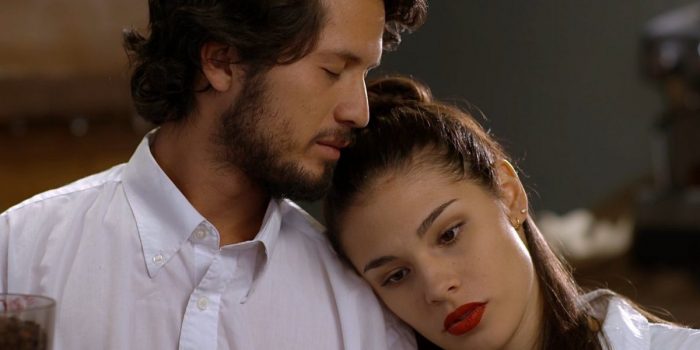 Refill (dir. Isabel Fernández, Ecuador)
Milo is 24 years old and works in a cafeteria. He and his co-worker Iris have had intimate encounters for some time, but they have not formalized anything yet. When Milo receives a text message from Iris, he begins to wonder what they really are.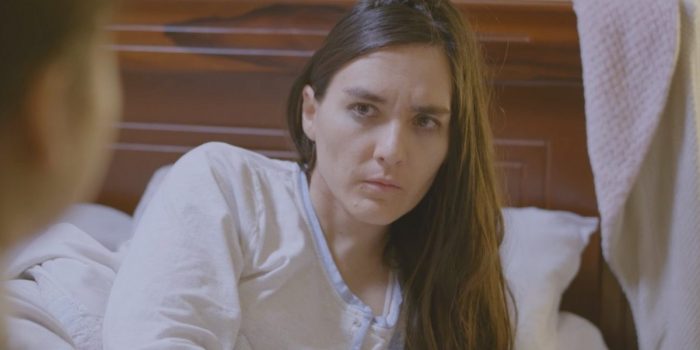 Lia (dir. Janine Beyersdorfer, Ecuador)
15-year-old Lia lives with her single mother in the center of Quito. Lia spends many afternoons alone at home and is friends with her neighbor Ronaldo, 35, a sociologist. She enjoys Ronaldo's company because he gives her some of the attention she misses at home. But the day comes when Lia must grow up and face the reality that Ronaldo cannot supply the fatherly love she is lacking.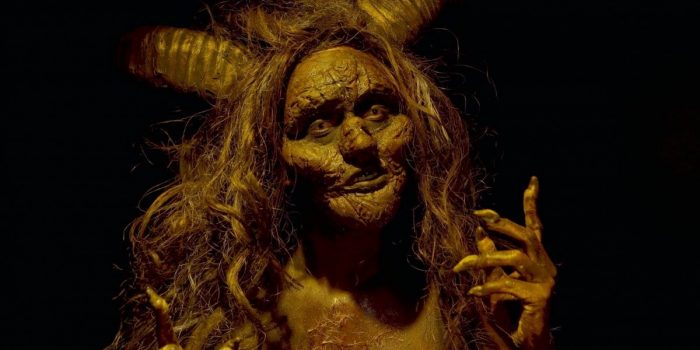 Waka (dir. Karen Guazco, Ecuador)
Amarak, a young indigenous man, goes in search of a cure to save his father. Along the way, the spirit of his sister Sisa and the spirit Supay will help Amarak find the medicine. But the power of the goddess of death, Waka, will prevent the remedies from working, making Amarak give her the soul of his family.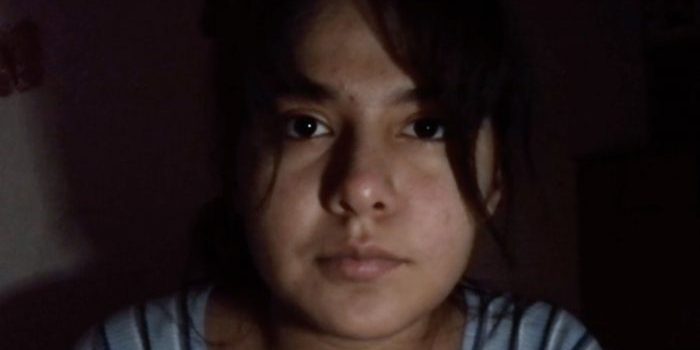 The covid-19 reaches Ecuador, making the authorities decree a state of emergency and entering into mandatory quarantine. In this short film, we explore the experiences and feelings of different students, their perspective on this historical moment, and their personal journey in the 70 days of confinement.
Watch What Happens in There? on FilmDoo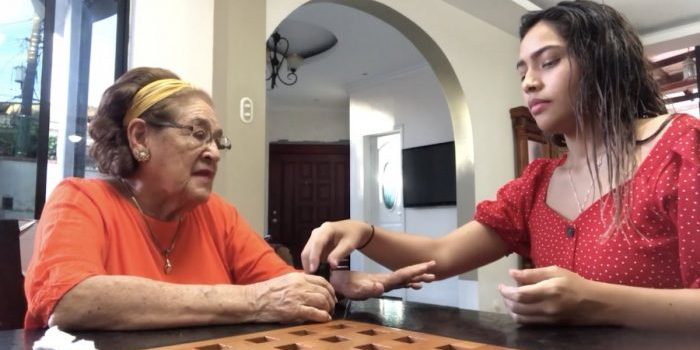 Back Home (dir. Luisanna Lozada, Lucía Berro, Joseph Enríquez, Elián Cevallos and Pablo Salazar S., Ecuador)
Two film students must return home due to the confinement imposed in Ecuador by the COVID-19 pandemic. Upon arrival, each one must face her new reality.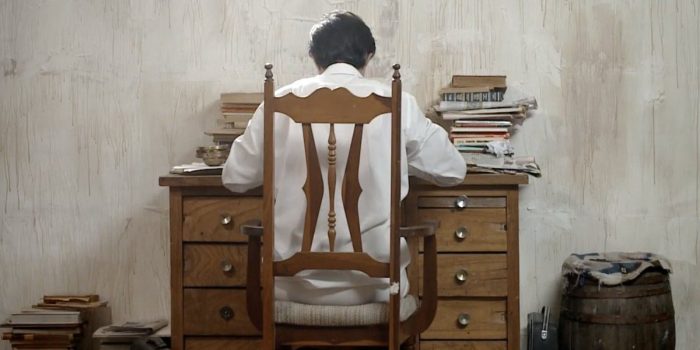 Pablo Palacio is writing his last novel, suddenly the sheet where he is writing comes to life, Pablo must face his work to survive. A struggle between the artist and the work.
Watch The Life of the Hangman on FilmDoo