This week we bring you a pair of dramas from China and France, plus the latest short film compilation from NQV Media.
Scroll down to learn more!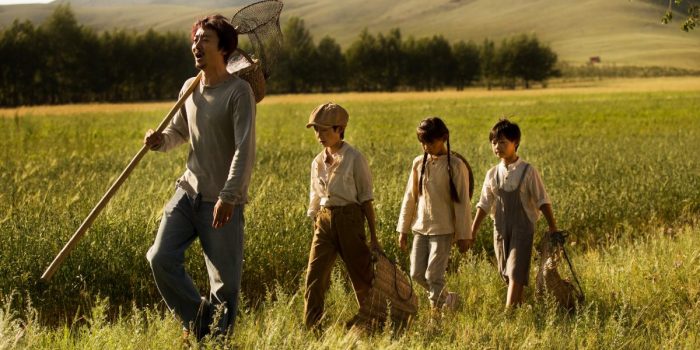 Sun Flower (dir. Luoping Zhang, China)
When Xiangyang was ten years old, his grandmother passed away, and he went to live with his father. Father and son used to be strangers but they gradually get along very well, until there is an incident in the mine where his father works.
Strike Night (dir. Yoann Jean-Charles, France)
A glacial winter night. Kim undertakes by foot the last miles of a journey that started in North Korea. He's going to Marie's house but gets lost on the way.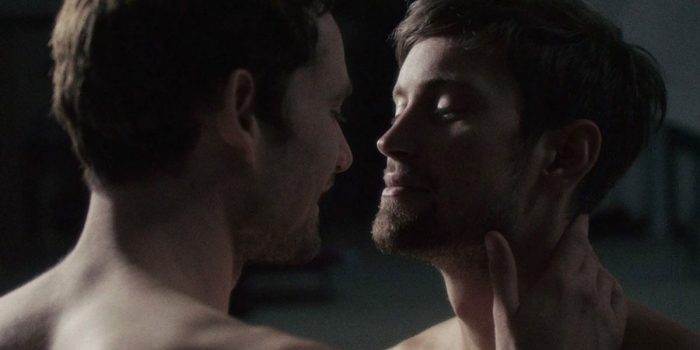 We wish to make him ours, to keep and to hold forever – but will the boy reciprocate? And is he everything we expected him to be? In these five tales from the UK, France, Sweden, Mexico and the USA, a variety of characters throw caution to the wind and take their chances on a fleeting moment.
Watch The Male Gaze: The Boy is Mine on FilmDoo