This week, we bring you a selection of LGBTQ+ dramas from Southeast Asia, along with a pair of new documentaries from the UK.
Scroll down to learn more!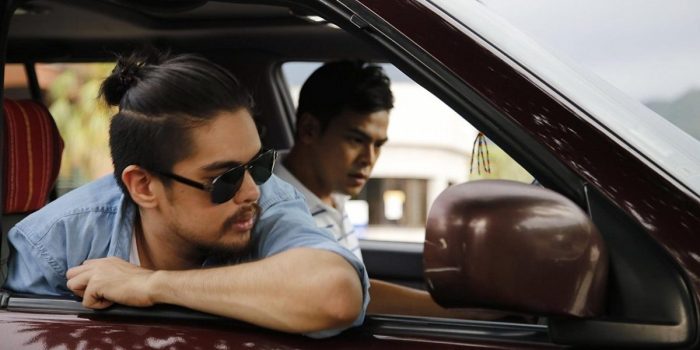 The story of an unexpected connection between a Filipino and a Taiwanese aborigine who are both in search of their identities.
Watch Tale of the Lost Boys on FilmDoo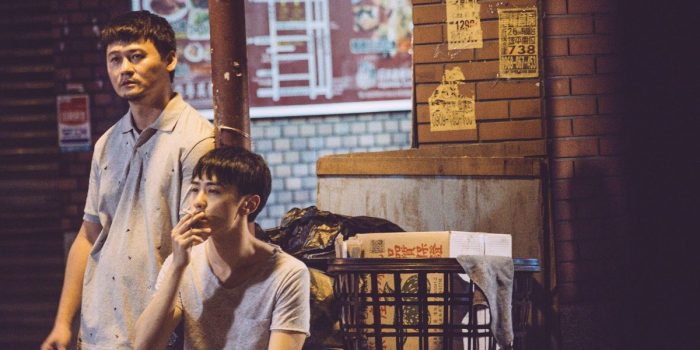 Sodom's Cat (dir. Ting-Chun Huang, Taiwan)
Sun is a young man who attends a sex party, organized via a dating app, with four other men. Together, they start a journey of sensual pleasure. While the others seem to be enjoying themselves, Sun feels disconnected. When the gates of Sodom open, is the passion real or is it only satisfaction?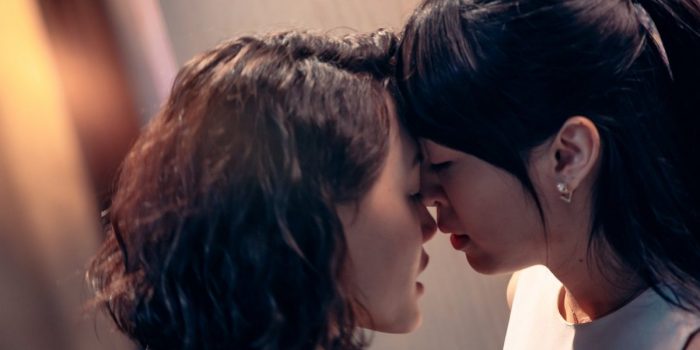 FeiFei, a married writer that has just released a best-selling novel, starts an affair with her publisher AiKi. As FeiFei becomes more and more infatuated with AiKi, she starts to wonder whether she is lesbian or bisexual.
Watch 5 Lessons in Happiness: Throuple on FilmDoo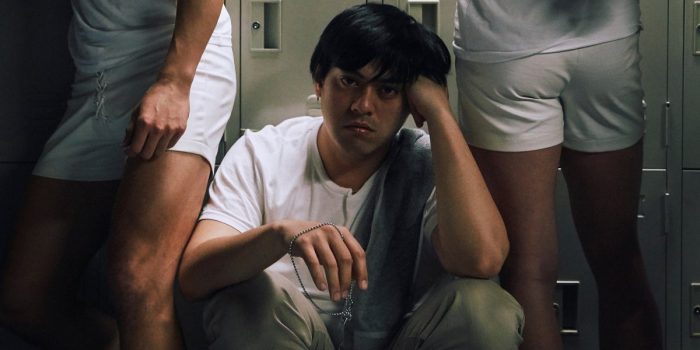 Hao, a chubby gay man, works as a janitor at a gay spa. For him, romantic relationships are an unreachable dream. One day, an attractive customer, Kai, walks into the place, and Hao has the opportunity to massage him.
Watch Gentleman Spa on FilmDoo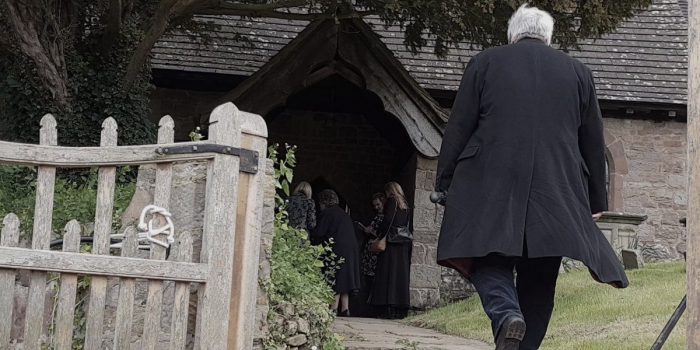 A feature-length documentary. A portrait of a village at a time of change, an exploration of a rural community, and an oral history resource. Told through the story of a Herefordshire village, this is the story of all villages in England – for many, it's the past; for some, it's the future: the transition from a community of farmsteads, to a community of incomers.
Watch A Parcel of Time on FilmDoo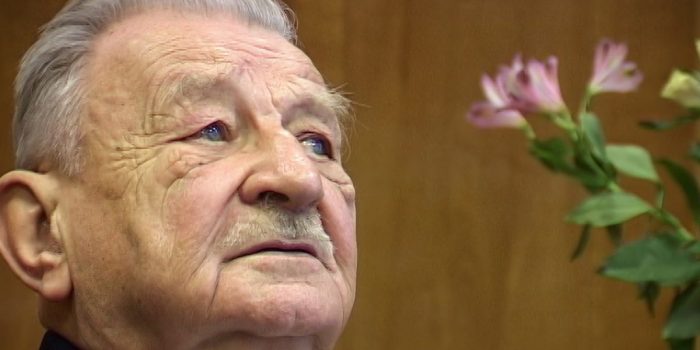 After the surrender of Poland in September, 1939, thousands of Poles continued to fight under both the French and British in the hope of freeing their nation from oppression. Exiled Heroes follows, in their own words, three of these remarkable men from defending their home to fighting their ways across North Africa and Europe knowing it was unlikely they would be able to return to Poland. This is their story.
Watch Exiled Heroes on FilmDoo