This week we bring you a compelling range of documentaries, from the unique story of an avid New York theatre fan to an assortment of works chronicling LGBT life in modern China from director Fan Popo.
Scroll down to learn more!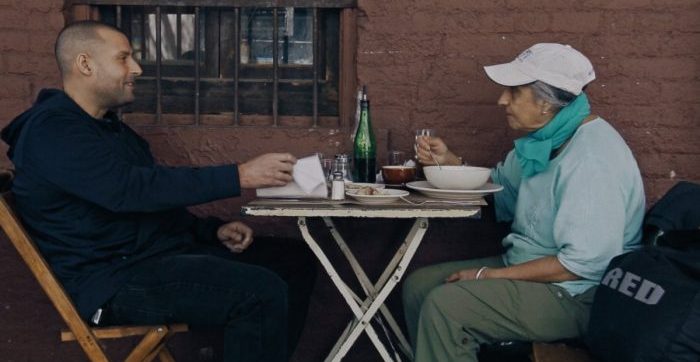 A 78-year-old Indian woman in New York is the world's most passionate theatregoer. Nicki Cochrane been going to at least one play every day for more than 25 years, acquiring free tickets using a variety of ingenious means. Nicki prides herself with a staunch dedication to the art. But at what point does passion turn into addiction?
Watch One Ticket Please on FilmDoo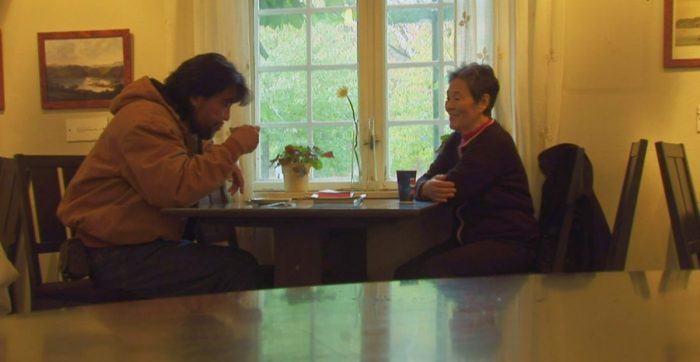 Let the Wind Carry Me (dir. Kwan Pung-Leung and Chiang Hsiu-Chiung, Taiwan)
Focusing on Mark Lee Ping-bin, one of the most talented and prolific cinematographers in Asia, the movie details the itinerant lifestyle of a deeply observant and philosophical artist and the tolls that his profession takes on his family life.
Watch Let the Wind Carry Me on FilmDoo
In China, most families have difficulties facing their lesbian, gay, bisexual and/or transgender (LGBT) children. They have to contend with common social beliefs that homosexuality is shameful, abnormal, a perverted condition caused by deviant family relationships. Many parents see their kids as their property, and fathers often assert their authority to ensure that no harm comes to the family reputation.
The documentary 'Papa Rainbow' features six Chinese fathers who talk openly and freely about their experiences with their LGBT children. Speaking out against discrimination and stigma, they redefine what it means to protect a household. They fully embrace their kids for who they are, and become pioneer activists fighting for an equal and diverse society.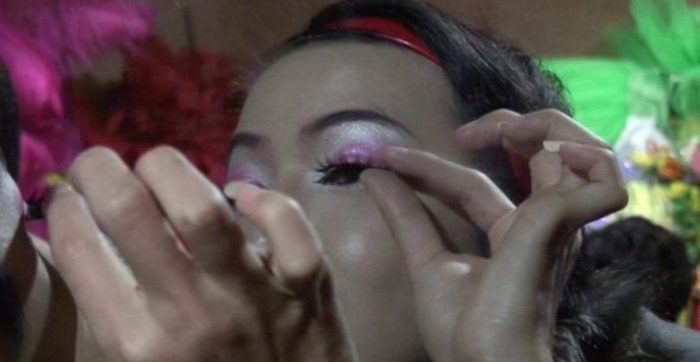 Be a Woman (dir. Fan Popo, China)
On Gonghe Road in Nanning, a city located in Southwestern China, there is a bar called Only-Love, where luxurious merry-making happens every evening. Georgeous apparels, glittering stage lighting, tempting dancing…behind their sophisticated performance, what life stories do these drag queens hind?
Zi-Qi, a lofty nightinggale flirting with men at different evenings; humerous and dirty "Bread", running mad both on and off the stage; Strong-flavored Lala, always dressed up with extra delicacy; With both age and weight over all the other, Shancun would not spare a single minute play at the pole with great excitement. The joy and sadness of drag queens are not invisible, three years of faithful record brings you a close look at their beauty and sadness.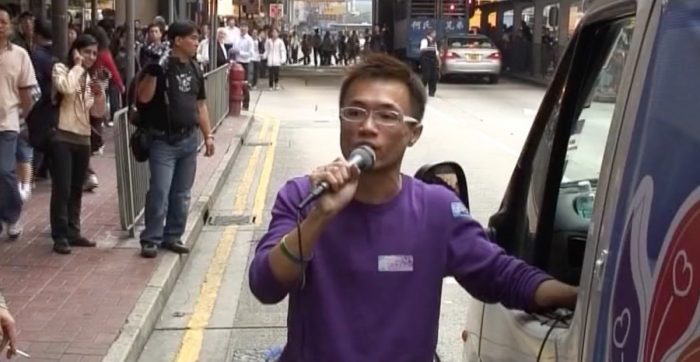 A large majority of LGBT people in mainland China remain in the closet. Most of these closet doors are kept tightly shut by pressure from friends, family, and society itself. This documentary hopes to explore the experience of coming out in China through a series of interviews with out homosexuals. The interviews touch upon the discrimination, suppression, and even violence they have endured as well as the touching moments where they experienced compassion and understanding. The documentary also covers gay rights activist and proud mother of a homosexual, Wu Youjian, who stands strongly by her son and other gay men in full support.
Watch Chinese Closet on FilmDoo