This week we bring you an acclaimed new drama from China, an apocalyptic sci-fi-comedy from Hong Kong, a period piece from Russia and much more!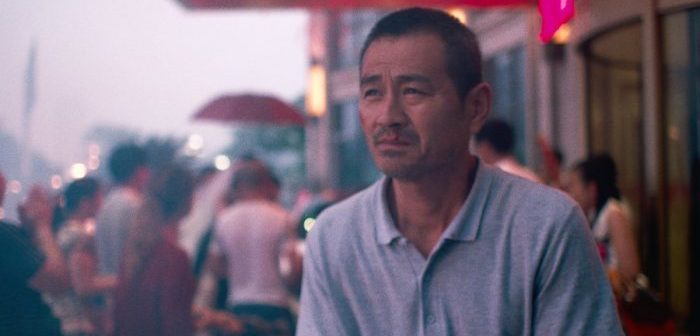 Old Stone (dir. Johnny Ma, China)
After a car accident that puts a man into a coma, a small-town taxi driver becomes overburdened with paying the injured man's hospital costs to the point of considering murder as a possible way out.
A night like any other in the streets of Hong Kong: in the midst of the tangle of night-owls, cars and vendors, a group of passengers climbs aboard a minibus that is to take them from Mongkok to Tai Po. The group is as diverse as the city: there's a young man on drugs, an arguing couple, a woman with prayer beads and a girl who has just fallen in love. And behind the wheel sits the chatty driver.
But as the bus emerges from a tunnel, everything is suddenly quite still: the streets and buildings are all empty and there's not a soul to be seen; it's as if everyone has suddenly been swallowed by the earth. Only the millions of neon lights continue to blink, as if nothing has happened. The eclectic group of passengers seek refuge in a deserted café and discuss what they should do. Then they make an horrific discovery…
Watch The Midnight After on FilmDoo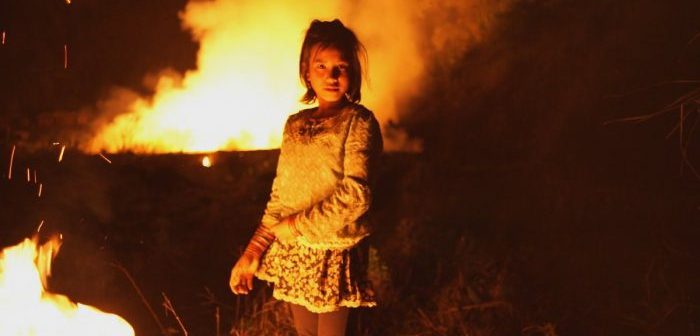 Ta'ang (dir. Wang Bing, China)
The TA'ANG, a Burmese ethnic minority, are caught between a civil war and the chinese border. Since early 2015, heavy fights have forced thousands of children, women and older people on an exodus across the border, into China. TA'ANG follows the daily life of these refugees, forced to leave their home but hopping to return there soon.
Year 1934. Something is rotten in the North of USSR: shamans (native priests) of two indigenous populations, Khanty and Nenets, do not wish to accept new ideas. To reconcile two great cultures, the Russian Avant-garde and the Ancient Paganism, six metropolitan artists leave for the primeval forests around the great Siberian river Ob: a composer, a sculptor, a theater director, a Constructivist architect, a Primitive film director and the chief of the unit – the famous "Polina the Revolution"… The film is based on real events.
Watch Angels of Revolution on FilmDoo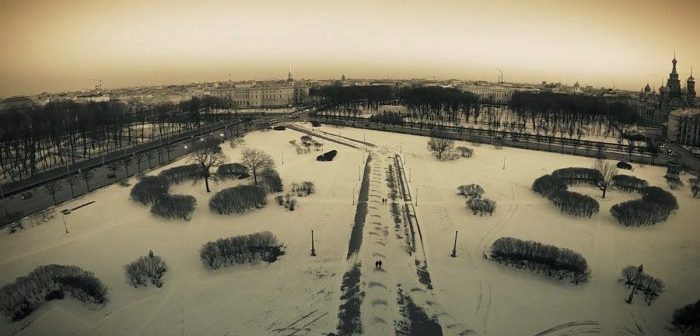 Ivan Solonevich was a Russian thinker, statesman, writer, essayist and, at the same time, a great sportsman, a vice champion of the Russian Empire, one of the creators of the Sambo wrestling. To say it figuratively, he was a Diogenes, a James Bond and an Ostap Bender put together.
Solonevich started his career as a journalist doing political reporting for the leading metropolitan newspaper Novoye Vremya. He became a witness to the catastrophe that started in Russia in February 1917. With his impertinent escape from a Stalinist concentration camp, Solonevich was the first to tell the whole world about the Gulag. He told the truth, vividly, simply and with a photographic precision. The author became an obvious and a very dangerous enemy of the Soviet government.
Watch The Last Knight of the Russian Empire on FilmDoo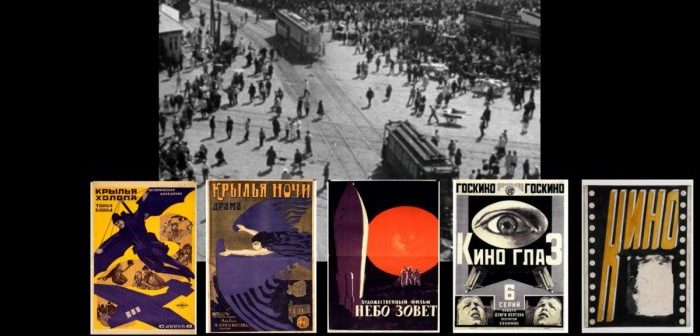 1917-1933. Bolshevik Revolution – Holodomor. The greatest Utopia in the history of mankind. A Utopia that shocked the world (1917) and got buried (1933) in mass graves along with millions of victims. The film narrates the world influence of the Bolshevik Revolution, the establishment of dozens of Communist Parties, the hopes created to millions of people around the world and this full of promise yet tragic course of "The Great Utopia". 1917 – 2017 The film will be a tribute to the centenary of the October Revolution.
Watch The Great Utopia on FilmDoo
Summer Break (dir. Andrei Tănase, Romania)
Mircea and his cousin Denis are spending the summer vacation at their grandparents house, in the countryside. Used to the city life, the two teenagers soon get bored and, in order to have some fun and hopefully attract media attention, they secretly create some crop circles in a nearby wheat field.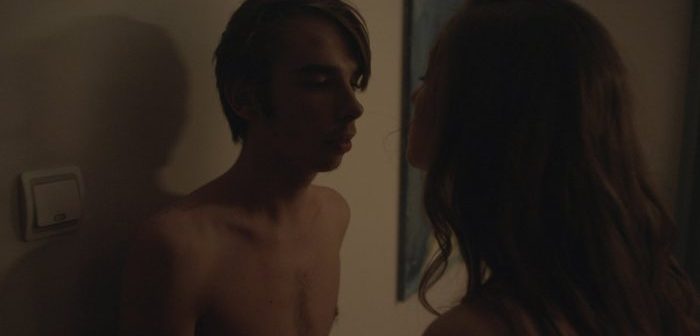 First Night (dir. Andrei Tănase, Romania)
Alex's birthday is approaching, and his father Calin has prepared a very special surprise: the first night with a girl. The cast includes young actors Alfredo Minea and Cristiana Luca, along with renowned actors Mimi Brănescu and Elvira Deatcu.
No Voice (dir. Shun Konii, Japan)
No Voice is a film of two parts. It is a drama telling the story of a young man who encounters and rescues an abandoned dog, and it is a documentary about animal killings and rescuing pets by working with local and governmental associations in Japan.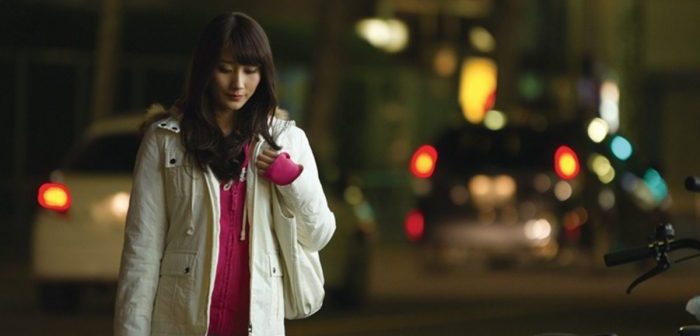 Ryusei (dir. Kenji Tani, Japan)
When Kyo, Ryuta and Haruhiko were middle school students in the city of Nagano they saw a meteor. Twelve years later, the three young men live completely different lives. Kyo quit playing with his band and now works at a bar in Nagano. Ryuta works at cabaret style nightclub in Tokyo. Meanwhile, Haruhiko, needing to pay off his debts, goes to his parent's house in Nagano to borrow money.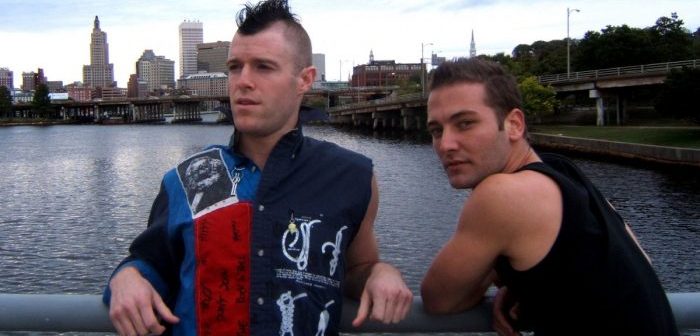 After being accepted into a prestigious New England art school, sexy small-town Joe and townie mastermind Jennifer quickly join forces. They are determined to succeed on a campus over-populated with jaded mega-rich kids awash in trust funds, abortions and drugs galore. Before long, Joe secretly pursues local hustler Ramon, finding liberation and inspiration for his artwork while exploring his darker side. It seems that nothing better than hot sex and working the streets for money brings out the true artist in Joe.
Watch Between Something and Nothing on FilmDoo