This week we bring you an eclectic range of Asian dramas, horror films and more, spanning the nations of Japan, China and the Philippines.
Scroll down to learn more!
Laid-back baby boomer Yuichi (Ryo Iwamatsu) is a middle-aged manga artist and singer-songwriter when he isn't at his salaryman day job or watching out for his elderly mother. Suffering from increasing dementia since her husband's death, Mitsue (Harue Akagi) is a constant source of comic energy or annoyance for Yuichi, and he and his son must soon decide if they should put her in a home for the elderly.
Jumping back in time, we see how Mitsue (played by Kiwako Harada) tracked the tumult of the latter half of the 20th century, being raised as one of 10 brothers and sisters, surviving the war, and having to push her alcoholic husband (Ryo Kase) along in life. "Pecoross" is directed by the oldest active film director in Japan, Azuma Morisaki, who creates an emotionally complex work that is only the more profound and life-affirming for its cartoonish portrayal.
Watch Pecoross' Mother and Her Days on FilmDoo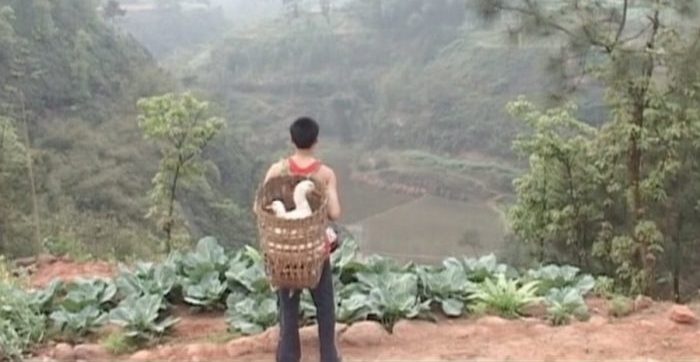 A 17 year old boy from a village in the Sechuan province leaves for the big city looking for his father, who left 6 years before and has not been heard of since. The fact that his mother still receives money from his father does nothing to tame his anger. He is not looking for a warm reunion, it is unconcealed revenge that drives him. Totally lost, he roams the big city with his basket of ducks on his back…
Watch Taking Father Home on FilmDoo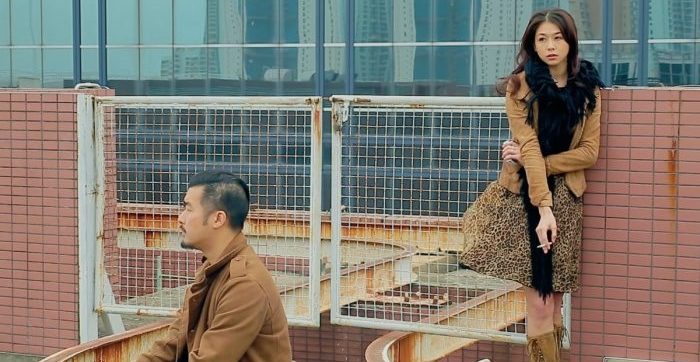 Fly Me to Minami (dir. Kah Wai Lim, Japan/Singapore)
When busy fashion editor Sherine loses her photographer just before a big holiday photo-shoot in Osaka's fashionable Minami shopping district, she hires a friend's brother Tatsuya, a talented amateur. Meanwhile, Korean flight attendant Seol-a lands in Osaka after Christmas and immediately heads to K-Town to meet her married lover Shinsuke at his shop.
Sherine and Tatsuya begin to fall in love, despite knowing Sherine must return to Hong Kong after New Year's, while Seol-a demands so much of Shinsuke's time his wife begins to suspect. Both relationships reach a breaking point of choice as the holiday season closes.
Watch Fly Me to Minami on FilmDoo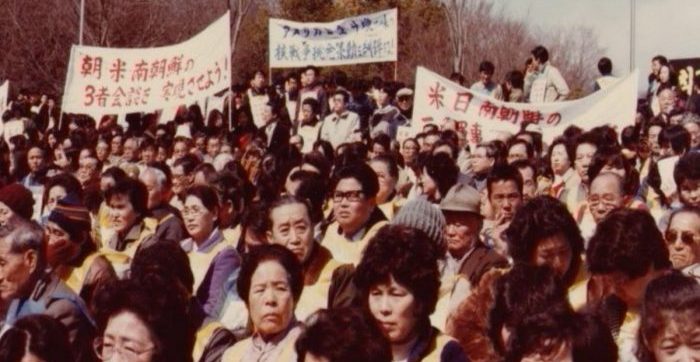 Yonghi Yang is one of nearly a million zainichi, Koreans living in Japan. Beginning in 1959 and lasting 20 years, many zainichi, even of South Korean nationality, left Japan for North Korea as part of a widespread repatriation movement inspired by North Korea's economic growth and the promise of Korean reunification. These returnees have never been allowed to leave.
Three of those who went were Yang's brothers, sent in the 1970s by their father, the leader of the pro-North movement in Japan. Yang documents several family trips to Pyongyang to visit her brothers, now grown and with families of their own, who survive in large part due to supplies shipped to them from Japan by their parents, who remained there along with Yang.
Despite his sons' poor living standards, Yang's father remains staunchly loyal to North Korea, an ideological dilemma for Yang, who struggles to comprehend why her father broke apart his family and wishes to officially change her nationality to South Korea. Though he reproaches his daughter for what he considers her disloyalty to his life's work, over the ten-year filming period, his steadfastness gives way to indications of regret and a willingness to compromise.
Watch Dear Pyongyang on FilmDoo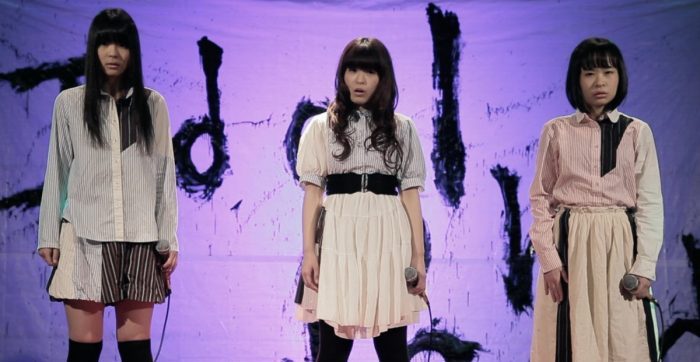 Idol is Dead (dir. Yukihiro Katô, Japan)
Rui used to be a singer, but now works at a bar. When Rui goes home, she meets Momoko, who became an idol and successful singer. One day, by accident, Rui kills Momoko and her colleagues. To create an alibi, Rui puts together an idol group.
New World (dir. Kah Wai Lim, Japan)
Coco, a Beijing modern girl, wants to spend a romantic and fancy Christmas vacation in Osaka. However the place where she gets in is Shinsekai ( "New World" in English, is an old neighbourhood located next to south Osaka city's downtown "Minami " area, known as one of the most poorest and dangerous area in Osaka). When she arrives there, she starts feeling regretful and frustrated by the encounters and the landscapes which are far beyond her expectation. Suddenly she is involved in an incident surrounds a Chinese family there, meanwhile she discovers Shinsekai through her wanderings. During this unusual Christmas vacation, Coco discovers a "Japan " she never knew and a "China" that she was not familiar with.
Sanguivorous (dir. Naoki Yoshimoto, Japan)
A young woman suffering from mysterious physical ailments is horrified to discover that she's descended from generations of vampires. When with her boyfriend, she struggles to control her peculiar appetite. But it's in her blood…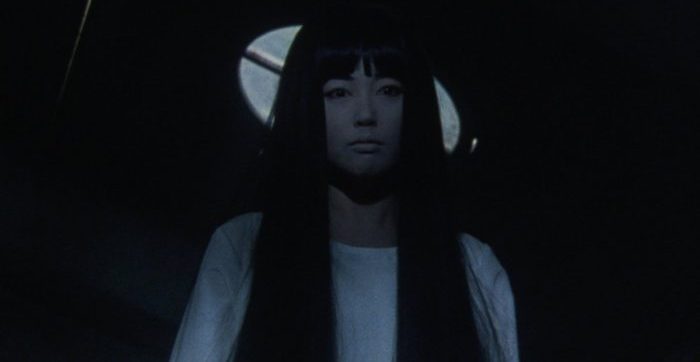 Don't Look Up (dir. Hideo Nakata, Japan)
On the set of a dark war time drama at an old movie studio, a young director, Toshio Murai (Yanagi), is trying to complete his debut film. The two starring actresses, Hitomi Kurokawa and Saori Murakami, play sisters in his film. Murai has a crush on Hitomi (Shiroshima), the seasoned leading actress, and keeps a photo of her by his bed. The younger and less experienced actress, Saori (Ishibashi), is annoying and likes to have recess on the set. The production of the movie is consistently interrupted by strange occurrences and the cast and crew begin to get spooked.
Watch Don't Look Up on FilmDoo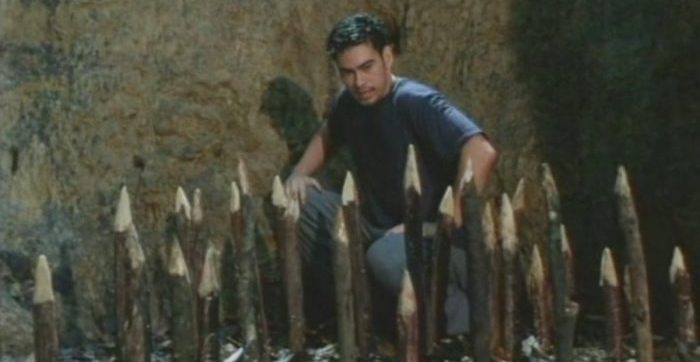 Woman of Mud (dir. Rico Maria Ilarde, Philippines)
Mark is a college student with hidden ambitions of being a horror novelist. In his quest to write a story that will showcase his talents, a true horror invades his private life in the form of a beautiful, goddess-like woman who mysteriously emerges from inside a giant fruit. Little does he know that what appears to be a fantasy come true is actually a nightmare that's become frighteningly real.