"My motivation for going into the film industry was that I needed a job; I wanted to make some money."
This might not be a statement you'd expect to hear from arguably the finest genre filmmaker of recent decades as he attends the 20th edition of the Far East Film Festival. It may seem like a dismissive, even cynical admission that calls to mind the notoriously belligerent John Ford when he famously proclaimed, "It's no use talking to me about art, I make pictures to pay the rent."
But like that legendary director who once spun rich mythology from the American old west, Hong Kong's Johnnie To has regularly proven himself via his own regional tales of heroes, hoodlums and gunslingers to be an unpretentious poet whose notions of 'art' and 'entertainment' are so seamlessly intertwined that it's easy to mistake his work for minor escapism if you aren't paying close enough attention.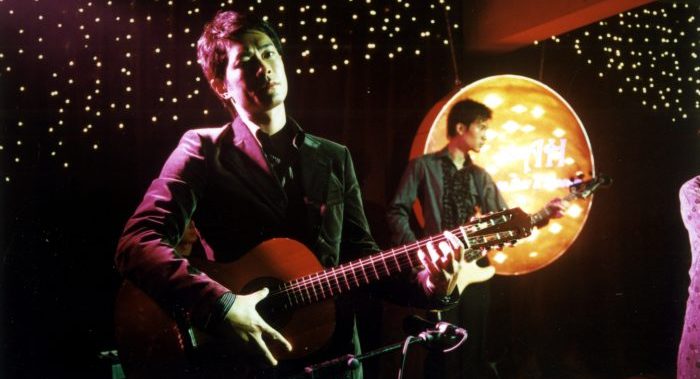 From his 1999 Triad actioner The Mission to his intricate 2012 mainland cartel thriller Drug War, To's greatest films are masterful feats of craftsmanship orchestrated by a tough and efficient professional whose steely yet playful personality is evident in every moment. These are effortlessly cohesive, unapologetically style-driven works that are artful but never 'artsy', finding the purest of thrills in exploring cinematic space, movement and rhythm, along with the delicate power dynamics of characters living on either side of the law.
When the director attended this year's FEFF for the screening of his newly restored 2004 judo drama Throw Down, he spoke of his humble beginnings working as a messenger at his local television studio. "It wasn't even my choice," To recalls. "I just happened to be assigned to the drama department. If I had been sent into the engineering department, I might've become an engineer." Had this been the case, one likes to imagine that he would've approached this job with a similar dedication and left-brained proficiency.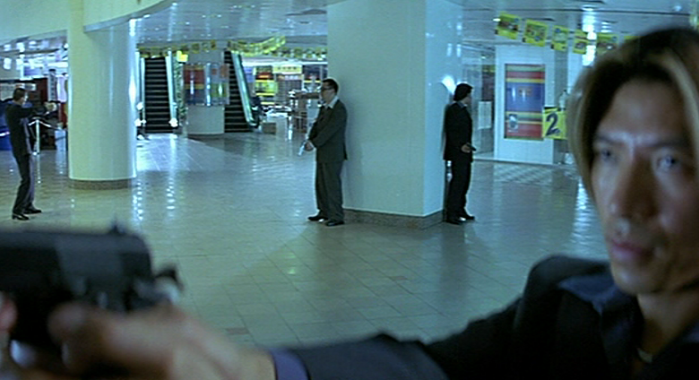 It's likely no coincidence that To's output is frequently populated by committed professionals methodically going about their work, be they doctors (Three), firefighters (Lifeline) or, more typically, cops and criminals. The step-by-step processes for getting the job done form the logical backbone of meticulously constructed films like Drug War and the media-themed 2004 thriller Breaking News.
The director attributes his fixation on details to the influence of wuxia filmmaker King Hu. "He wrote books and talked about film language and filmmaking. Hu said that when making a film, you go back to the first details and then everything combines," To says. "This is the director who influenced me the most."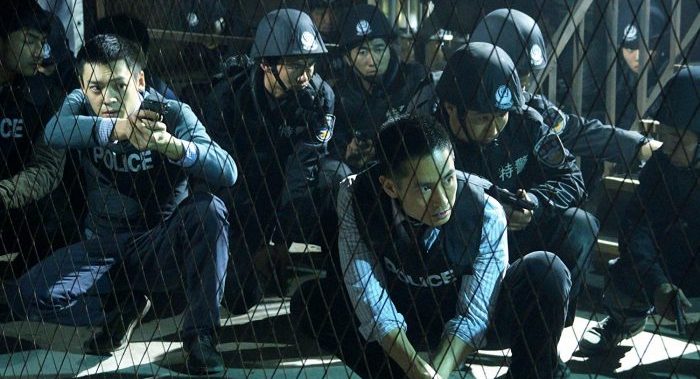 The renowned helmsman of 1971's A Touch of Zen and 1967's Dragon Inn may have been To's biggest influence but he certainly wasn't the director's only significant forebearer. Regularly paying tribute to the former greats of genre filmmaking through his own work – from the Leone-riffing Exiled to the Kurosawa-dedicated Throw Down – To's stylish, often self-reflexive oeuvre channels a fervent appreciation for a range of classic cinema: "I didn't study in film school. I really learned through watching films, so I was influenced by a lot of filmmakers from around the world."
With no academic training to back up his enthusiasm for the medium, To developed the distinct sensibilities of his craft through a learn-by-doing approach. "My filmmaking style is really on-the-job," To explains. "Every time I look through the lens, I see new ideas. That's why I keep changing my scripts. It's very challenging for people working with me, but maybe that's how I inject my own personality, my feeling, my style and my observation of life into every frame. The most important thing is that you keep your own original idea and believe in it, actualise it and not copy other people's stuff."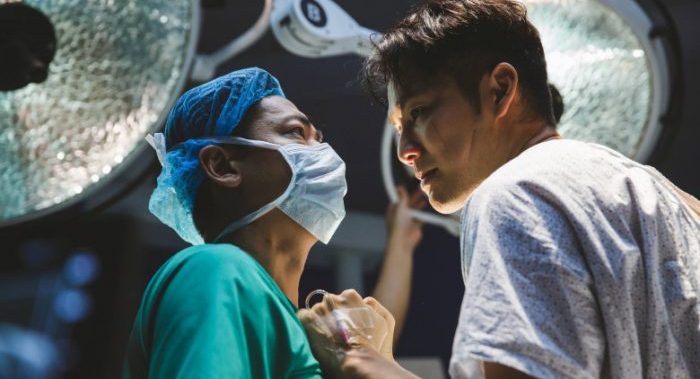 Needless to say, over 50 films into his career, it's more than a paycheque that keeps To motivated: "After 45 years, it's not just about the money anymore. It's about making a movie that I myself like, something that represents me, and a film that has an impact and an influence on future filmmakers. This is my new goal for the future."
Johnnie To's newly restored 2004 film Throw Down screened as part of the 2018 Far East Film Festival. More info here.
Watch on FilmDoo:
(UK & Ireland only)
Cover photo by Empire Italia