This week, we bring you a selection of dramas from the US, Mexico and the UK, plus a new documentary from Argentina.
Scroll down to learn more!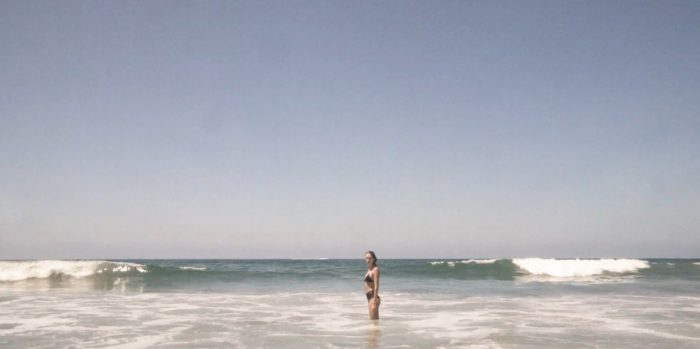 5 South (dir. Chris Boyd, USA)
A young woman returns home to San Diego, where she struggles with an existential crisis and the pressure to live how others want her to.
The Unborn (dir. Christian Cornejo, Mexico)
Chiapas mountains, México 1997. Francelli and Mariana are indigenous women who fight for the sake of their people but in a peculiar way. One cloudy morning, the future of both will change in the most radical way
Mob henchman Joe King has just made the worst of many mistakes. While on assignment to kill a failed political hopeful, Joe kills the man's wife, Miranda, who is a key to why he lives a life of crime in obedient silence. Consumed by regret and rage, Joe sets out to find retribution, killing to survive and killing those he holds responsible for the traumatic events he and Miranda have endured.
Watch The Henchman's War on FilmDoo (Not Available in Asia)
A film about Karla Ojeda and Maira Ramírez, two transvestites going through adoption, and Gabriela Mansilla, mother of a trans girl. Their stories are intertwined with songs and poems by Susy Shock, a trans artist, poet and writer.
Watch El Laberinto de las Lunas on FilmDoo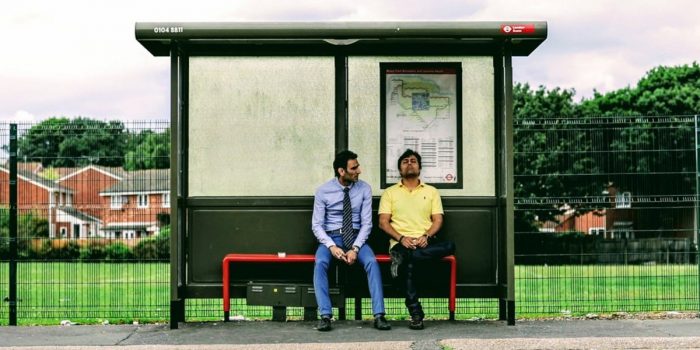 I'm Not My Body (dir. Nima Akbarpour, UK/Iran)
An immigrant Iranian news anchor works for a Persian TV channel in UK. His nude pictures have gone viral on social media and he is trying to remove them.
Watch I'm Not My Body on FilmDoo