This week, we bring you a selection of features and shorts from the US, plus an exciting variety of Asian short films, spanning the nations of Taiwan, Thailand and South Korea.
Scroll down to learn more!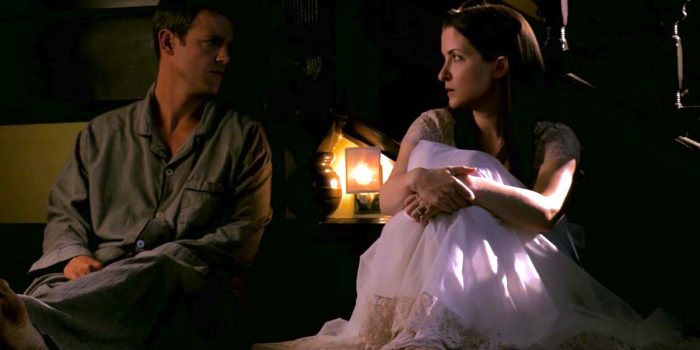 Primrose Lane (dir. Kathleen Davison, USA)
The decision to enter an unlocked home triggers an irreversible chain of events for Robin and Chris, catapulting them into an alternate reality where they are not as alone as they think.
Watch Primrose Lane on FilmDoo
After running into some car trouble on their cross country road trip, Jesse (Tyler Blackburn) and his best friend Will (Alex Beh) find themselves stuck in small town Nebraska. While there, they meet Dora (Alanna Masterson) and Jesse learns surprising things about relationships — and about himself.
Watch Peach Plum Pear on FilmDoo (Not Available in Asia)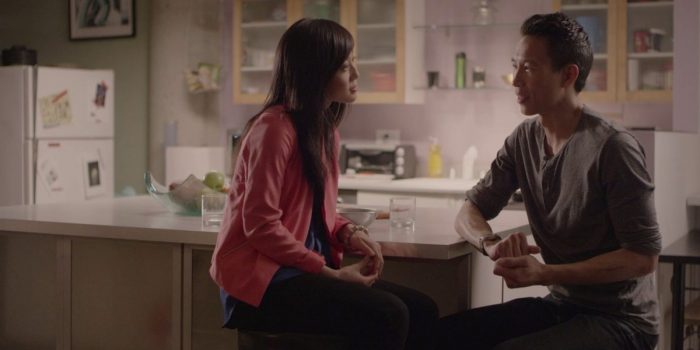 Comfort (dir. William Lu, USA)
A late night courier boy agrees to pick up the feisty daughter of an important client. The two youngsters form a close connection and spend two nights exploring LA's local food scene while their romance blossoms.
Watch Comfort on FilmDoo (Not Available in Asia)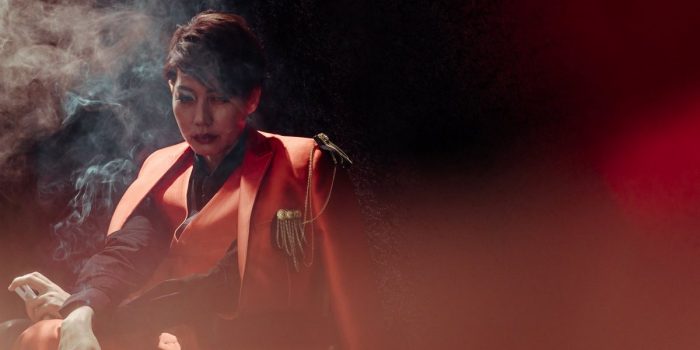 Li Hua, a drag show manager in Japan, gets a call from Taiwan telling her that her father has just passed away. After 30 years abroad, she goes back home, where she thought she would never return. But it is not just about the inheritance but also about the old flame she left behind: her sister-in-law. When they meet again, the intense attraction they felt for each other reappears instantly. Li Hua wants to make up for all the lost time, but how can they be together?
Watch 5 Lessons in Happiness: Homebound on FilmDoo
When her mother suffers a heart attack, successful New York writer Stephanie Golden sets aside her job and fiancé to return to her hometown in Kansas. There she finds a family in turmoil and her younger sister Monica sinking into the dark world of drug addiction.
Watch What We've Become on FilmDoo (Not Available in Asia)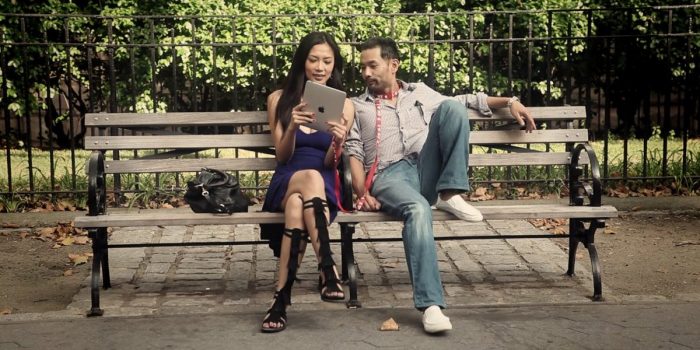 Doggy Style (dir. Emmanuel Sapolsky, USA/China)
Miss Grunbaum's dog leash has been stolen and she is having a hard time finding a new one in pet stores. New York City is gripped by a crazy fashion that explains the shortage!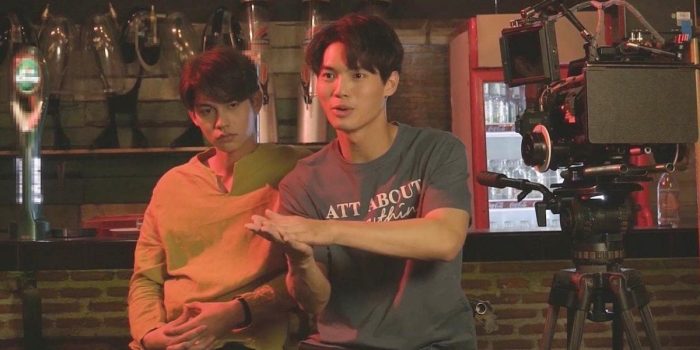 A documentary about the behind the scenes of BL, commonly known as "Yaoi series." Where does BL series come from? Why are Yaoi fangirls physically and financially dedicating themselves to BL?
Watch BL: Broken Fantasy on FilmDoo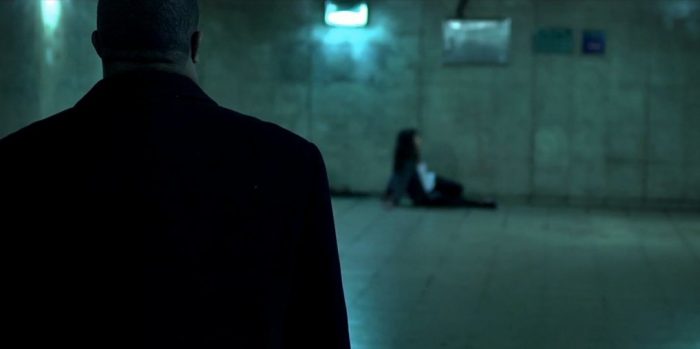 Genesis is the story of a man who sees a virus appear, sees it spread, sees his whole universe fall apart and sees himself lose everything to become something that he fears – something, barely someone, not human but still alive.
Watch Project ZT: Genesis on FilmDoo