This week we bring you a politically charged documentary from Brazil, a compilation of exciting new gay shorts from around the world, a coming-of-age film from Switzerland, and a short thriller from Germany.
Scroll down to learn more!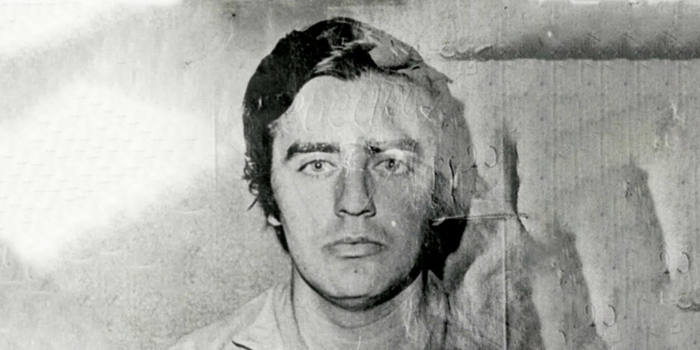 In 1970, guerrilla leader Eduardo Leite "Bacuri" died at the hands of the Brazilian military dictatorship, after 109 days of torture. His partner, pursued and imprisoned during her pregnancy, managed to flee and go into exile after the birth of little Eduarda. Today, Denise and Eduarda have been the subject of an amnesty and compensation from the Ministry of Justice in Brazil.
Director Maria de Medeiros reveals the cruelty of repressive regimes in Brazil and Chile and the courage of the people who fought against them.
Watch The Eyes of Bacuri – Repare bem on FilmDoo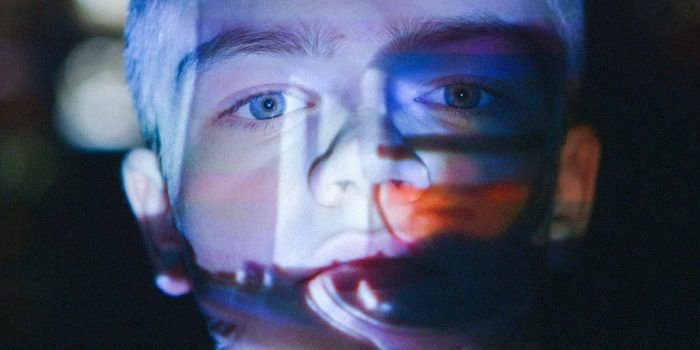 In a world where men hide their true love and feelings, where a mother turns a blind eye to her son's identity, and where religion dictates that a man may only lie with a woman – is everything we see truly what it seems to be? The latest release from New Queer Visions takes a look at representations of boys and men, how desires are hidden from those around them, and how self-belief conquers doubt.
Watch New Queer Visions: Seeing is Believing on FilmDoo
Little Man (dir. Jean-Guillaume Sonnier, Switzerland)
David is a young apprentice jockey, reserved but determined. At the training centre he is fascinated by Eliab, just a little older than him, a jockey for a famous racing stable. To get to know him better and to obtain his advice, he spies on him and covers up his nightly escapades. Eliab starts to open up to him. But is David sure of his own motivation?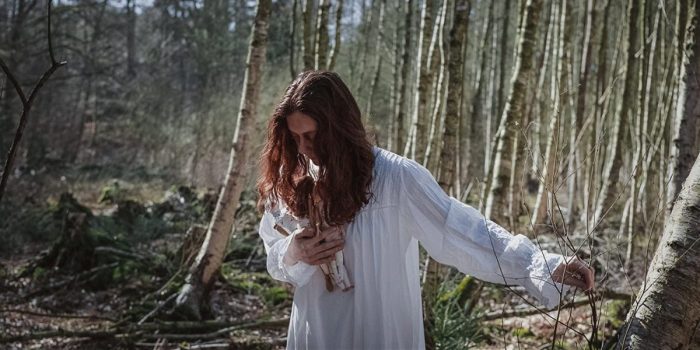 A woman has been confined to a mental institution. She pretends to have extrasensory perceptions and the power to cause people's deaths by accident or suicide, merely by playing with figurines, and she can't get rid of that power whatever she does. However, it appears that the clinic medical staff is not completely sane. We are then witnessing something close to a psychiatric war between illusion and reality
Watch The Nurses of Blackchapel on FilmDoo