This week, we bring you three gay film compilations courtesy of our friends at NQV Media, featuring award-winning shorts from around the world.
Scroll down to learn more!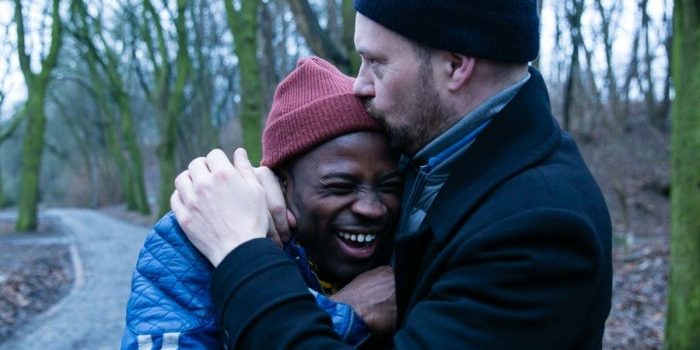 When darkness falls, temperatures rise in these six stories about late night confessions, intimacy for sale, high speed hookups and full moon frissons. But when the sun comes up and reality reveals itself, will it have all been worth it?
Watch The Male Gaze: The Heat of the Night on FilmDoo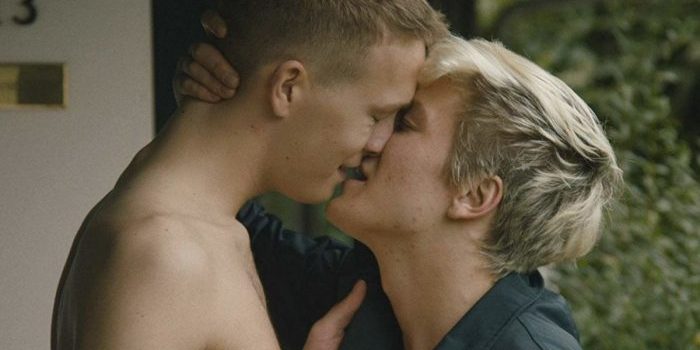 In a Copenhagen motel, a politician's hookup doesn't go to plan. Meanwhile at a nightclub, a mother and son are connected via song. Whereas in the suburbs, a football team prepares for the big outing – of one of its players.
Watch The Danish Boys on FilmDoo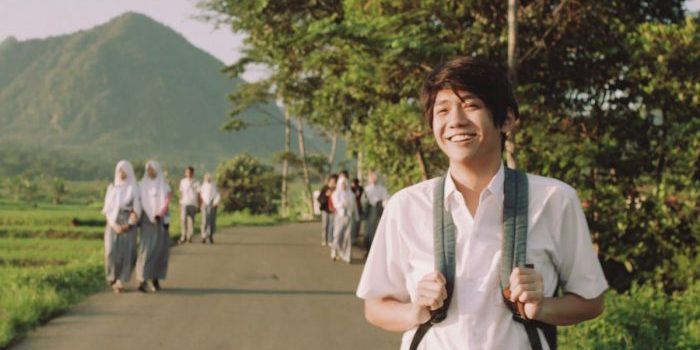 Be moved and entertained by this compilation of heartwarming festival award-winning short films from France, Sweden, Australia, Indonesia and the USA which look at relationships between men that culminate in a kiss. From regret to introspection to fighting back and all-out laughter, a confection of emotions await.
Watch The Male Gaze: First Kiss on FilmDoo