This week, we bring you a pair of dramas from Japan and France.
Scroll down to learn more!
Blood Bead (dir. Banmei Takahashi, Japan)
Shuji Tokita (Eiji Okuda) is a film director and a professor at a university. He goes through a difficult time trying to film his new movie. He believes his movies reflect his own personal expriences. A female high school student named Ritsuko (Yukino Murakami) appears.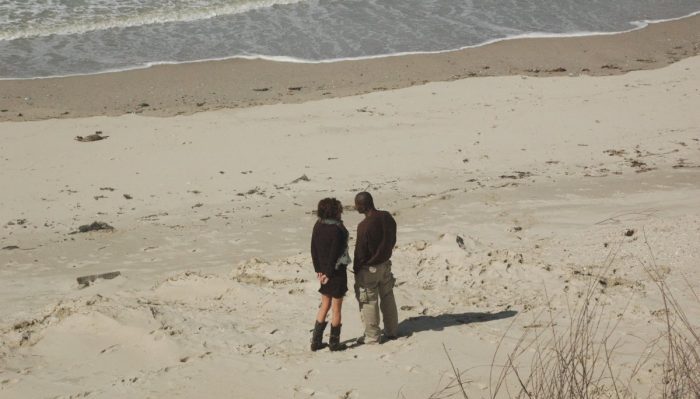 Lydia has hidden her secret love for Richard for years. One day, her sister Serina, whom she has not seen for seven years, comes back into her life. Their reunion turns into reproaches and feeling of abandonment for Lydia. Richard catches Serina's eye.
Watch Love of a Sister on FilmDoo