This week brings us a new selection of short films, coming to us from Argentina, Mexico, South Korea and beyond.
Scroll down to learn more!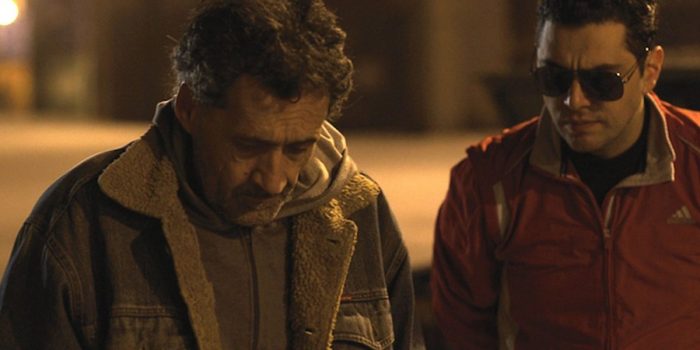 Killing a Dog (dir. Alejo Santos, Argentina)
Ramírez has a challenge to pass. He drives away in silence to the port of Buenos Aires. 'El topo' will evaluate him. Based on a short novel by Samanta Schweblin.
Watch Killing a Dog on FilmDoo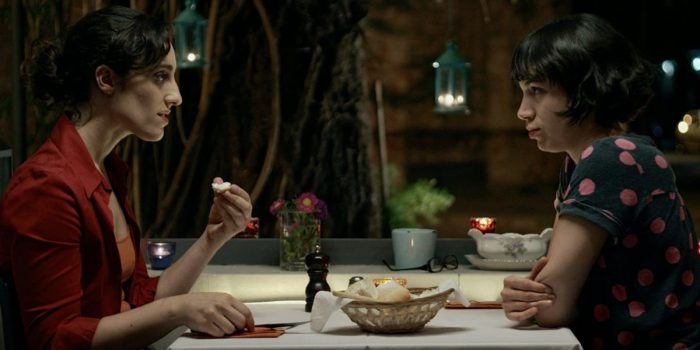 Baklava (dir. Karina Flomenbaum, Argentina)
While Valentine and Clara are having dinner at an oriental restaurant, something about what they can't achieve with their lives subtly ruins the mood.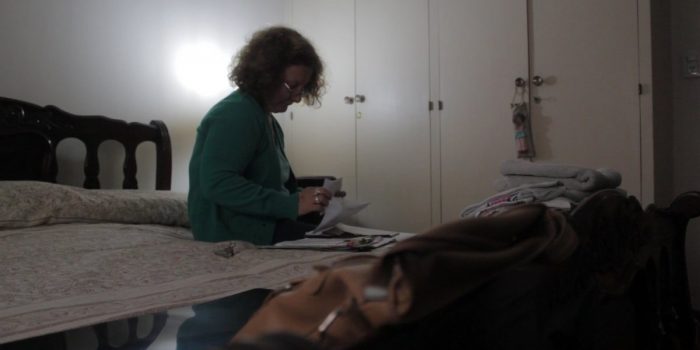 Carmen (dir. Mariano Samengo, Argentina)
The 17th of April, 2015. Carmen Brancone (aka Pirucha), the filmmaker's last living grandmother, passes away. Three days after her burial, the filmmaker decides to film the remains of her house.
The Duel (dir. Andres Arduin, Mexico)
In a town to the south, Julio Ernesto is assassinated as part of a local legend. The commissioner initiates a police investigation and, through witnesses, reconstructs the last hours of the victim in an attempt to clarify the crime.
Watch The Duel on FilmDoo (Not Available in Argentina)
As My Heart Beats (dir. Christine Aubry, France/Belgium)
A man, a woman. Two existences escaping one another, and getting lost in the dissension of bodies, hearts, voices.
Watch As My Heart Beats on FilmDoo (Not Available in Argentina)
One-Shot (dir. Olivier Montiège, South Korea)
A new employee recently hired by a large Korean company will have to undergo a final interview with a senior who will put him to the test to decide whether he can stay on the team.
White Gold (dir. Damiano Monaco, Italy)
A mystery surrounds the figure of Vittorio Amedeo Gioanetti, brilliant chemist, entrepreneur and freemason who turned Turin into one of the most important centers for the production of porcelain between 700 and 800. An entrepreneurial adventurer wanted by the Savoy who, with the Vinovo Royal Porcelain Factory, wanted to challenge the other European courts in the field of applied art artifacts.
A few years of intensive activities were enough for Gionetti's works to catch the attention of Emperor Napoleon and, later, to be disputed by the most important museums worldwide (New York, London, Limoges, Turin, Geneva, Faenza), as well as by the most important auction houses.
But what is the mysterious formula to produce porcelains so refined that we still don't know today? A team of chemists, historians, museum curators and professors talk about this extraordinary adventure in between entrepreneurship, art and mystery.