This week we bring you an early thriller from one of Japan's finest living directors, a continent-spanning documentary from Serbia, a drama from Nigeria and a pair of horror movies from Europe.
Scroll down to learn more!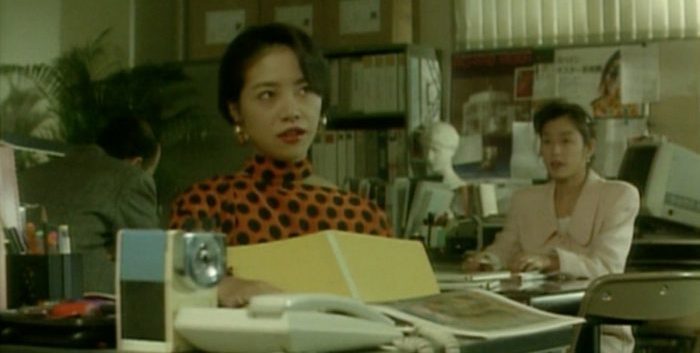 One of the contemporary masters of Japanese film, Kiyoshi Kurosawa here fashions a dark tale that is both a sharp satire of corporate life and a B-movie thriller. A former sumo wrestler now working as a security guard goes on a murderous rampage in the company that's employed him.
Watch The Guard from the Underground on FilmDoo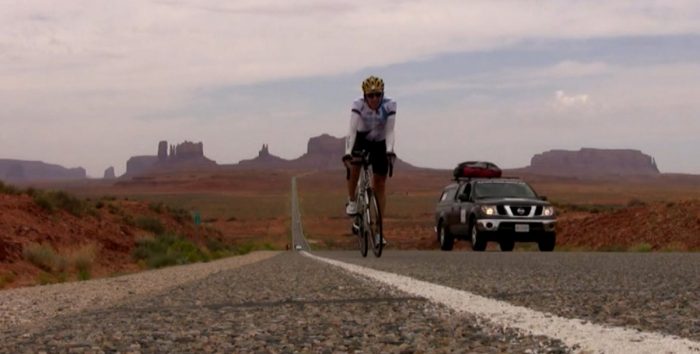 Passion. Endurance. Change. Fear. Rebirth. Dreams. All these motives are intertwined through six life stories filmed in six countries in Europe. Even though all different the heroes of the documentary are interconnected with cycling as a way of life. A change is the highlight motive that also connects all six stories, which illustrate cycling as a medium for self-knowledgement, therapy for the mind and body, something that inspires and motivates.
Watch Bikes Tell Stories on FilmDoo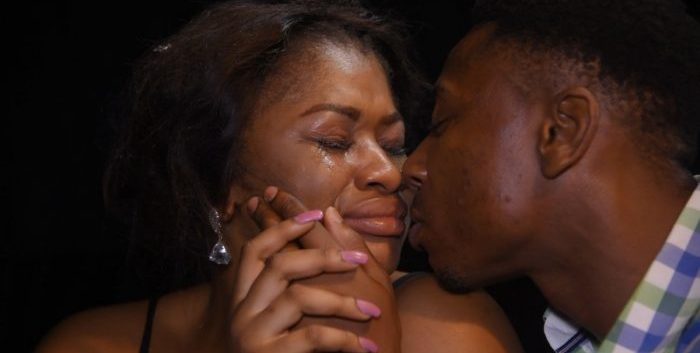 The Present (dir. Ashvin Meshram, Nigeria)
One fine morning, the principal received Chief Robinson, a big and busy businessman from town; it was a great surprise for him. The bigger surprise was Chief's unexpected monetary aid to the school.
But Chief Robinson wanted to give something more to the school in memory of his late wife Jeniffer. To accept that present, one selected teacher from the school must go to Chief Robinson's place.
When the school's representative Mr. Valentine visited Chief Robinson's house, he had to accept the Chief's present with the story behind it: The story of intense commitment, possessiveness and sensitive love between Chief and Chief's wife. There was the lesson for everybody to take that it is better not to get unnecessarily involved in the relationship of two loving and committed persons. True love is sensitive, and if a third person tries to disturb it, the consequences also have to be faced by him.
Mr.Valentine got the present with the big lesson. But he was not able to digest the horror behind it. Perhaps his own past became his own enemy.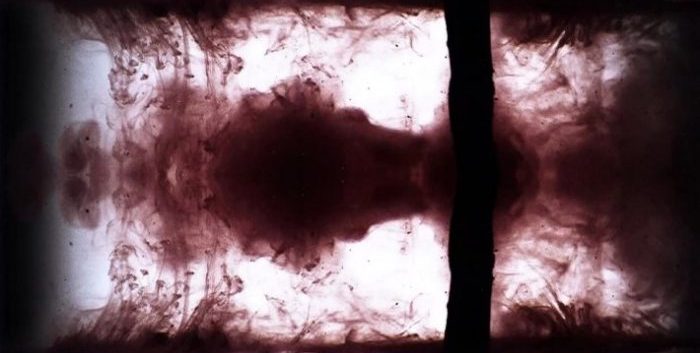 Ben and Liz are a married couple still coming to terms with Liz's recent miscarriage. Too distraught in the weeks after it, she quit her nursing job, and Ben is struggling to hold on to his accountancy job after a round of redundancies. Things are not that great between them right now.
In a bid to make some money on the side to help out, Liz accepts a shady modeling job for Philip, an intense photographer who works from his sprawling house in the middle of nowhere. But Philip isn't what he seems…
Watch Art of Darkness on FilmDoo
Bloody Sin (dir. Domiziano Cristopharo, Italy)
A team of researchers investigates a European castle that was used for sadistic tortures during the inquisition, as well as horrifying and abominable Nazi experiments on innocent people. Riddled with history, the demonically possessed castle overtakes the crew turning their nightmares into a terrifying reality.