This week, we bring you two provocative pictures from Japan, as well as an acclaimed, socially resonant documentary from the US.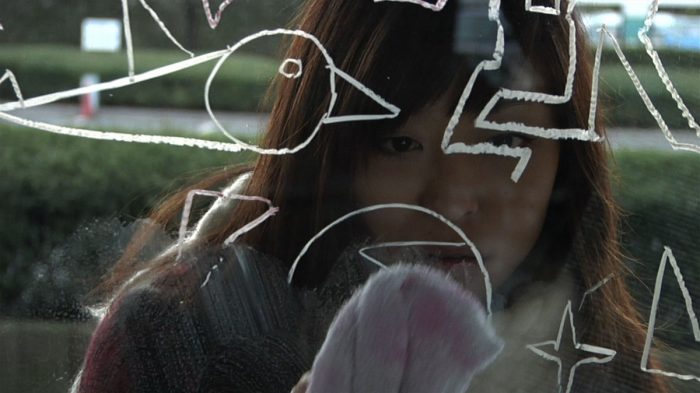 Mikio and his older brother Saneo, who is mentally handicapped, live together and have just buried their father. One day, Mikio hires a hooker named Marin for his brother. Marin is an underground singer who goes by the name Fala. A video producer who is filming Fala's documentary finds out about her double life, and proposes to film her and Saneo's sex life. Dreaming about leaving Tokyo with Saneo with a huge sum of money from the film, Mikio and Marin agree to the offer.
Watch Lost Paradise in Tokyo on FilmDoo
In 1997, Hirano Katsuyuki, a married, middle-aged AV director, and his 26-year-old actress and lover, Hayashi Yumika, set out to cycle from Tokyo to Hokkaido. Two video versions of their trip already exist, the intimate documentary Yumika and its gonzo porno alter ego 41-Day Adultery Bicycle Tour. Hirano's Kantoku Shikkaku reframes this ambiguous relationship in light of Yumika's death in 2005.
Watch Kantoku Shikkaku on FilmDoo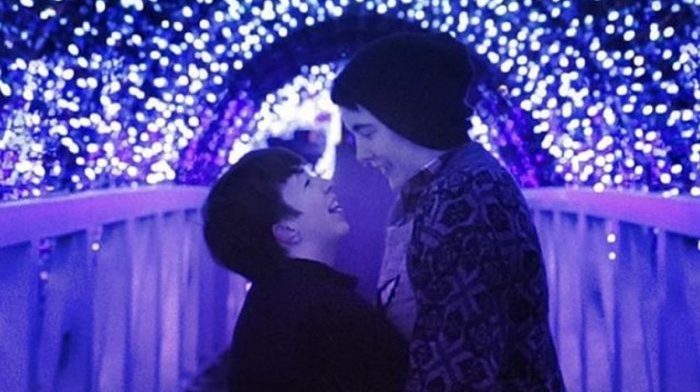 Misfits (dir.Jannik Splidsboel, USA/Sweden/Denmark)
In Tulsa, Oklahoma, a tiny youth center called OpenArms Youth Project is squeezed in between two of the city's two thousand churches. The center welcomes young LGBT kids between thirteen and nineteen, who have decided to come out in a very religious society. But the price for being yourself is high – and you end up becoming a MISFIT. The three main characters: Larissa, Benny and "D" all go to the center, where they find love and support to confront the daily drama they are facing. While the general public opinion towards gays in the USA is slowly changing, this coming-of-age story closely follows the three young protagonists as they struggle to achieve a sense of self in a community that still widely condemns homosexuality.