This week we bring you a provocative dark comedy and a gay drama from Japan, an indie gem from China and a modern reimagining of a Jane Austen classic.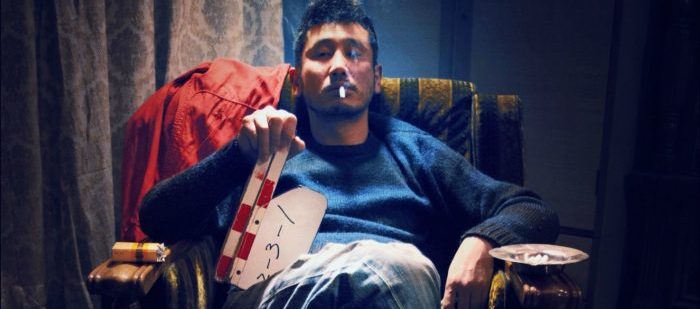 Lowlife Love (dir. Eiji Uchida, Japan)
Tetsuo (Kiyohiko Shibukawa) is a lowlife. A film director with a small indie hit many years back, yet he has never gotten any further as he refuses to go against his 'artistic integrity'. He gets by exploiting his friend Mamoru (Yoshihiko Hosoda) & the students of his actors' school. One day two new students come to his school: Minami (Maya Okano), a naive and fresh girl from the countryside who wants to be an actress and Ken (Shugo Oshinari), a scriptwriter.
Tetsuo thinks Minami could be a real star and Ken has a brilliant script which could relaunch his career as a director, with Minami his muse. With the help of Kida (Denden), an unsavory film producer, they strive to turn this project into something tangible, but Minami's ability starts to turn the heads of other film directors such as Kano (Kanji Furutachi) and Shinjo (Kanji Tsuda), and soon Tetsuo's world begins to unravel.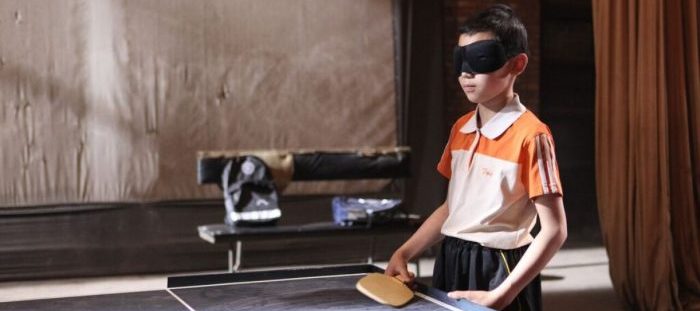 Ata (dir. Chakme Rinpoche, China)
Tianyu is a sightless child who dreams about another life different from the disabled ping-pong champion career that his single mother is planning for him. He can see so much more than what his mother thinks! As he vanishes one day, his mother is forced to go look into his world of darkness to discover how to listen and see.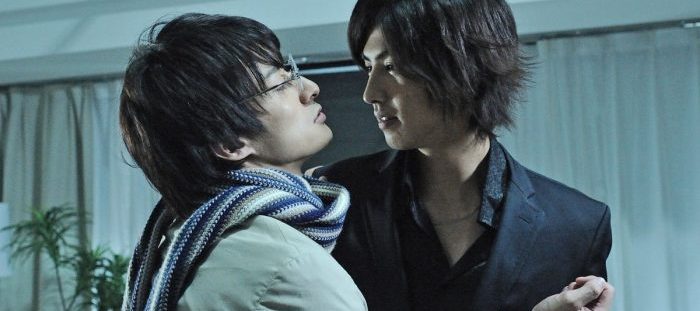 A boys love story about two musicians who are part of an orchestra. Considered as a musical genius, Tonoin Kei (Yusuke Arai) became the new conductor of Fujimi much to the disappointment of Morimura Yuuki (Shota Takasaki) who is the acknowledged leader of the group. Yuuki who was smitten by one of the female musicians is unaware that the new conductor is actually in love with him. As they both struggled with their new roles, one misunderstanding led to another until a serious confrontation ensues involving the two young men.
Watch Fujimi Orchestra: Cold Front Conductor  on FilmDoo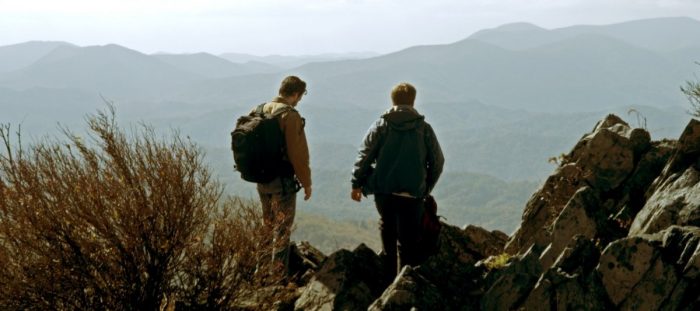 In this inverted version of Jane Austen's classic Pride and Prejudice, Elizabeth Bennet, now reimagined as the male character Ben Bennett (Ethan Sharrett), is a dashing attorney at the top of the genteel social set in southern Virginia. This placid existence is turned upside down when the rough-hewn Lee Darcy (Chase Conner) comes to town. Lee is a brooding, beaten-down welder with a secret he tries to drink away.
After an altercation with his girlfriend, Lee is wrongfully charged with domestic abuse. Ben inadvertently insults Lee at the courthouse and the two men form a strong dislike for each other. This awkward situation is made worse when the two are repeatedly forced to encounter one another in their close-knit town. As the people around them struggle through romantic misunderstandings, Ben discovers that he has a secret of his own – he has fallen in love with Lee.