This week, we bring you a fresh range of thought-provoking and award-winning releases from China, Italy, India and beyond.
Scroll down to learn more!
Tian Qinchuan, now 30, reflects on of his father, Tian Yueping, an old gambler. Because of his father, he had a terrible childhood, but when a serious illness causes him to become hospitalised, he makes the decision to be with him for the time he has left. This is the story of an aspect of china which is not seen or talked about by many. The story of the elderly who desire to die.
Watch Live for Dead on FilmDoo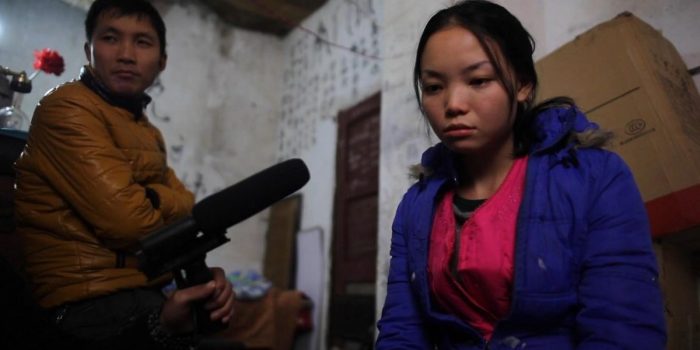 In the Wind (dir. Shuzhang Lan, China)
China's censorship system has led to a huge conflict of views between a poor film director and a film college student. Under the long-term deception of the media, society has become crazy and people have begun to hurt each other. No one can change it.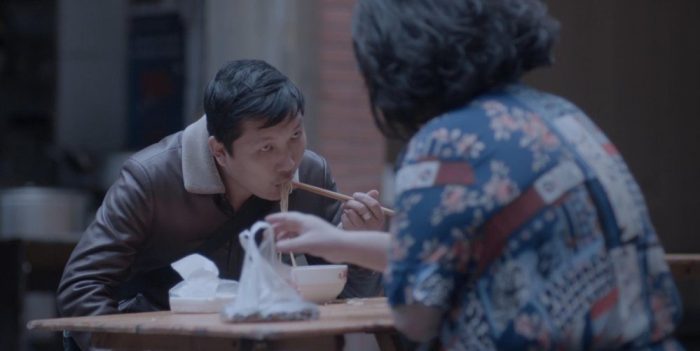 A terminally ill father uses his wisdom to make a plan. When he dies, he will avenge his son.
Watch Prophecy of Gold on FilmDoo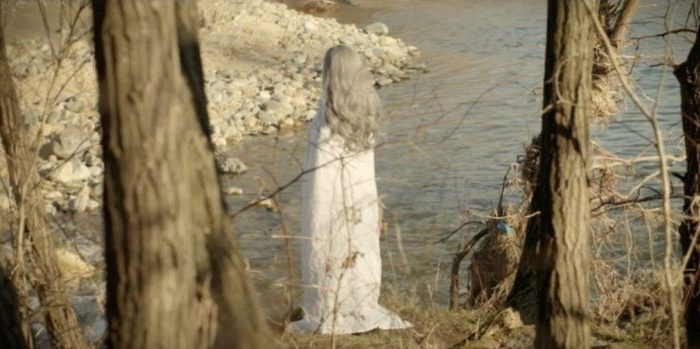 Triangle (dir. Cataldo De Palma, Italy)
Three old friends on a fishing excursion decide to investigate an old legend about a nearby tower, but what they find there reveals their friendship to be more fragile than they realised.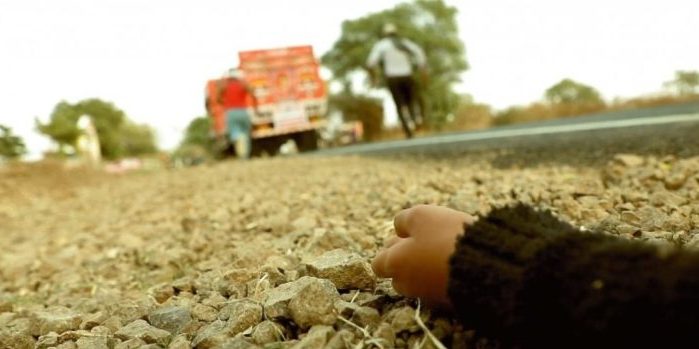 Truck (dir. Pratik Samdhan Shejol, India)
A short film based on a devastating truck accident which occurred in India. The film is a study on how the situation was handled by the general public and a truck driver.
Jerry falls in love with Rahul. But something disrupts their love. What is it? What happens to their love?
Watch Echo, Love & Other Things on FilmDoo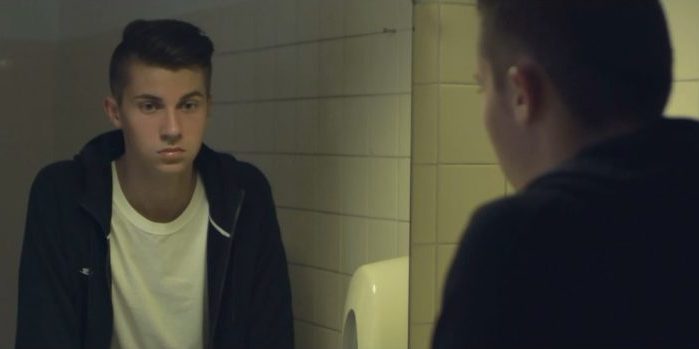 LPDM (dir. Nawal Kaffouf, France)
Tom enters a hospital and asks to see his father, but visits are forbidden for this prisoner. A policeman stands in front of the bedroom door. Tom must find a way to get in.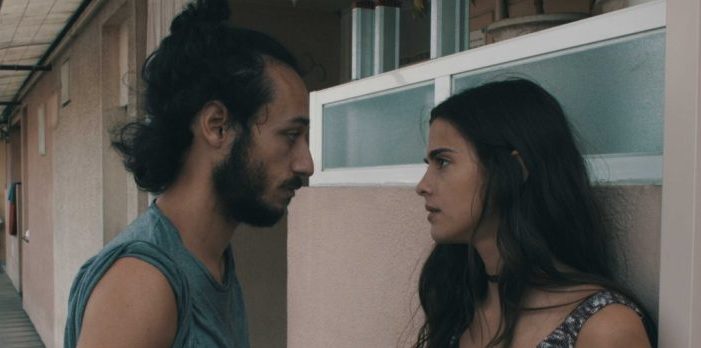 Rafeiro (dir. Cátia Silva, Portugal)
This modern tale tells the story of a young man named Tunes  who participates in illegal street fights in order to pay his father's debt. This lifestyle ends up creating huge problems in his personal life.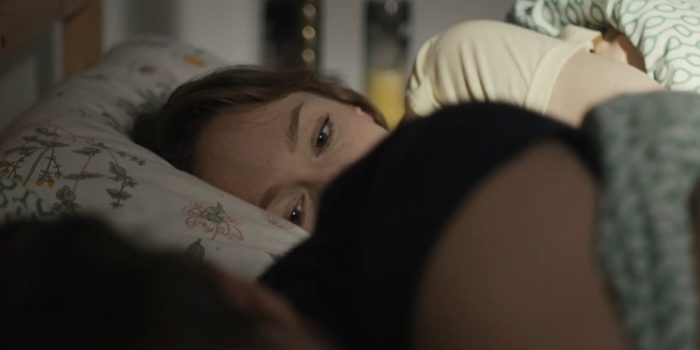 Gaslighting (dir. Tina V. Goldtau, Germany)
Victoria is constantly manipulated and emotionally abused by her overpowering boyfriend Alex. Eventually, conditioned on the gaslighter, she sets herself free in a surprising manner.