This week, we bring you an eco-conscious animated series from Argentina and a dark new short thriller from the US.
Scroll down to learn more!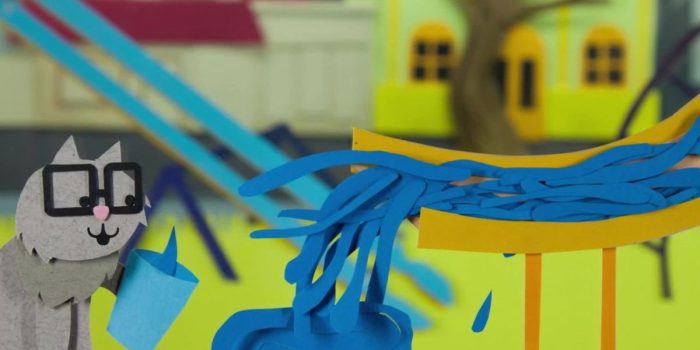 Mara is a curious kid that lives in a quiet city. Something weird begins to happen to the Earth. Pantufla, her know-it-all cat, will help her understand what happens when we don't take care of our natural resources. Together they'll protect the planet Earth.
Watch The Earth at my Hands on FilmDoo (Not Available in Argentina)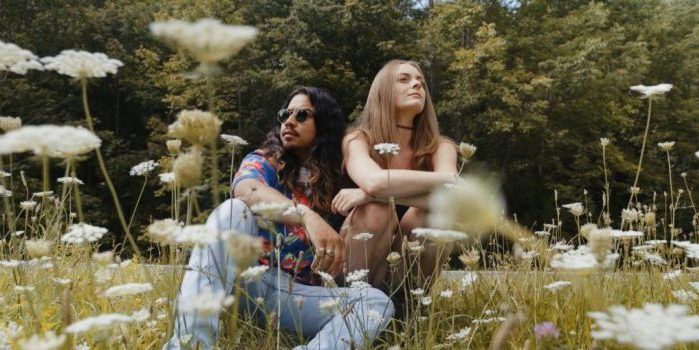 The Meadows (dir. Nnamdi Simon, USA)
Leah and Johnny escape the city for a weekend getaway at the Evergreen Meadows. In quest of an instagramable vacation, what can possibly go wrong?