These past few weeks have seen the release of a compelling range of bold and thought-provoking works of independent cinema, coming to you from France, Italy, Germany and beyond.
Scroll down to learn more!
Fleeting encounters, conversations about identity and experiencing life and love in the most authentic way. 6 contemporary stories of men exploring love, lust and modern dating. These award-winning French shorts bring raw and diverse stories with beautiful aesthetics, eclectic music and astonishing cinematography.
Watch French Touch: Desires on FilmDoo
Watch on Amazon UK or Amazon US
To pay homage to circus art, to highlight its everyday life by trying to remove the easy prejudice that hovers around this world. All is narrated by the exponents of a historian circus family: the Vassallos. A small community in which the strength of mind, the sharing and the integration between different cultures are the foundations of a different and still poorly studied lifestyle. In the background, the photographic work "The Fabulous Destiny of Dainaly" by L. Ranalletta, on Dainaly, an autistic girl who has found her place in the universe through the circus.
Watch Rony Roller Circus on FilmDoo
In a working class town near the French border, Anthony and Dylan, two inseparable and fearless fourteen-year-olds, decide to crash an evening at a nightclub. Young hearts run free with exhilarating consequences for all involved in this rollercoaster ride through French suburbia.
Watch A Night in the Fields on FilmDoo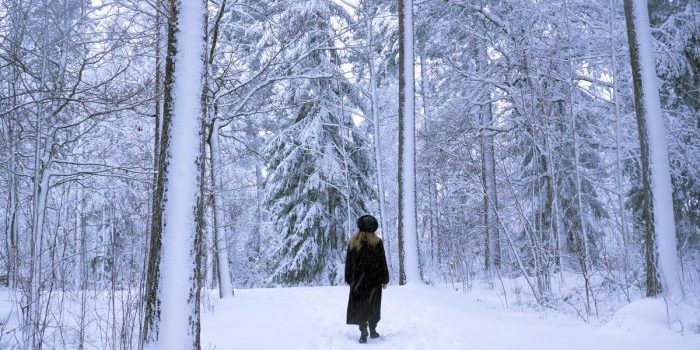 KARAntin (dir. Diana Ringo, Finland)
The main character of the film writes a diary. For over 20 years he has lived in a bunker and has not ventured outside. His only companions are ghosts of the past. He tries to find an explanation for the fateful course of events, which has destroyed the whole earth. The feeling of guilt does not leave him, as he believes that he could have prevented the apocalypse and the death of his beloved.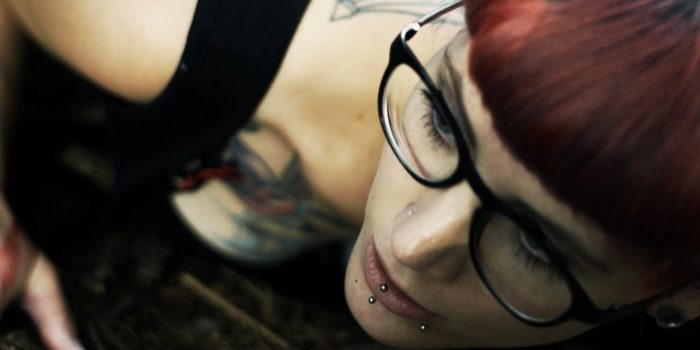 Wolpertinger (dir. Thorsten Frenzel, Germany)
Four friends are on their way to a concert in the Allgäu Alps. When they meet the local Sepp they quickly find out that they are anything but welcome. What starts as a happy weekend trip quickly turns into a horror trip.
A Kentucky-based documentary that takes a look at legendary cryptids such as Bigfoot, the Bell Witch, the Hodag, and much more.
Watch Exploring Cryptids: The Bluegrass Cut on FilmDoo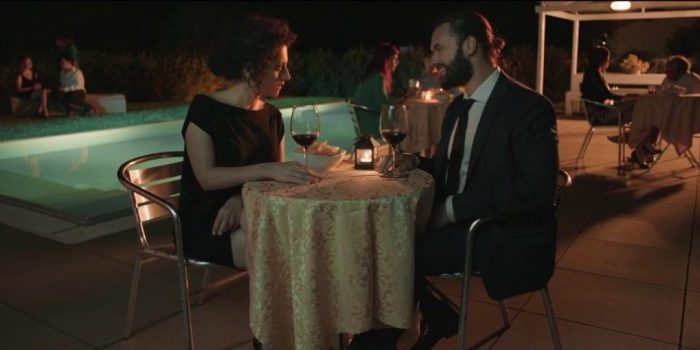 Bianca and Bea, two different sisters who together administrate a modest bed & breakfast. Their peaceful lives will be upset by Stefano, a fascinating and very mysterious man, and by his brother Teddy, confined to a wheelchair after a bad car accident.
Watch B&B Broken Breakfast on FilmDoo