This week, we bring you a new set of compelling and award-winning shorts from Italy, courtesy of Sayonara Film.
Scroll down to learn more!
At My Home (dir. Mario Piredda, Italy)
Left alone as the only inhabitants of a deserted fishermen village, two elderly, Lucia and Peppino, live in the hope that winter will never end.
Watch At My Home on FilmDoo (Not Available in Italy)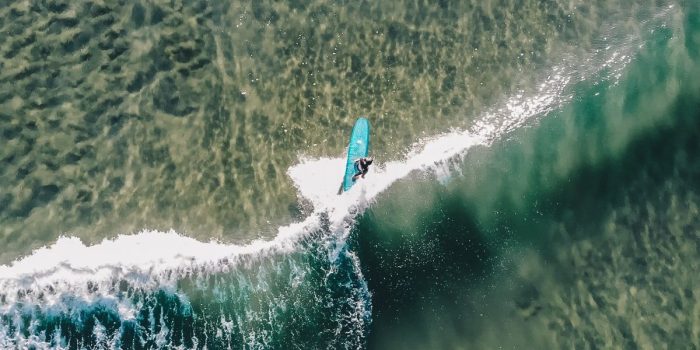 Back to the Roots is a journey around the magic Island of Sardinia, located in the middle of the Mediterranean sea, visiting the incredible places of this land and discovering the great values of its culture. Surfing is the key, a vessel that makes this great adventure begin. This journey made by Alessandro and his old car is characterized by the respect for the environment and the sea, the friendship, the love for mother nature, and the strong desire to finally meet his own roots. Back to the Roots wants to bring back the lost values nowadays, showing what surfing really means.
Watch Back to the Roots on FilmDoo (Select Regions Only)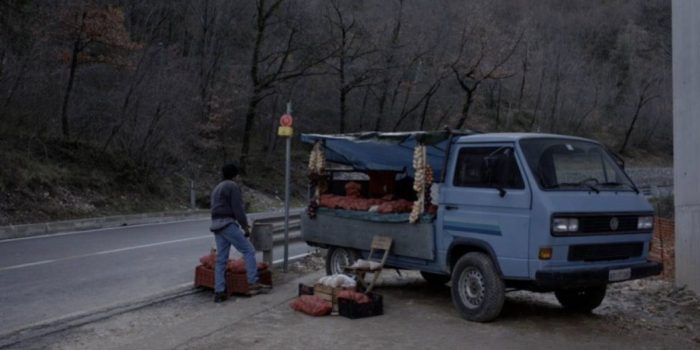 The Old Road (dir. Damiano Giacomelli, Italy)
Like his father and his grandfather before him, Nicola sells potatoes on a little country road, while just above his head a brand new highway is about to be completed. His life is shaken up by an unexpected encounter, and he finds the courage to take some risks, like speeding up… and changing gear.