It turns out FilmDoo doesn't just do films! We've recently released an exciting range of international series, coming to you from South Korea, France, China and beyond.
Scroll down for some of our recommendations or click here to check out our regularly updated list of newly available shows.
Kwak Bong-chul's romantic-comedy tells the story of a pretty boy food truck owner who settles on a spot by the Gangwon beach, and the mysterious and wacky lady he meets.
Watch Hot and Sweet on FilmDoo
When Na Yoon loses her apartment, she pretends to be her cousin in order to move into an all-male sharehouse that turns out to be owned by her idol Sun Min, known for his difficult personality and temper. As the rooms fill up, the housemates begin to change each others' lives.
Watch 4 Different Houses on FilmDoo
The story of a girl who was under the spotlight, but ends up under a mountain of problems! Very much inspired by Xin Wang's life as a Chinese model (and ex-model!) in Paris.
Watch Ex-Model – Season 1 Here
Watch Ex-Model – Season 2 Here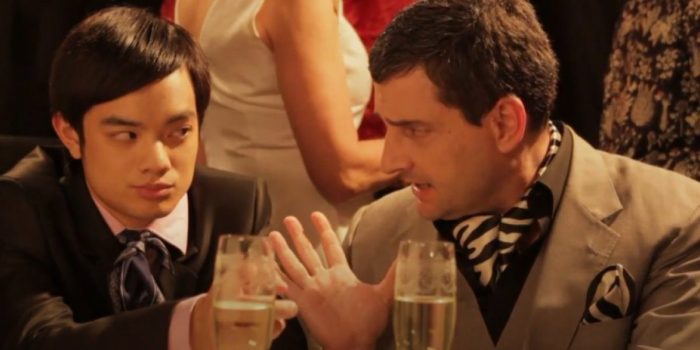 An original cross-cultural comedy series about manners (or the lack thereof). Mister French Taste is an etiquette coach with the challenge of a lifetime: transform the unruly Leon, the only son of a conservative Hong Kong family and a constant source of scandals and shame, into a perfectly groomed gentleman while, at the same time, trying to steal the heart of Lily, the beautiful, young heiress to a Hong Kong fashion empire – educated, smart, and fluent in the art of shopping.
Watch Mister French Taste on FilmDoo
A bachelor pad, two struggling actors (Jimmy and Bob), a bunch of women, a love quadrangle and secret men's business. A coming of age story of two 30-something-year-old "kids" looking for meaning and love in all the wrong places.
Watch What Do Men Want? on FilmDoo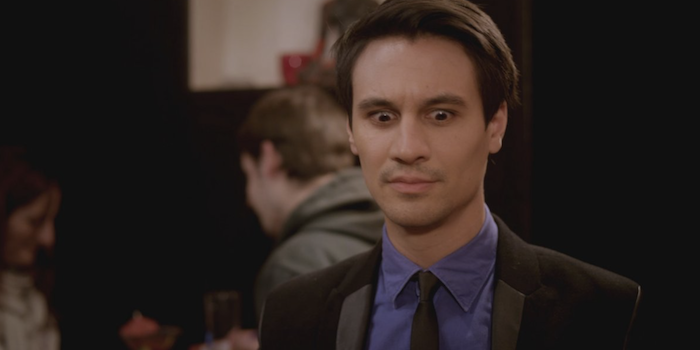 Jerome goes on a series of speed dates. He was looking for love; he found trouble.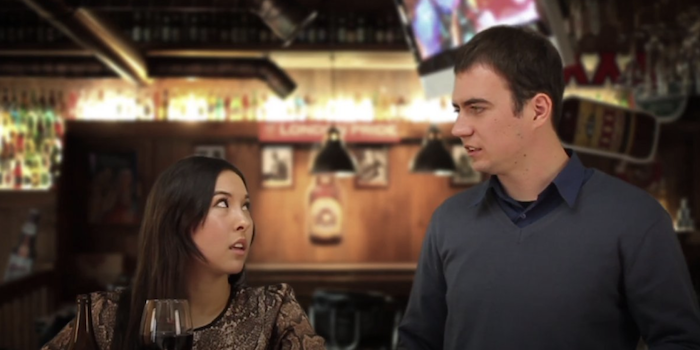 The hilarious discussions that clients have while at the counter of a local bar.
Watch At the Counter on FilmDoo