This week, we bring you a selection of classic dramas and samurai movies from Japan, plus an award-winning comedy short from South Africa.
Scroll down to learn more!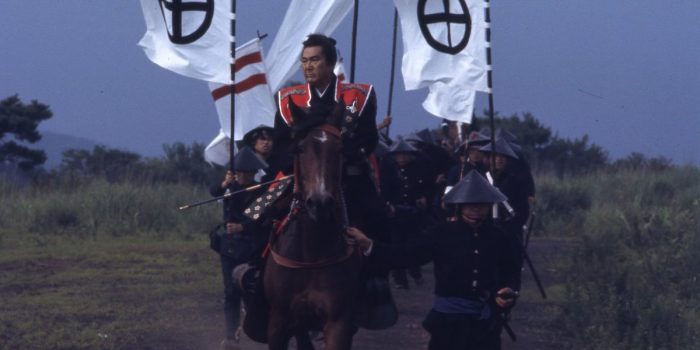 Five Wolves (dir. Kenji Misumi, Japan)
Toranosuke Sugi, a brave and loyal Samurai, fights to practice and preserve his master's teachings amid a civil war. With friends on both sides, will he cave to temptation, or stand on principle and for freedom?
Watch Five Wolves on FilmDoo (Australia, Europe, New Zealand and North America Only)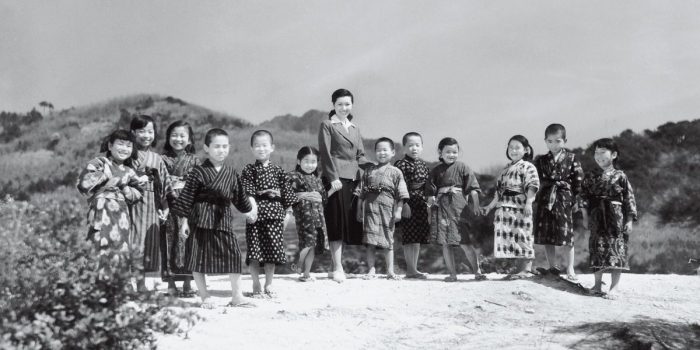 Schoolteacher Hisako Oishi struggles to imbue her students with a positive view of the world and their place in it, despite the fact that she knows full well that most of them will die in the war.
Watch Twenty-Four Eyes on FilmDoo (Select Regions Only)
Shiba, a wandering ronin, encounters a band of peasants who have kidnapped the daughter of their dictatorial magistrate, in hopes of coercing from him a reduction in taxes. Shiba takes up their fight, joined by two renegades from the magistrate's guard, Sakura and Kikyo. The three outlaws find themselves in a battle to the death.
Watch Three Outlaw Samurai on FilmDoo (Select Regions Only)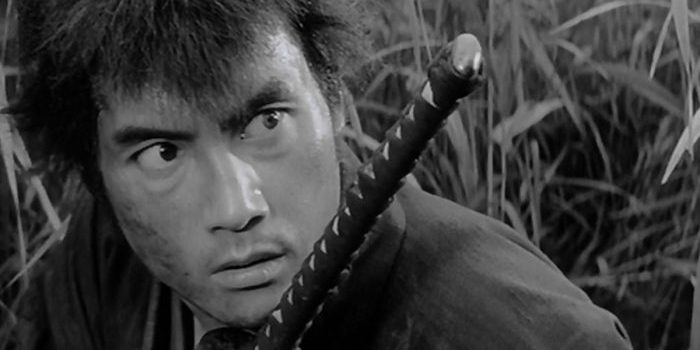 A masterless samurai murders a high-ranking retainer in a bid to achieve reform, but is actually being manipulated by another samurai. His former comrades are sent to catch and execute him.
Watch Samurai Gold Seekers on FilmDoo (Select Regions Only)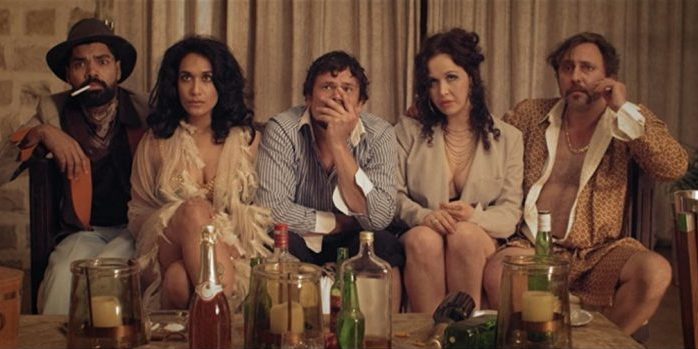 Stag Knights (dir. Aidan Whytock, South Africa)
After a raging stag night in the seventies, the hungover entourage try figure out how a body ended up in the pool..