This week, we bring you a selection of films from South Africa, along with some new additions to our LGBTQ+ cinema collection from South America and Europe.
Scroll down to learn more!
The Actor (dir. Aidan Whytock, South Africa)
To perform the perfect role, a jaded actor unleashes a dark side of himself, threatening everything he loves.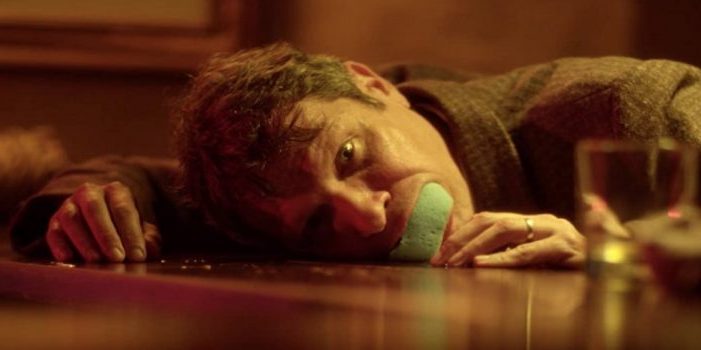 Weapon of Choice (dir. Aidan Whytock, South Africa)
When a detective, desperate to solve a series of bizarre and quirky murders, meets an informant claiming to have attended a school for serial killers, he thinks he has the case cracked. However, all is not what it seems…
Watch Weapon of Choice on FilmDoo
Day Zero (dir. Aidan Whytock, South Africa)
A nurse struggles to look after both her aging father and her husband in a post apocalyptic world where water is running out.
Ex-championship diver Victoras whiles away his days on the Greek coast, toiling away at a factory with only his dreams, medals and grandmother for company. When a phone call summons him to Germany, a simple road trip is the answer – that is until he crosses paths with the handsome Mathias – a free-spirited hitchhiker who tempts Victoras to take the road not taken.
Watch The Man with the Answers on FilmDoo (Malta, UK and Ireland only)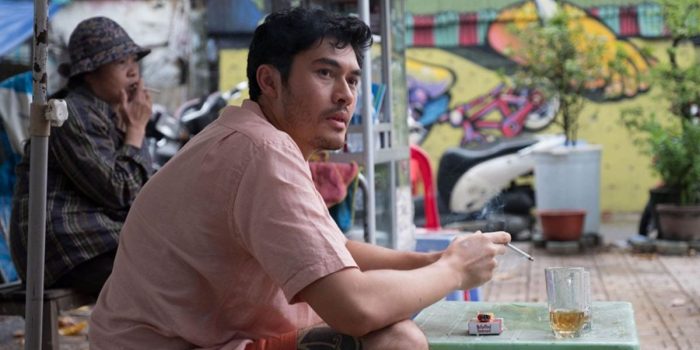 Monsoon (dir. Hong Khaou, UK)
Kit can't remember much of his native Vietnam. When he returns to the Land of the Golden Star for the first time in over thirty years, he takes in his local surroundings as any Western tourist would, and the environment is as exotic as the language is incomprehensible. The aim of Kit's travels – to find a place to scatter his parents' ashes – thus becomes part of a journey back to his roots and to the discovery of his identity, which external circumstances have rendered ambiguous and complex.
Watch Monsoon on FilmDoo (Malta, UK and Ireland only)
Carmen and Lola (dir. Arantxa Echevarria, Spain)
Carmen lives in a thriving Roma community in the suburbs of Madrid. Like every other woman she has ever met, she is destined to be married to a boy of her parents' choosing. But when Lola, a fellow Roma girl with dreams of going to university and succeeding on her own terms, catches her eye at the local market, everything changes – with explosive results.
Watch Carmen and Lola on FilmDoo (Malta, UK and Ireland only)
Sócrates (dir. Alexandre Moratto, Brazil)
After his mother's sudden death, Socrates, a 15-year-old living on the margins of São Paulo's coast, must survive on his own while coming to terms with his grief.
Watch Sócrates on FilmDoo (Malta, UK and Ireland only)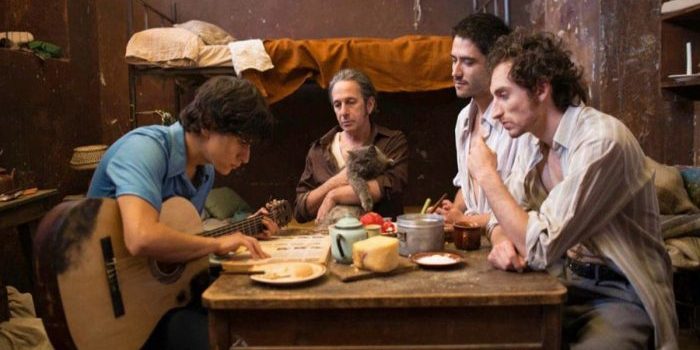 The Prince (dir. Sebastián Muñoz, Argentina/Belgium/Chile)
Chile, 1970. During a night of heavy drinking, Jaime, a lonely 20-year-old young man, is sentenced to prison. There, he meets "The Stallion", an older and respected man in whom he finds protection, and from whom he learns about love and loyalty. But as their relationship grows stronger, "The Stallion" faces the violent power struggles within the prison.
Watch The Prince on FilmDoo (Malta, UK and Ireland only)