This week, we expand our collection of LGBTQ+ cinema with some new releases from Asia, Australia and Europe, while also bringing you a pair of award-winning dramas from Algeria and Italy.
Scroll down to learn more!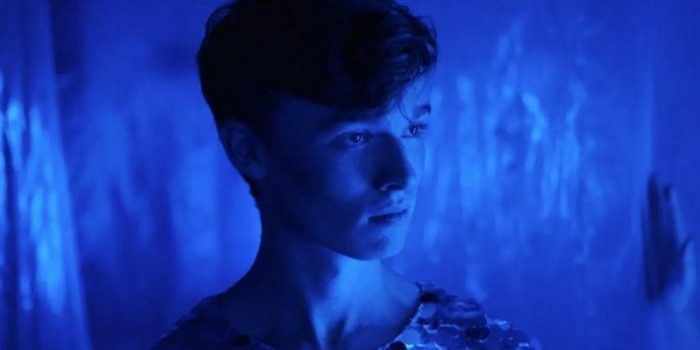 Favouring the instant gratification of anonymous, no-strings sexual encounters over meaningful relationships, high schooler Sequin is part of the always logged-on, but never-engaged, hook-up generation. He ghosts ex-partners and remains emotionally unavailable. That's until he finds his way to an anonymous sex party, where a whole new dizzyingly alluring world unfolds before him. In one scene, Sequin connects with a mysterious stranger, but they are separated suddenly. Utterly fixated on this man, Sequin sets off on an exhilarating and perilous mission to track him down.
Watch Sequin in a Blue Room on FilmDoo (Not Available in Austria or Germany)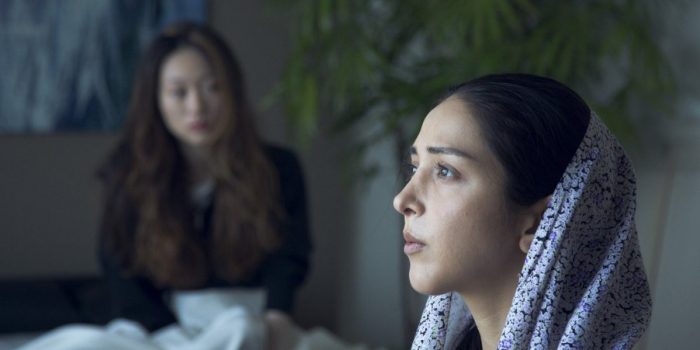 Cultural and sexual boundaries are both confronted and shied away from in this exquisite melodrama set in present-day Japan.
Kei, a taciturn cocktail waitress finds her tempestuous relationship with hot-headed model Ai emotionally unsatisfying. In a café one evening, she comes to the aid of Naima, an Iranian student studying Japanese art. The two soon become fast friends, despite the chasm of cultural difference that exists between them. As they cautiously figure out what they mean to each other, the increasingly jealous Ai makes demands of Kei. It leads to confrontations and confessions, and the possibility of a future Kei didn't even know she wanted.
Hanae Kan is achingly honest in her portrayal of the confused Kei, playing opposite the equally captivating Rosa Sahel as Naima. Together, their characters' chemistry is palpable.
Watch West North West on FilmDoo (Not Available in Canada, Japan or the USA)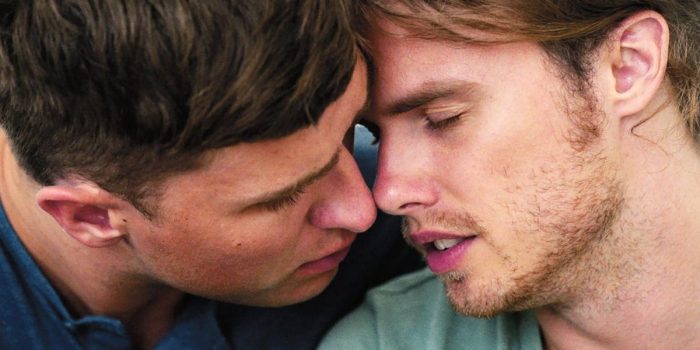 One morning it is over. For Hampus it is a relief to break up from their destructive relationship, while Adrian is devastated. Will he be able to survive without the love of his life, or is there a way of somehow getting him back?
Watch Are We Lost Forever on FilmDoo (Malta, UK and Ireland only)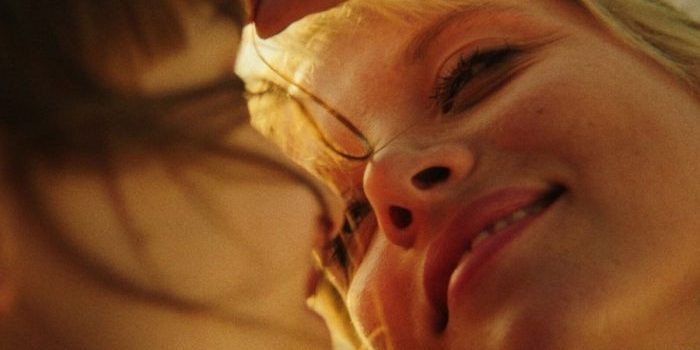 Cocoon (dir. Leonie Krippendorff, Germany)
Falling in love was never on the cards. Nora, a shy Berlin girl, was always hanging around in the shadow of her older sister, with no experiences to call her own. Reluctantly she tried to fit in with her sisters' friends, image-obsessed girls who only care about looks and immature guys who think insults are the best way to a girl's heart. Different from the others, Nora has her own way of looking at the world, and when she meets Romy, she realises why.
Confident and unapologetic, Romy walks to the beat of her own drum and Nora instantly falls for her and discovers a whole new world. Forging her own identity, for the first time in her life, Nora is no longer invisible.
Watch Cocoon on FilmDoo (Malta, UK and Ireland only)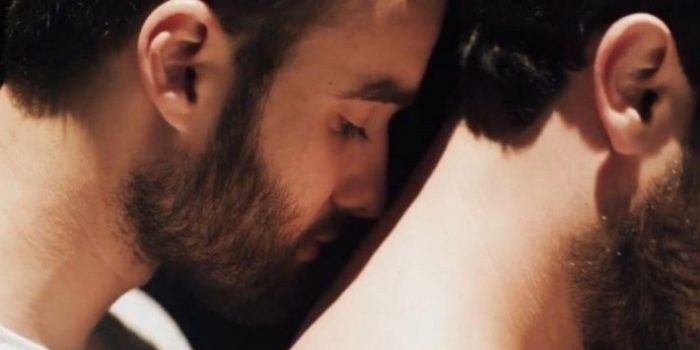 Martyr (dir. Mazen Khaled, Lebanon)
A young man's tragic death at Beirut's seaside causes his friends to grapple with loss and to partake in his community's rites and ceremonies, exposing the city's schisms and its society's fault lines
Watch Martyr on FilmDoo (Malta, UK and Ireland only)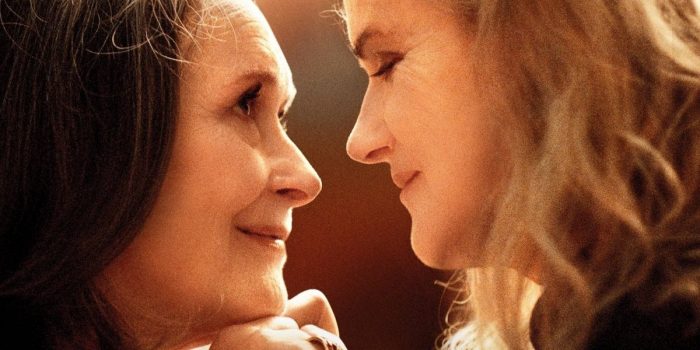 Two of Us (dir. Filippo Meneghetti, Belgium/France/Luxembourg)
Pensioners Nina and Madeleine have hidden their deep and passionate love for many decades. From everybody's point of view, including Madeleine's family, they are simply two neighbors living on the top floor of their building. They come and go between their two apartments, sharing the tender delights of everyday life together. Until the day their relationship is turned upside down by an unexpected event leading Madeleine's daughter to slowly unveil the truth about them.
Watch Two of Us on FilmDoo (Malta, UK and Ireland only)
Papicha (dir. Mounia Meddour, Algeria/Belgium/Qatar/France)
Underground discos thud to the beat of dance music as men and women dress to the nines and slip through checkpoints to party. Meanwhile, fingers on triggers, tensions mount between armed police forces and anti-government guerillas. This is Algiers in the 1990's, and what headstrong fashion student Nedjma – 'Papicha' to her friends – doesn't know, is that her life is about to change forever.
Watch Papicha on FilmDoo (Malta, UK and Ireland only)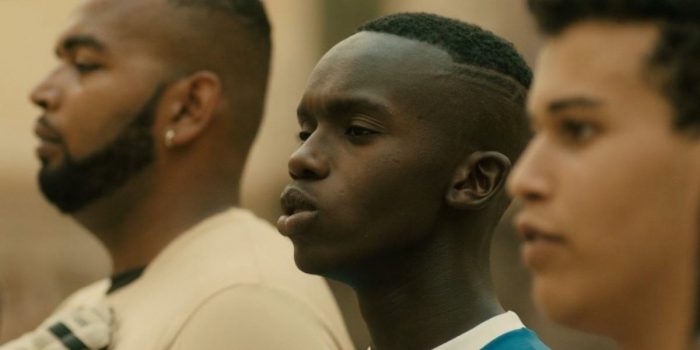 November 2017: the Italian national football team does not qualify for the 2018 world championship. Some people can't live without supporting their national team; they hang around in the squares, feeling useless and purposeless. In the deep South of Italy, a group of them do not give up and decide to set up a parallel world championship to be played right in their hometown square. Italy will compete against other national teams made by immigrants. But some of them were born and raised in Italy and they feel Italian 100%. So, what? There's only one solution: two Italian teams will play against each other. And we will see who wins.
Watch The World Cup In A Square on FilmDoo (Not Available in Japan or Turkey)