For this latest roundup of our newest releases, we bring you a pair of award-winning dramas from Europe and the US, a (currently free-to-watch) documentary from Japan and more.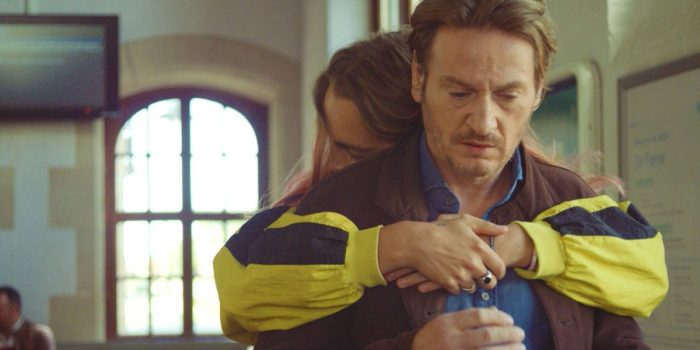 Lola and the Sea (dir. Laurent Micheli, Belgium/France)
Just when Lola, 18 years old and transgender, learns that she can finally have surgery, her mother, who is her only financial support, passes away. Abiding by her mother's last wishes, Lola and her father, who are permanently in conflict and have not seen each other for two years, undertake a journey all the way to the Belgian coast. They realize the outcome of the journey may not be the one they were both expecting…
Watch Lola and the Sea on FilmDoo (UK & Ireland Only)
Minyan (dir. Eric Steel, USA)
In rapidly changing New York of the 1980s, a Russian Jewish teenager wrestles with his identity, faith, and sexuality, all of which seem irreconcilable until he befriends two closeted men in his grandfather's senior housing complex.
Watch Minyan on FilmDoo (UK & Ireland Only)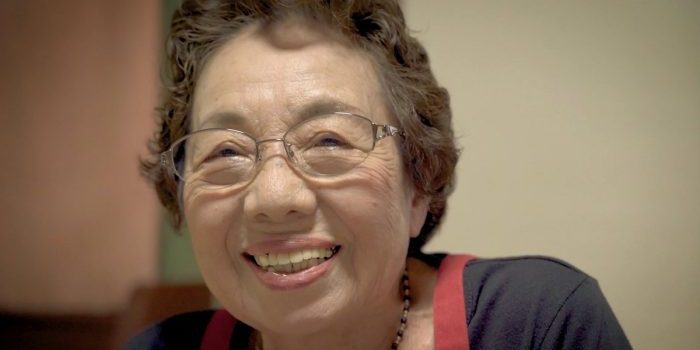 To mark the 77th memorial of the atomic bombing of Nagasaki and the end of the war, hear the voices of hibakusha (A-Bomb survivors), people who have rarely spoken about their experiences. Old memories reemerge – how they hid their feelings for 76 years without talking to family or friends, how they were hurt, and how they were subjected to discrimination and prejudice. While the number of people who can speak about those days is dwindling, the importance of passing on the tragedy of war is being re-evaluated.
For the entire month of June, 2022, Kind People: Untold Stories of the Nagasaki Atomic Bomb will be available to watch for free on FilmDoo.com. (Not Available in Japan)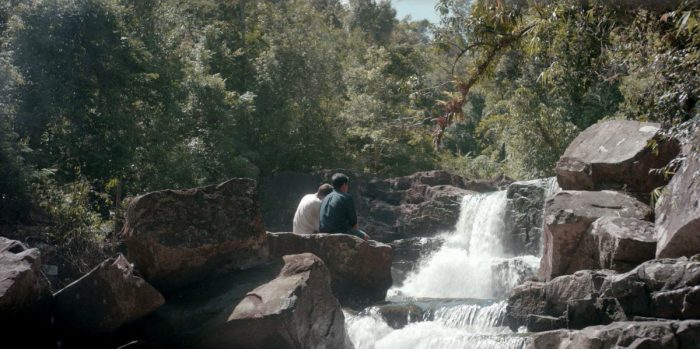 Four years after the events of the film Present Perfect, Toey goes on holiday to the island of Koh Kood. Gone during all this time, Oat comes back into Toey's life, now married and with a son. A strong desire brings them together once again, and Toey has to decide whether to follow his heart about Oat or accept the truth and let him go.
Watch Present Still Perfect on FilmDoo (Not Available in Taiwan or Thailand)
Broke and divorced, a lonely man struggles with the everyday disappointments of his grim existence. When he meets an enchanting woman at the laundromat, their mutual attraction makes him feel alive again. But after a series of ominous events, he wonders if the woman he loves is the love of his life.
Watch Laundromat on the Corner on FilmDoo