This week we bring you a pair of LGBT comedies from Europe and two films from acclaimed Filipino director Raya Martin.
In Raya Martin's thuggish fable of disengagement, a teenage girl grows distant from her parents before possibly vanishing altogether. But this is no angst drama. It's defiance against a kind of ordered existence, treating death like a game, living life in a soft-focus daze, ready to evaporate if pushed far enough. The girl and all the other faceless kids wander numbly in slow motion through the brush, through the parental jabber, only the electronic drone keeping them from losing their bearings.
Watch How to Disappear Completely on FilmDoo
Ben is having boyfriend troubles again, so his grandma introduces him to Albert, an eccentric painter who doubles as an unconventional, Jung-inspired psychotherapist. But their therapy sessions end up revealing as much about Albert as they do about Ben in this twisted, sexual comedy.
Filmed on location in Glasgow, Seat In Shadow is the debut feature from writer/ director Henry Coombes. The film received its world premiere at Edinburgh International Film Festival and also played Berlin International Film Festival and BFI Flare. This is a witty study of social mores and sexual excess where the boundaries between doctor and patient, artist and muse become increasingly blurred.
Watch Seat in Shadow on FilmDoo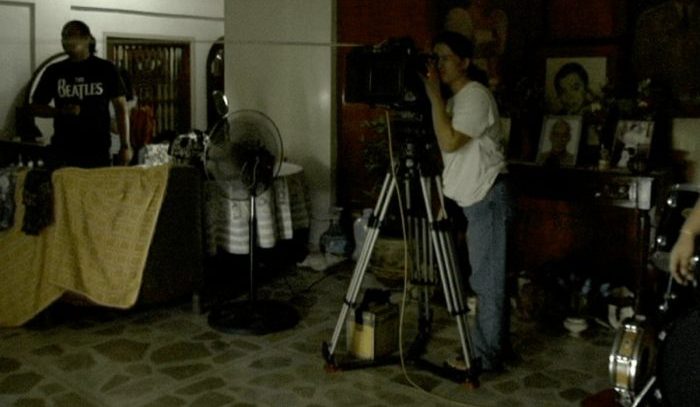 Next Attraction (dir. Raya Martin, Philippines)
Purports to document the production of a short about a young man's first sexual experience while doubling as a coming-out film and a multiply layered making-of movie.
Watch Next Attraction on FilmDoo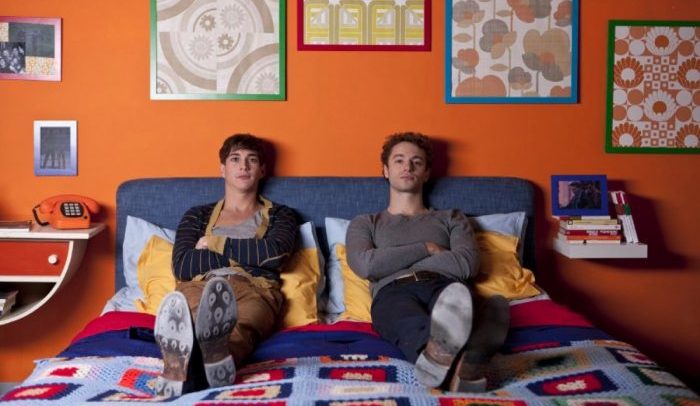 Tell No One (dir. Ivan Silvestrini, Italy)
Mattia is about to move to Madrid by his boyfriend Eduard. When the day before leaving for Spain, Eduard announces his arrival in Rome to know the "laws", Mattia must choose whether to finally come clean with his companion, or confess to being a formidable liar.