If you haven't yet discovered the bold and sensitive artistry of modern Russian cinema, now would be a good time to start. This week, we're bringing you several new releases from the region that come courtesey of Antipode, spanning genres from romantic comedy to tragedy but united by the distributor's eye for compelling auteurist cinema.
Also newly available is an outlandish Romanian comedy, an erotic Hong Kong drama and a silent period film from the Philippines.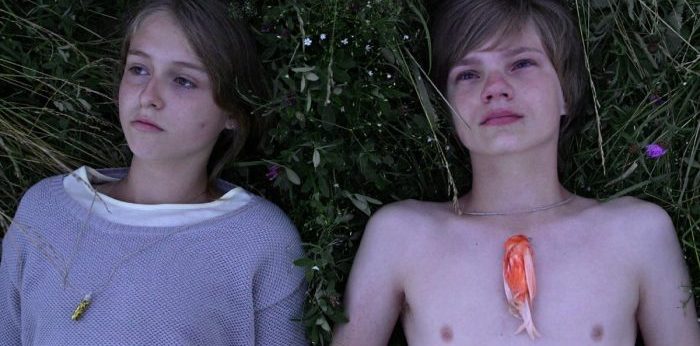 Little Bird (dir. Vladimir Beck, Russia)
When does your childhood go away? It goes away when instead of playing football with other kids you sit down and silently contemplate the river. When your thoughts don't let you sleep, and a lightning bug beats in a pot like a heart. When poems come into your mind and you feel you really need to sing. It goes away when you suddenly realize: this summer is going away and it is the last summer of your childhood.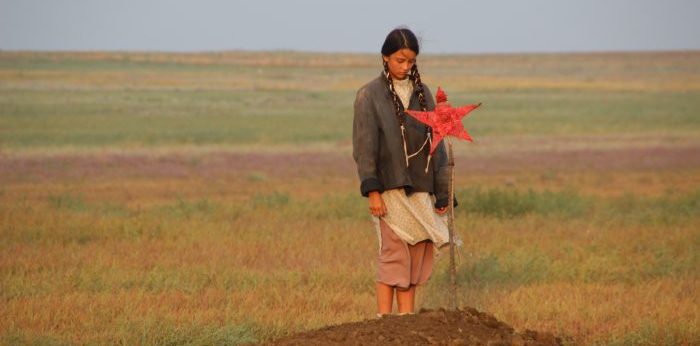 Test (dir. Alexander Kott, Russia)
They live in the steppe. A father and a daughter. Nothing may disturb the eternal order. Tomorrow always comes. Every morning the father goes away to work. She stays alone to wait for her father. And to feel. Two men are in love with her. She loves everyone. Her love cannot be divided. One day, the decision comes by itself. It comes from where the sun lives.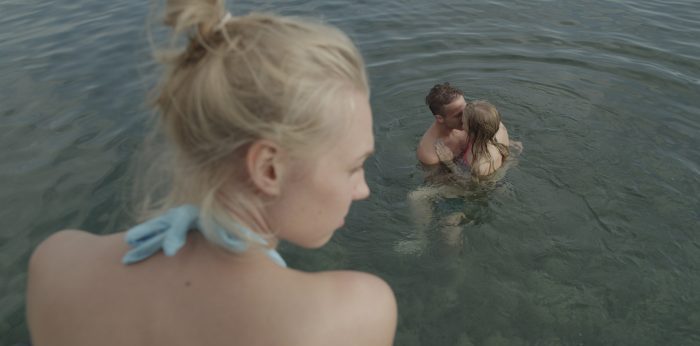 Name Me (dir. Nigina Sayfullaeva, Russia)
A practical joke ends up very wrong in Nigina Sayfullaeva's curious youth drama. Two seventeen year old Moscow girls, Olya and Sasha, are visiting Olya's long lost father who lives in Crimea, when they decide to switch places and pretend to be the other person to the father. Little do they know that their joke comes with consequences that will change their lives forever.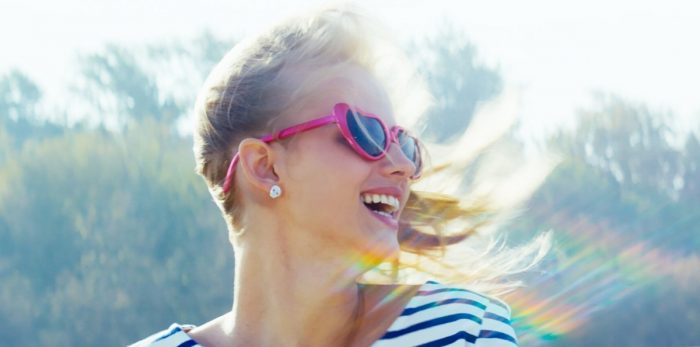 About Love (dir. Anna Melikyan, Russia)
What is love? The heroes of the film try to answer this question. A series of the most unique characters and their stories are woven together. Small stories about various things, all about love: a young pair who prefer to live through images of Japanese anime-heroes; a secretary who receives an obscene offer from her boss; a Japanese woman who arrives in Moscow in search of a Russian man; a graffiti artist in search of beauty; an ex-wife employed by her husband for an unusual task; and much more…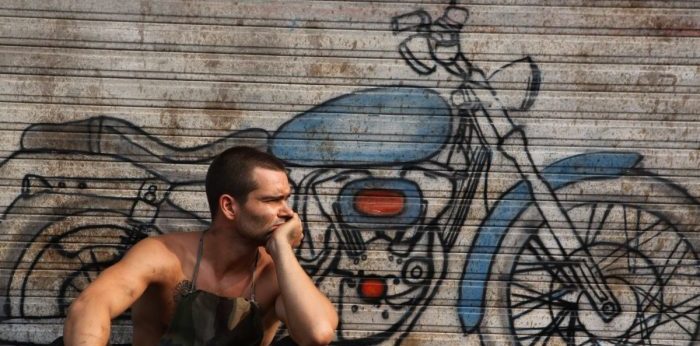 Motherland (dir. Pyotr Buslov, Russia)
In this place, the nights are dazzling with rave lights, the days rock you with the sound of waves, the sand is similar to gold and the money is just a paper. You can live happily here and if you are really lucky, you'll meet God. It is India, Goa, a place that welcomes people from all over the world, people who come here to find themselves – or to lose themselves.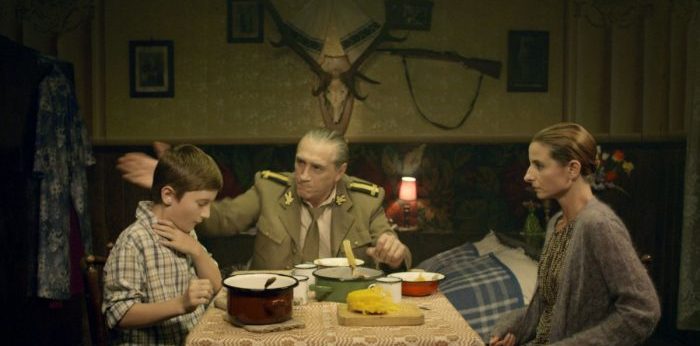 This outlandish Romanian comedy invites viewers of all ages to daydream and smile, despite the curveballs life can throw at you. Kind old Papa Rudi tells a young, homeless boy about the story of three men who have one attribute in common with the child: their parents abandoned them at a young age. Despite this, these children were not doomed to lives of failure.
In a humorous, colourful take on these serious stories, Billion Star Hotel is reminiscent of a children's fairy tale. Combined with unconventional narration and excellent music, the film teaches us that life is not always a walk in the park.
Watch Billion Star Hotel on FilmDoo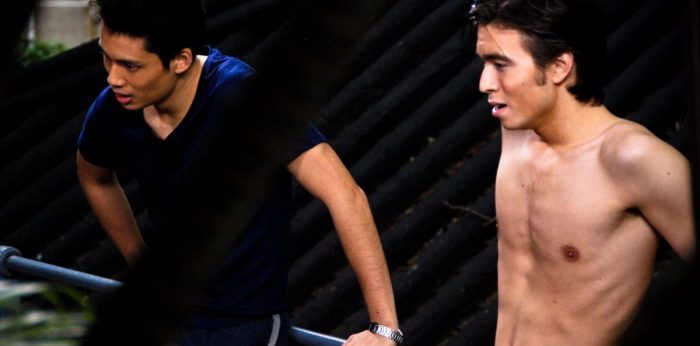 Love Actually… Sucks! was inspired by real-life events, and opens with a dramatic wedding feast. It tells a variety of stories about love that has gone wrong: a brother and sister in an illicit relationship, a married painter who falls in love with his young male life model, a dance school teacher who is besotted with his senior student, and a lesbian couple, one of whom has role-play paranoia, and is caught in a complex love triangle. The film celebrates the belief that life is love.
Watch  Love Actually…Sucks! on FilmDoo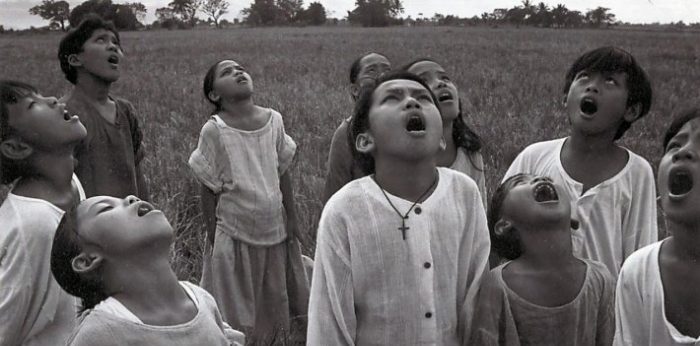 A black-and-white silent film set in the 1890s during the brewing Filipino revolution against Spanish colonialism. A series of tragic and comic sequences tells the Three Ages of an Indio ("common man") as he progresses from boy bell ringer in a village church to teenage revolutionary to adult theater actor rehearsing a popular Spanish play.