There was a great turnout over the weekend for the South Social Film Festival, a brand new festival supported by FilmDoo. We had eleven international gems screening at the Dulwich Constitutional Club and the Roxy Bar and Screen, ten of which were UK premieres.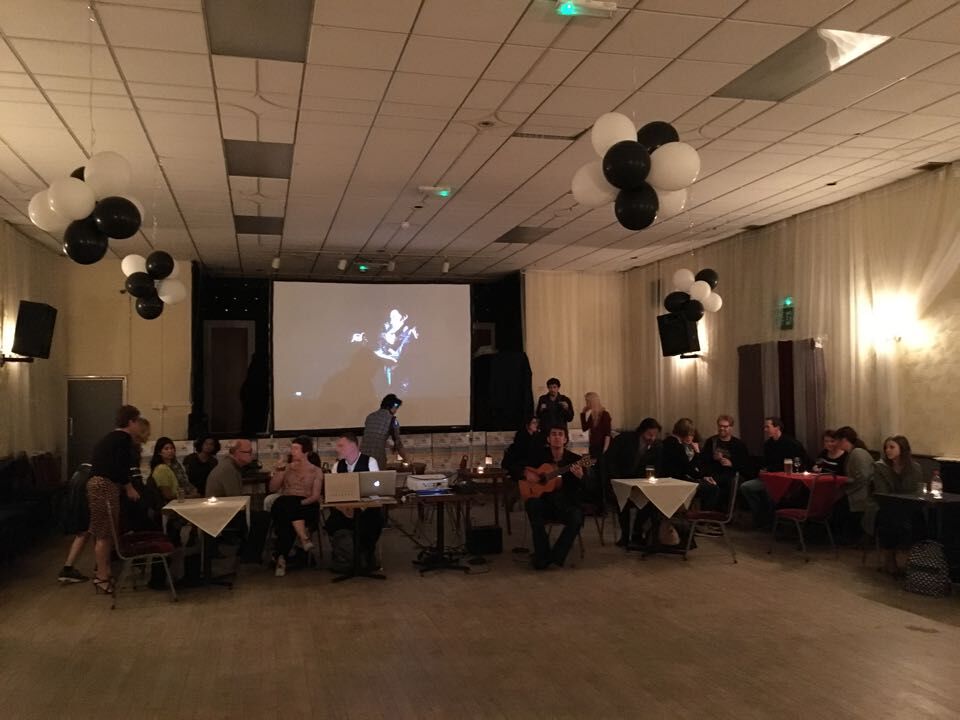 The festival kicked off on Thursday the 12th with Miguel Libedinsky's buoyant documentary Hearts of Tango (now available to watch on FilmDoo) . The evening went on in the tango vein with some dancing and live music.
The festival continued Friday with Francoise Ellong's powerful Cameroonian drama W.A.K.A. followed by a Q & A with actor Bruno Henry and composer Saul James.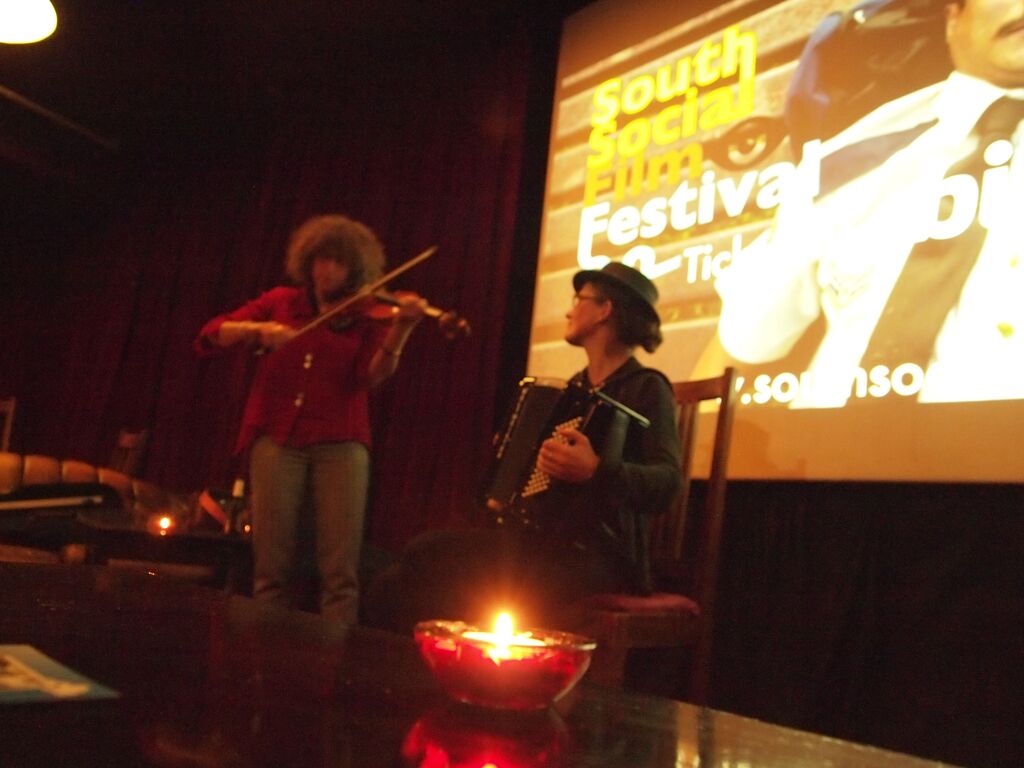 On Saturday, we were treated to the beautifully shot Filipino film Above the Clouds,  the Indonesian box office hit Filosofi Kopi, the reflective French comedy Pitchipoí¯ and the British coming of age drama Fear of Water, all with more live music and a Q & A with Fear of Water director Kate Lane, writer Edward Davenport and producer Rebecca Tranter.
Things wrapped up nicely on Sunday with screenings of the charming New Zealand doc Hip Hop-eration,  the affecting Spanish picture Beautiful Youth,  the tense Russian youth drama Name Me and the boldly ambitious historical Bulgarian feature Viktoria.
More than half of the films screened at the South Social Film Festival are Coming Soon to FilmDoo.