FilmDoo is proud to support the 1st edition of the South Social Film Festival that will take place across South London at the Dulwich Constitutional Club and the Roxy Bar and Screen. The festival will show UK Premieres of films from around the world, host International Indie Filmmakers, with more than 2,000 audience members expected. A big opening night and a closing party will be matched with food and music from their country of origin.
The South Social Film Festival kicks off on Thursday 12th November, with the UK Premiere of Argentinian/Canadian documentary, HEARTS OF TANGO, followed by live Argentinian music and dancing, in association with Tango South London. Other screenings will occur the following days, from November 13 until Sunday 15th November. The closing film, Bulgarian drama, VIKTORIA will be screened in support of charity association, Cal-Aid.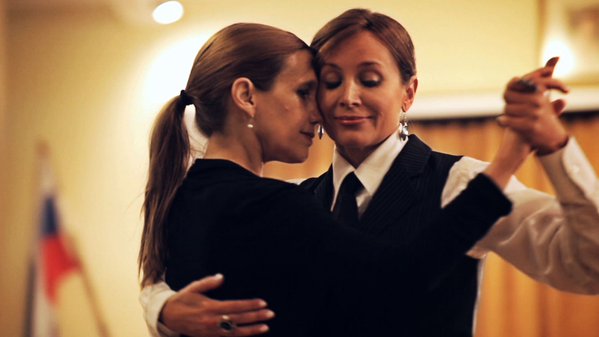 Join us to discover international cinematic gems in South London. Full listings of films:
HEARTS OF TANGO – dir. Miguel Libedinsky (Argentina/Canada)
W.A.K.A – dir. Franí§oise Ellong (Cameroon)
ALL ABOUT THE FEATHERS – dir. Neto Villalobos (Costa Rica)
ABOVE THE CLOUDS – dir. Pepe Diokno (Philippines)
FILOSOFI KOPI – dir. Angga Dwimas Sasongko (Indonesia)
PITCHIPOí – dir. Charles Najman (France)
FEAR OF WATER – dir. Kate Lane (UK)
HIP HOPERATION – dir. Bryn Evans (New Zealand)
BEAUTIFUL YOUTH – dir. Jaime Rosales (Spain)
NAME ME – dir. Nigina Sayfullaeva (Russia)
VIKTORIA – dir. Maya Vitkova (Bulgaria)
The films will then be available to stream online on FilmDoo in UK and Ireland from November 16th.
Find the full programme and book tickets at www.southsocialfilmfestival.co.uk/festival-2015