FilmDoo is proud to present an exciting selection of new releases from NQV Media, a film distribution company drawn to stories about minds and bodies in flux, about formative years and first experiences, about seemingly being on the outside and looking in, feeling different and overcoming the normal.
Scroll down to check out the selection of LGBTQ+ and coming-of-age films now available to rent.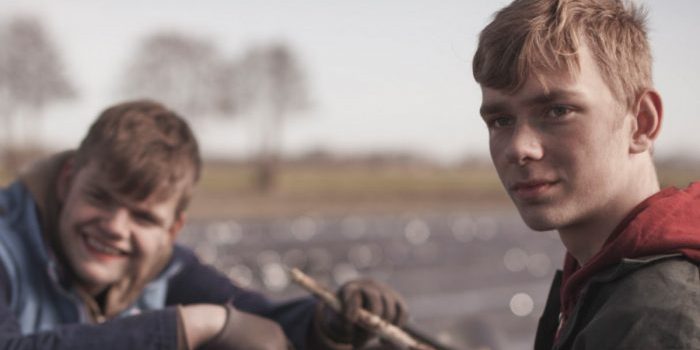 Dust (dir. Joren Molter, Netherlands)
Dust tells the beautiful, bittersweet coming-of-age story of Alko and Björn, best friends who live in a small rural community. Between agricultural weekend work and partying, the teenage kids of the village are all yearning for their 'first time'. One kiss can make a big difference, so practice is important, but who to practice with?
An awkward coming-out in the desert, the proposal of a threesome in a Tel Aviv art gallery, a confrontation with a group of boys in a community swimming pool… Secrets, lies, surprises and more are explored in this rich selection of gay short films from Israel.
Watch The Israeli Boys on FilmDoo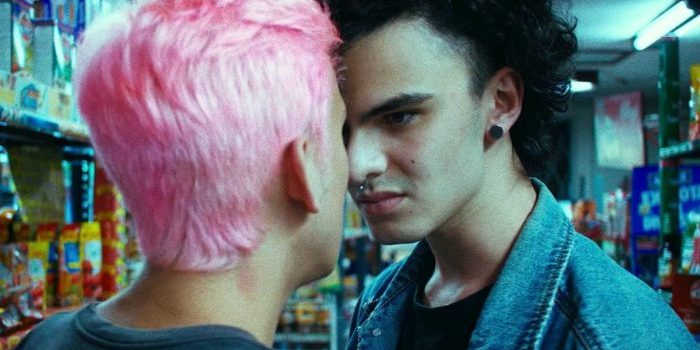 From Mennonite musings on the Amazonian pampas to wild Havana nights and bittersweet Rio love songs, if a roller-coaster of same sex desire is what you seek, The Latin Boys will take you there.
Watch The Latin Boys: Volume 1 on FilmDoo (select regions only)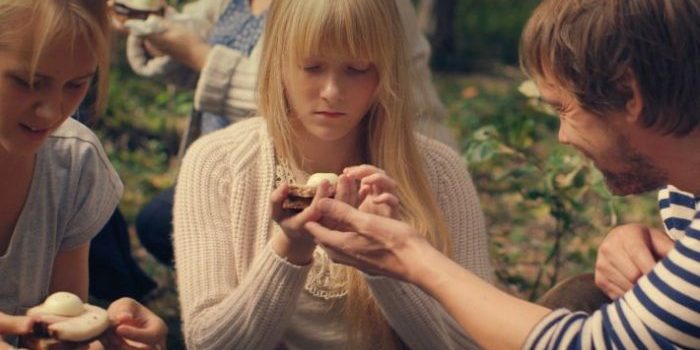 Cherry Tobacco (dir. Andres Maimik and Katrin Maimik, Estonia)
Fall in love all over again with the charming coming of age romance Cherry Tobacco (Kirsitubakas) as we follow Laura, a shy small-town girl who craves adventure. One day Laura's friend invites her on a hike with middle-aged nature-lover Joosep. The two couldn't be any more different, but much to her surprise, Laura begins to have feelings for Joosep. Is she in love? Or is he just a step along the road towards becoming an adult?
Watch Cherry Tobacco on FilmDoo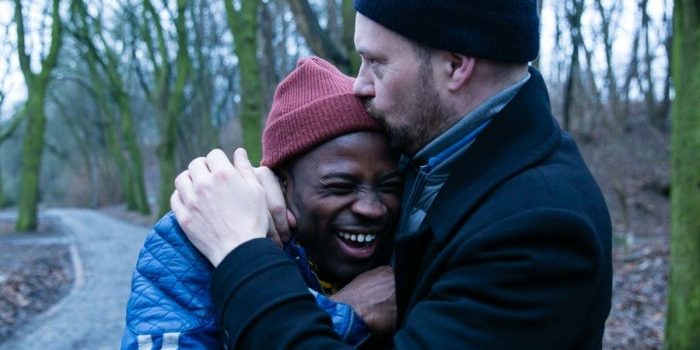 When darkness falls, temperatures rise in these six stories about late night confessions, intimacy for sale, high speed hookups and full moon frissons. But when the sun comes up and reality reveals itself, will it have all been worth it?
Watch The Male Gaze: The Heat of the Night on FilmDoo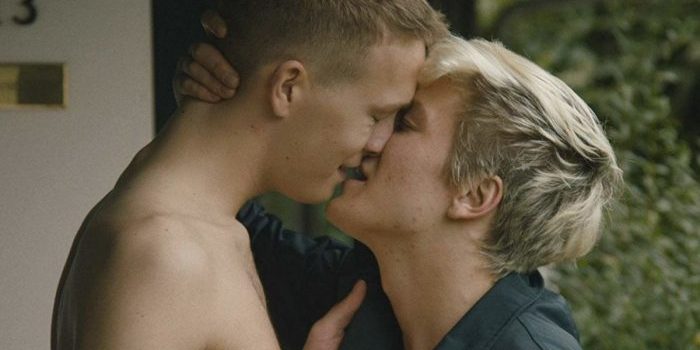 In a Copenhagen motel, a politician's hookup doesn't go to plan. Meanwhile at a nightclub, a mother and son are connected via song. Whereas in the suburbs, a football team prepares for the big outing – of one of its players.
Watch The Danish Boys on FilmDoo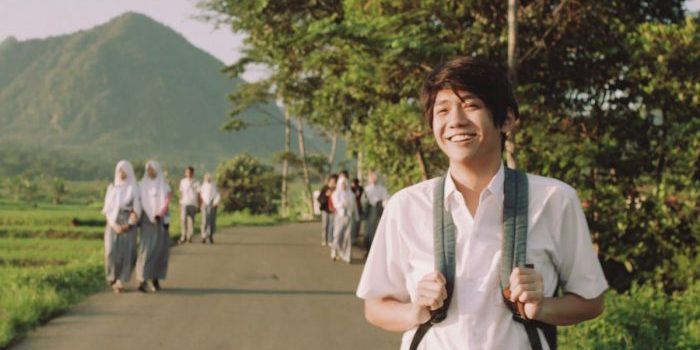 Be moved and entertained by this compilation of heartwarming festival award-winning short films from France, Sweden, Australia, Indonesia and the USA which look at relationships between men that culminate in a kiss. From regret to introspection to fighting back and all-out laughter, a confection of emotions await.
Watch The Male Gaze: First Kiss on FilmDoo