This week, we bring you two exciting new releases from Mongolia.
Scroll down to learn more!
Wildflower Garden (dir. Uranchimeg Urtnasan, Mongolia)
A group of drifters, criminals and outcasts come together for an unexpected night of hard truths in this historical drama.
Watch Wildflower Garden on FilmDoo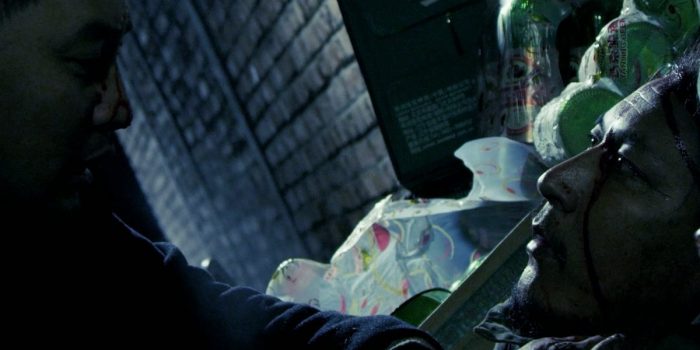 Trapped Abroad (dir. Janchivdorj Sengedorj, Mongolia)
Crime is the fastest growing business in Mongolia and once you're in, there's no turning back.
Watch Trapped Abroad on FilmDoo