By Jessica Duncanson
The Incident (2015) depicts the intertwining lives of a young disadvantaged girl having to resort to prostitution to get by and a 30-something wealthy couple. When the wife comes face to face with the young girl under strange circumstances, the lives of the couple are changed irreparably and they are forced to reevaluate .
The film's director, Jane Linfoot, has also made various shorts regarding adolescence. Through Jane's style of mixing subtle observation with brutal reality, these deal with issues such as body image, sexual awakening, and the social care system.
FilmDoo talks to Jane Linfoot about The Incident and her short films.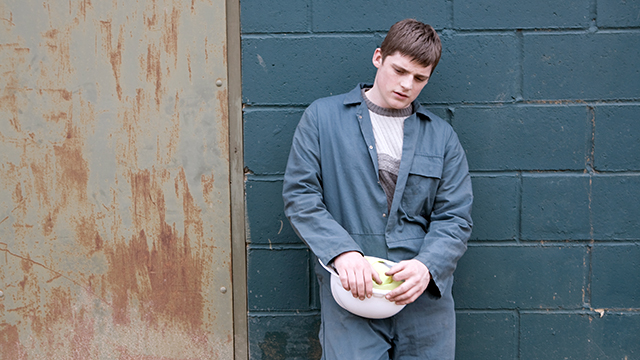 Youth, On Your Own, and Sea View all portray various stages of adolescence. What inspired this focus?
I think the unpredictability, and emotional volatility of youth makes for fascinating subject matter. As kids we dance on the edge, experimenting, exploring, whilst trying to discover who we are. Focusing on this can inject a strong sense of natural drama and suspense into a story, for me that's intriguing, and often poignant given the uncertainty surrounding how situations may pan out for these young protagonists.
Encouraging the young people I work with to realise their full potential has been a really rewarding part of the process; it's great for them to be able to see what they're capable of expressing at such a tender age: so that's been a strong pull with regards to focusing on stories with young central characters.
On Your Own portrays a teenager in care struggling to find his place in the world. Was the film inspired by a particular experience or story regarding the social care system?
Like much of my other work, On Your Own started with a subconscious image that I then began building a story around. It was the imagery that led me to think about the many challenges facing young care leavers, specifically when trying to enter the workplace.
I tend to let the imagery lead in the creative process, rather than setting out on a specific path to tell a particular story. Sometimes the subconscious imagery links to conscious concerns, as it did with this short film. I moved onto researching the issues that the imagery steered me towards. There was a wonderful agency in Leeds that partnered advocates with young care leavers and they were an incredible help to me throughout the research process of this particular project.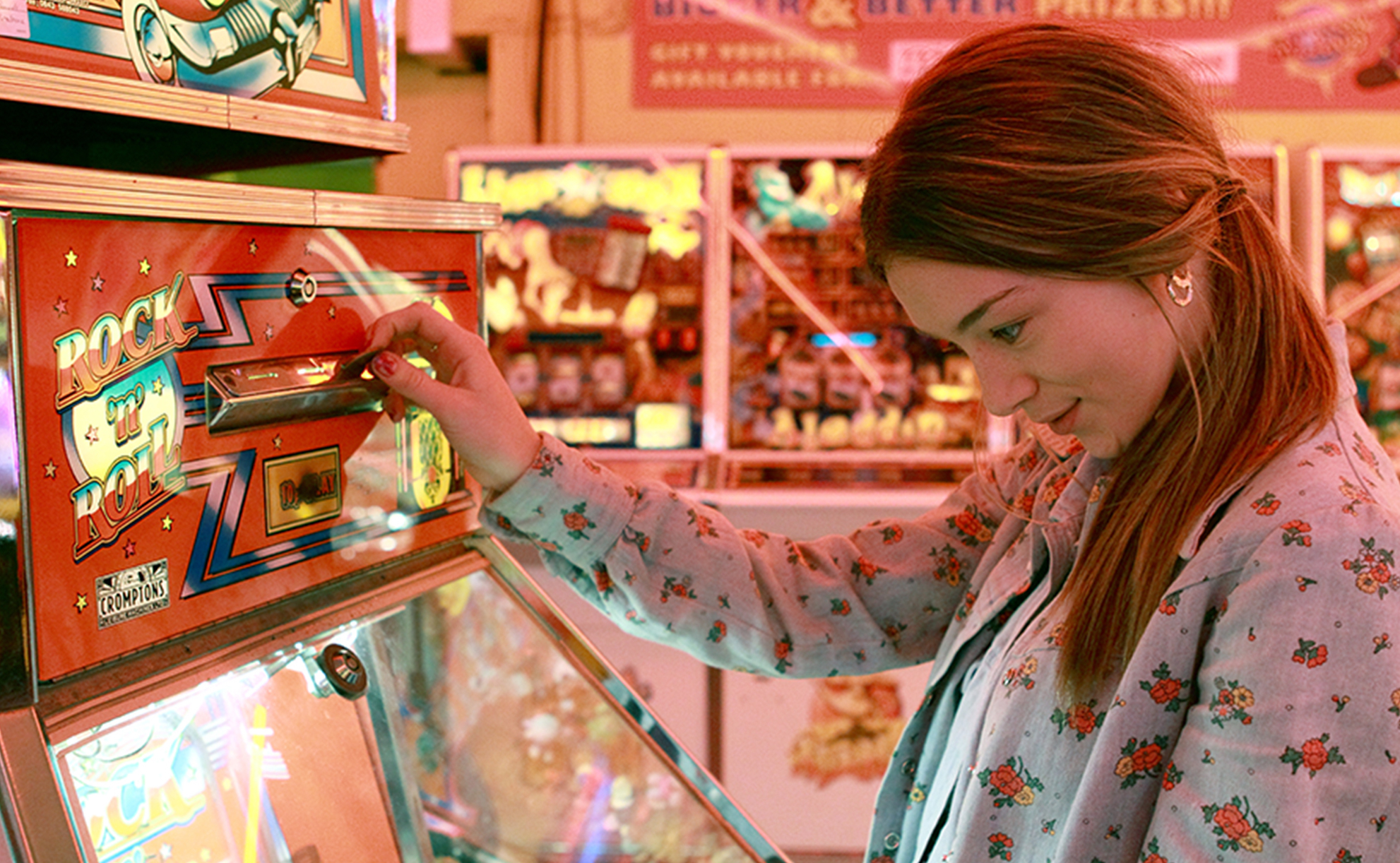 In Sea View, Jess is distraught at being used and left by an older man. As a situation that is notoriously common, would you like similar men and young women to see the film?
I think the pressure for young people to become sexually active at a tender age is immense. Many teens are left wrestling with a barrage of conflicting emotions following sexual encounters that they don't have the life experience to deal with.
I wanted to present an honest study of a brief sexual encounter between a young woman and an older man: portraying the awkwardness, the messiness, and the hurt when it doesn't go quite according to plan. There'll always be men who are insensitive to young women's feelings, and teens will continue to put themselves in situations they're not quite equipped to deal with. I doubt seeing the film would have an impact on changing that. I'm just showing that it's natural to be left reeling when you get caught out; maybe some teens will find comfort in that.
How did you find the transition from short films to a feature?
I spent several years honing my filmmaking skills and developing my visual style whilst working on my short films, as well as working on film sets producing others work, mainly in commercials, so I felt ready to make the move onto a feature.  But without a doubt it was challenging, working to a tight budget, and a restricted schedule. A lot more stamina was required to get through the shoot, working six days a week and predominantly night shoots over a four-week period. My short films were shot over three or four days.
I found the experience of shooting both short and long format not too dissimilar but with the feature every part of the process is suddenly intensified. It's tough staying afloat financially too, as it's an incredibly drawn out process from script development, securing finance, production, post-production and then onto trying to distribute the work. I think you certainly need to be driven by passion to get through it, if you're not born lucky!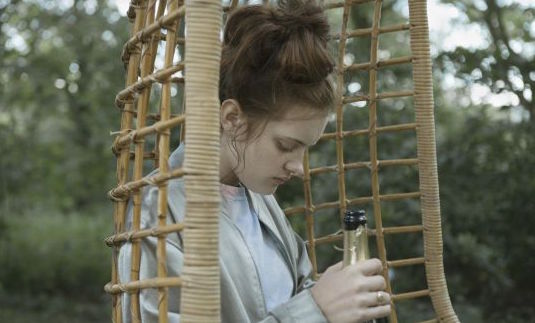 In The Incident, why did you choose to tell Lily's story through the eyes of the wealthy couple Joe and Annabel?
With my short films I've focused on young central protagonists, and with this film I wanted to place a young protagonist in an adult world and observe the fallout. I don't feel I'm telling Lily's story through the eyes of Annabel and Joe, but I'm certainly exploring the emotional impact that coming into contact with Lily has on the couple.
I pass the baton throughout the film in terms of whose POV I am telling the story from, whilst constantly shifting the power dynamic between the three characters. It was interesting to play with narrative conventions, I think we have certain expectations when it comes to telling stories, and it can be liberating to experiment and see where that leads.
There is a sense of some kind of unspoken solidarity between Annabel and Lily – was this intentional?
Yes, it's intentional. I think what we perceive to be our differences can often teach us the most about ourselves, and that's what I'm exploring through the unlikely connection that forms between these two women from opposing social backgrounds.
Like Jess in Sea View, there is a focus on the way in which Lily picks up and studies objects very carefully. What is the significance of this?
I focus on observational detail to build up characters. There is a similarity between the characters of Jess and Lily in that both are on the cusp between childhood and adulthood. I use this observational detail that points to a childlike curiosity, and naivety that is still evident in both young women, and juxtapose that with the adult situations they both find themselves in to highlight where these characters are in terms of their emotional maturity.
Are you currently working on any new projects – and now that you've shifted to feature film, would you make shorts again?
Yes, I am working on other material and I don't necessarily have plans to return to short filmmaking, but never say never! It would be interesting to experiment with the short film format further, perhaps through collaboration, and or with another art form, rather than writing and making pure narrative fiction. It's very difficult to secure funds for any format so let's see what happens next!
FilmDoo also recommends: