By Jessica Duncanson
Director: Judith Benedikt
Watch China Reverse on FilmDoo
China Reverse documents the lives of Chinese immigrants in Vienna. Through accounts of their struggles and successes, the documentary allows its audience to better understand the experiences of the Chinese community in Austria. The film follows three main subjects, Shan Jiaqian, Xie Feiru, and Hu Jinzhu, all of whom have lived in Austria for many years. Through interviews and footage of their everyday lives, this documentary studies the differences and similarities between these three people that came to Europe seeking better lives.
These three protagonists all describe similar reasons for leaving China when they did. Having grown up while the Cultural Revolution was still taking place and leaving before the country's economic boom was in full swing, life in the West was idealised as an escape route from poverty and backwardness. Hence, they all left with prospects of finding success and comfort. Their first encounters, however, were quite different to these imaginings. Without speaking the language, fitting in was a struggle, and they found that their employment possibilities were limited. Accounts of their first years in Austria reveal a reliance on Chinese restaurants and almost non-stop working hours.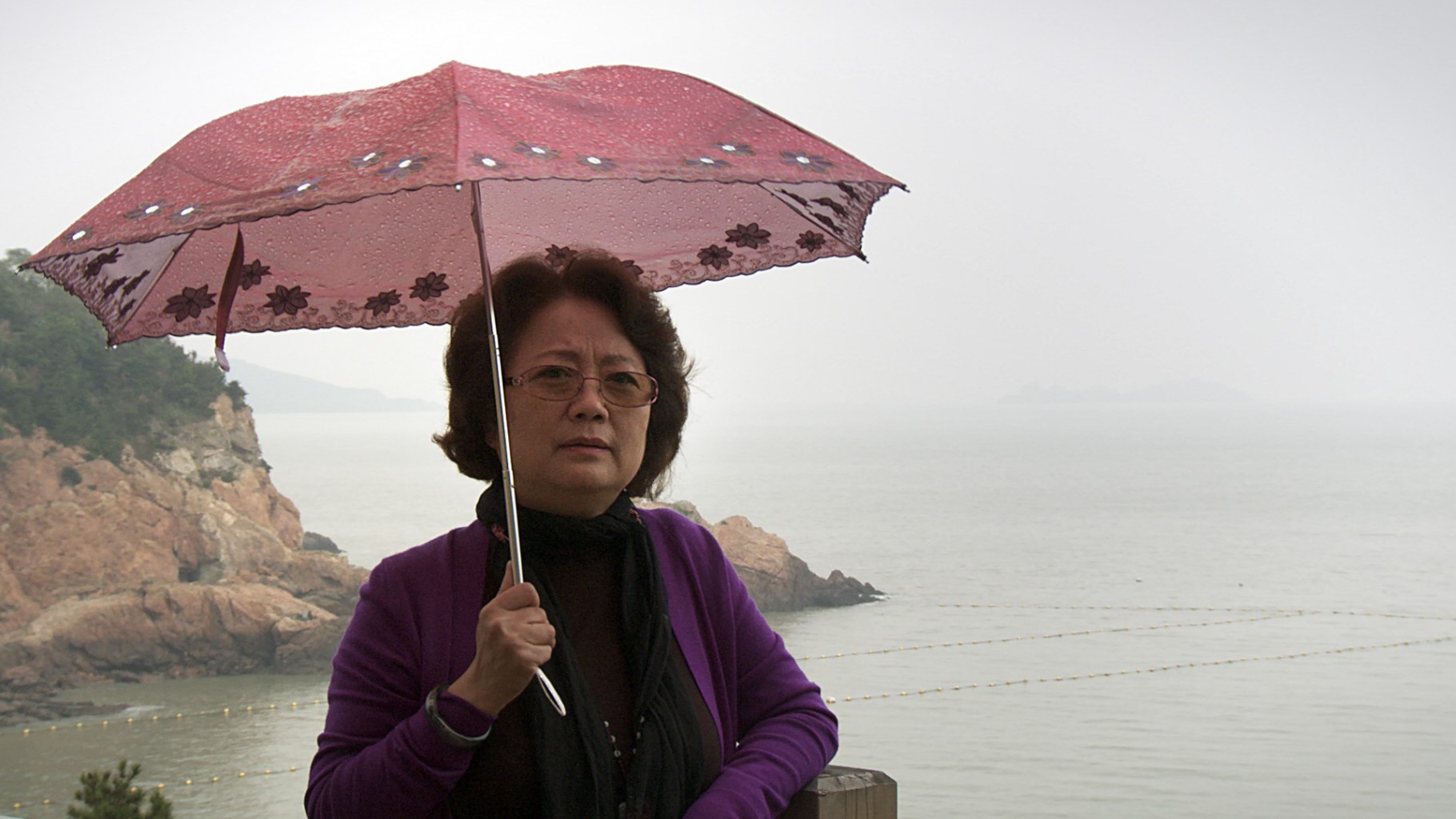 With ambition, however, this monotonous cycle was able to be broken and greater integration into Austrian society, which crucially included learning German, allowed some to find their niche. For example, Mr. Shan developed the Chinese restaurant industry and opened an Asian cuisine restaurant chain. Ms. Xie is the president of the Chinese Women's Association and organises events for the Chinese community, and she is also part of the Chinese choir that sing songs from The Sound of Music. While there are increasingly fewer Chinese immigrants coming to Austria due to tighter immigration laws, the film's protagonists are among those that have paved the way for the integration of Chinese culture in Austria. This isn't the case for all, however. Hu Jinzhu keeps to herself and appears to simply want to get by rather than pursue a particular ambition or even integration. We never hear her speak German and we principally see her busy at work.
While two of the three protagonists appear to have settled in very well at the time that we meet them, remnants of their old lives are still evident. For example, when Ms. Xie meets with some Chinese friends she, apparently jokingly, sings an old Communist greeting given to Mao. What's more, Mr. Shan's approach to the importance of his daughter's schooling and success could be seen as quite Chinese. That is, she attends an American school in Austria and will be attending university in America, and he has invested in her so much that when he reminds her to be safe when studying abroad, he highlights the tragedy of losing her from an "˜economic perspective'. The perceived "˜value' of a child's success is something of great importance to many Chinese parents, particularly seeing as being able to care for one's parents in their old age is regarded as crucial. Although, it is interesting to consider that Mr. Shan likely left his own parents when he moved abroad.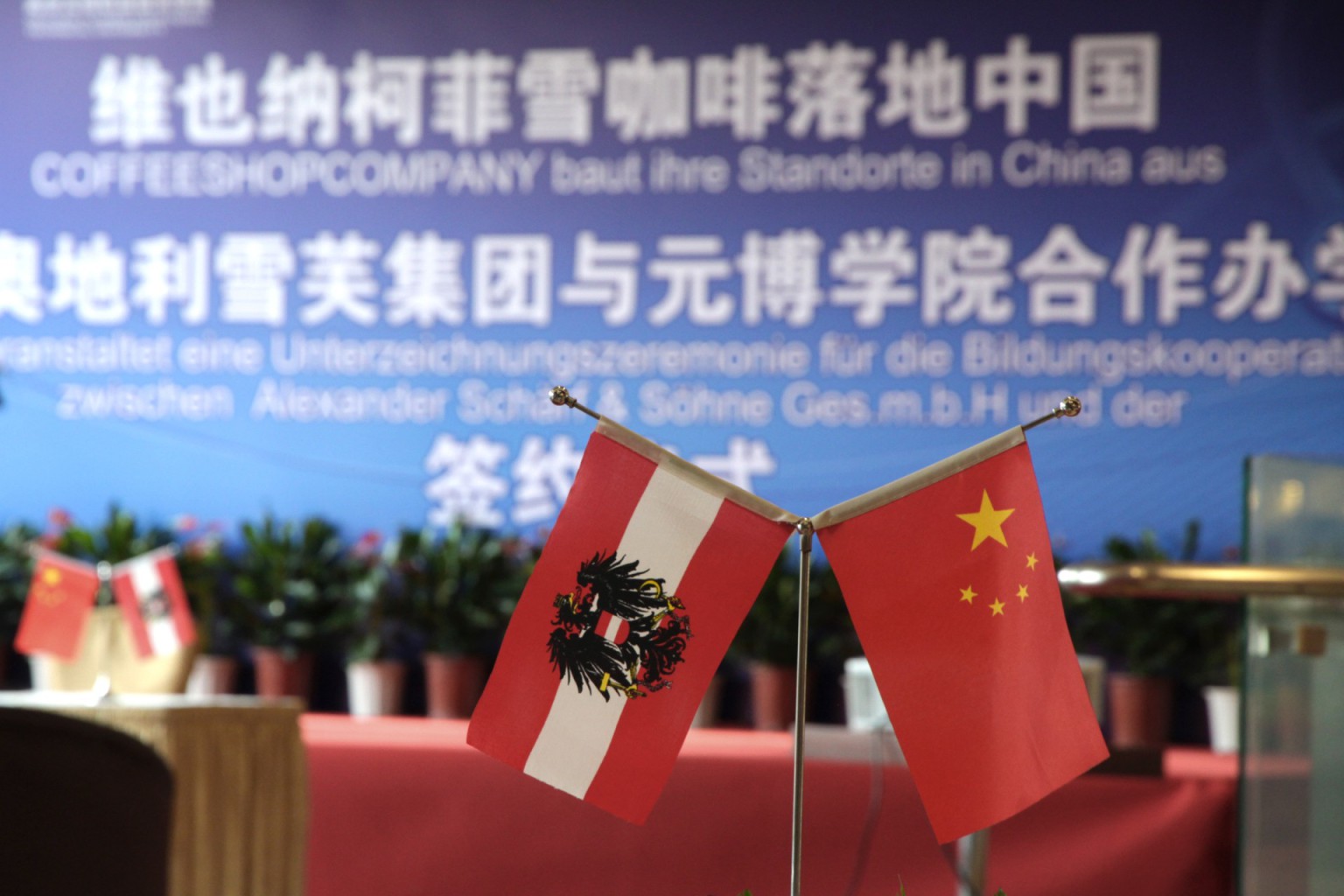 The scenes that consider what the three protagonists have missed out on may be the strongest. One particular scene that appears to uncover the deeper impact of moving away from home for so long shows Mr. Shan back in China at the wedding of his ex-girlfriend's daughter. Shots of him looking on at this woman contemplatively seem to reveal regretful thoughts. However, when interviewed he says that he has no regrets. Despite this declaration, it seems that the camera has captured something perhaps more revealing than words. What's more, the film explores the way in which since China's economic boom and its opening up to the world, the market for Western products has exploded. When Mr. Shan returns home, his friends have made a lot of money by selling aspects of the Western lifestyle as commodities. Although Mr. Shan then endeavours to join the trend, it appears that he has missed out a great deal. In this way, the film shows that the Chinese that immigrated to the West missed the chance to reap the benefits of China's boom and experienced the Western recessions instead.
The film is quite unstylistic and relies entirely on interviews and film of the subjects going about their lives. In this way, it does lag at times. However, the more revealing interviews are very engaging and they certainly manage to give its audience greater understanding of the experiences of Chinese immigrants in the West. There are many obstacles to overcome, but, as Mr. Shan states, we are all humans under the same sky.
FilmDoo also recommends: