Following three young people affected by homelessness in Chicago, The Homestretch studies the options available to these struggling urban youths. Roque, Kasey and Anthony have very different pasts but are all looking to pursue more hopeful futures. This documentary is an essential insight into the lives of these young people that are fighting to meet their basic needs.
FilmDoo talks to directors Anne de Mare and Kirsten Kelly.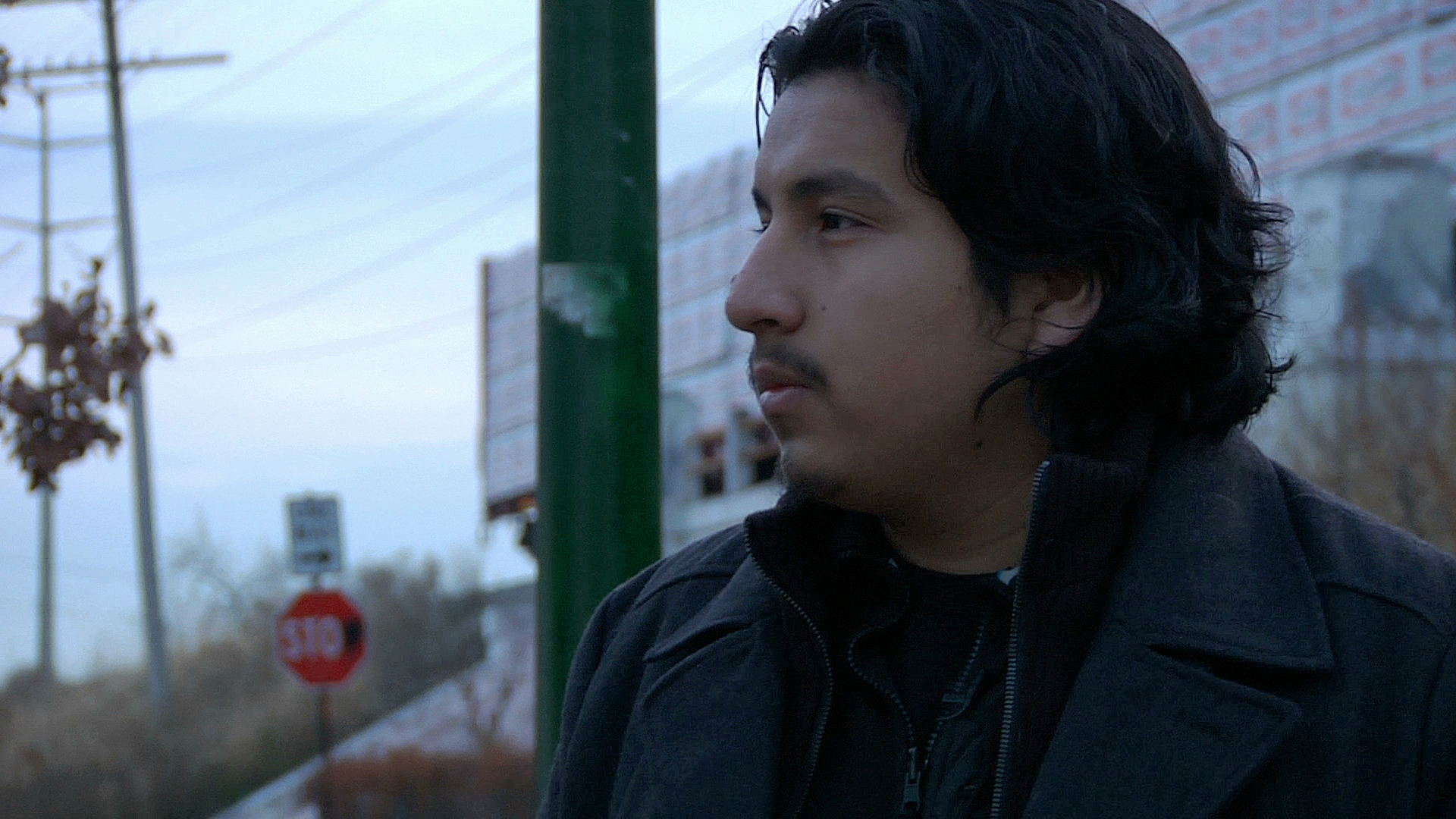 How did you first meet Roque, Kasey and Anthony and how did you get them on board with the project?
We met Roque through an after-school Shakespeare program at the Chicago Shakespeare Theater, and met both Kasey and Anthony through Teen Living Program's Belfort House, an innovative transitional home for youth experiencing homelessness on Chicago's south side. Trust takes time. The process of getting them on board with the project was different for each subject, but the biggest factor was spending time with them both on camera and off. The camera loved Kasey from the very beginning, and she loved being in front of it. Things took a little longer with Anthony, who left the Belfort House program for a number of months. It was only on his return that we began filming with him in earnest. Roque was the most hesitant of the three, partly because he was undocumented at the time. We spent a lot of time with him and his teacher Maria and even shared some early footage of other young people to help him understand what the project was all about. He said he didn't realize that other kids were going through similar challenges and wanted to help more kids like him know they weren't alone.
Did you have a clear direction in mind when you began the project or did it evolve in ways that were unexpected? 
We knew we wanted to make a film that would break the negative stereotypes about youth homelessness, but the project definitely evolved in ways that we didn't expect. Originally, we thought we would make a film about the journey to high school graduation, but as we spent more and more time immersed in the world of our subjects, it became clear that the crucial transition year after high school was much more complex, and was essential to the story.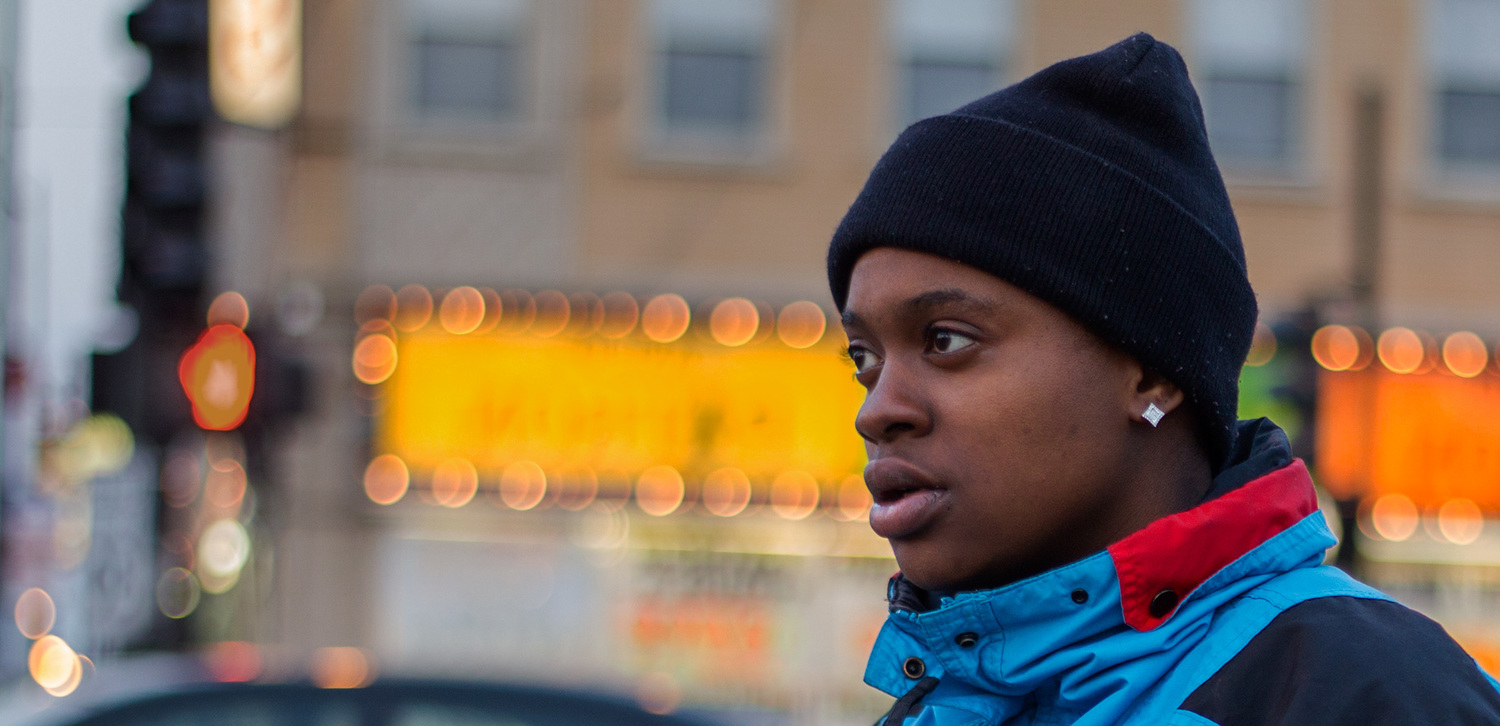 Kasey was rejected by her mother due to her sexuality. What's more, the film shows other members of the LGBT community in the homeless shelters. Was this connection of particular interest to you as filmmakers?
Tragically, up to 40% of homeless youth identify as LGBT, and family rejection is the leading factor in these youth finding themselves on their own. We felt this was a very important part of the story to cover, and we worked closely with The Night Ministry's The Crib Emergency Youth Shelter on this aspect of the story. We also partnered with the True Colors Fund, which is Cyndi Lauper's foundation dedicated to supporting LGBT youth experiencing homelessness, to create an additional short documentary. It's a companion piece to the film that explores this part of the story more deeply.
While making the film, what did you identify as the main causes of youth homelessness in the US today?
Youth homelessness is a really complex issue, and the youth we met and worked with over the years had many different paths.  Poverty, violence in the home, substance abuse, failures in the foster care system, family rejection of a youth's sexual orientation all play a huge role in the crisis.
From your experience making this documentary, how do you think schools, cities or communities could better help young homeless people?
Youth need safe spaces and supportive adults who will be there for them in consistent ways. We created a Youth Action Guide, available on our website at www.homestretchdoc.com/s/Youth-Action-Guide.pdf, specifically directed at how fellow students can help.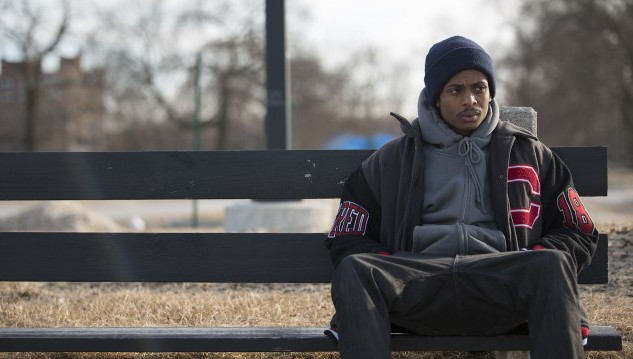 Are you currently working on any new projects?
We've just begun filming on a new project together that focuses on men and domestic violence and explores how to break the cycle of abuse. We're also working with two extraordinary animators/filmmakers on short films about Rosie The Riveter, which is based on our work creating a filmed archive of first person narratives for NYU Libraries. Kirsten is working as a Senior Producer for Transform Films and Anne is also producing and directing a short about voter protection workers during the 2016 presidential election.
Watch The Homestretch on FilmDoo now!
FilmDoo also recommends: