By David Pountain
Francoise Ellong's intense feature debut, W.A.K.A., takes an unflinching look at the sacrifices of identity, security and pride that are sometimes necessary to raise a child under financially trying circumstances. The film follows single mother Mathilde's journey into the treacherous world of inner city prostitution, portraying her increasing immersion into this dangerous and ill-reputed occupation as a noble act of selflessness and a last resort in order to provide a better future for her son.
Now the W.A.K.A. director shares with FilmDoo the ideas and experiences that helped shape this poignant work.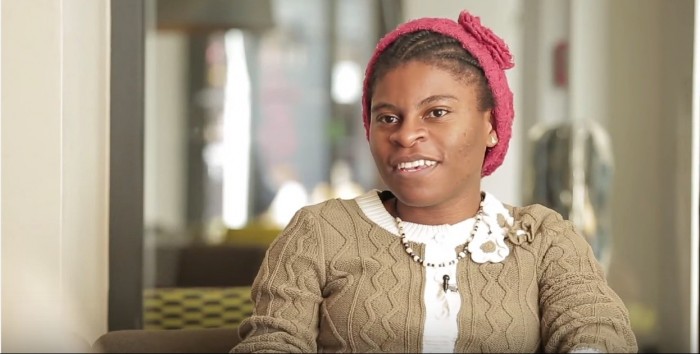 What inspired you to tell this story?
I've heard too many people saying 'she's not a good mother' around me, so I asked myself if there is any manual somewhere teaching women how to be a good mother. Or if taking care of your child makes you a good one. The idea came from that. I wanted to tell the story about the fight of a woman as a Woman and as a Mother.
Did you draw from any personal experiences for the film?
Not at all. I mostly use my imagination and all the reading I do to create. I'm more inspired by books than other movies or personal and people experiences. I'm always playing with my imagination because I want to know where my limit is.
How did you help actress Patricia Bakalack understand her character?
We talked a lot. I also gave her some references, some films to watch like La Vita è bella directed by Roberto Benigni. On set, we were very close and I was spending maximum time with her to create a confident relationship. Patricia is also a woman really close to kids as she is taking care of many of them through an association she has created for autism.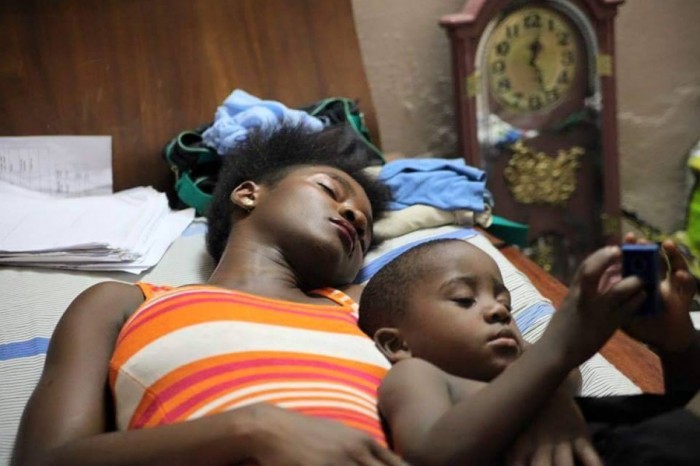 Would you consider Douala to be an especially fertile region for filmmaking?
Douala inspires me so much. I literally rediscover the city. I was born and grew up till 11 in Douala. When I reached 21 years old, I started travelling a lot to Cameroon, staying in Douala. It's while shooting W.A.K.A that I realized I didn't know the city at all. Now it's different and I am really happy about that.
Do you feel that the issues addressed in this film are specific to Cameroon or are they more universal?
Definitely universal. The story of W.A.K.A can be set in any country in the world: it will be exactly the same story but in a different context.
What have you been working on since W.A.K.A.'s release?
I supervised the screenwriting of Kuntak, my next feature project. I also went to Cameroon and I am the programmer of a big festival here called Ecrans Noirs founded by filmmaker Bassek Ba Kobhio. This year is the 20th anniversary and I feel really honored. I also created a blog about Cameroonian Films, lefilmcamerounais.com, and I'm about to create my Production Company, Muna Muto Films.
Watch W.A.K.A. on FilmDoo.com