By Sharon Calingasan
We take a peek at some of the top Asian films that were released from January to April this year. These films were not only frequently outstanding in terms of cast and plot but also broke box-office records and often received rave reviews from the critics.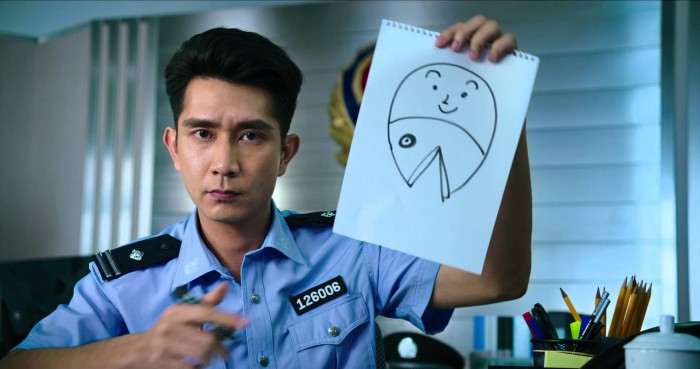 This Chinese fantasy and science fiction film is about a beautiful mermaid portrayed by Jelly Lin who falls in love with an evil developer (Deng Chao) who has ulterior motives to destroy the ecosystem of her species. The film is directed by Stephen Chow (Kung Fu Hustle, Shaolin Soccer) with music composed by Raymond Wong and has received strong reviews from New York Times, Vulture and Variety. Its initial release in the USA was on February 19th and the film has so far earned US$547 Million internationally, making it the highest-grossing Chinese movie of all time.
Discuss The Mermaid here.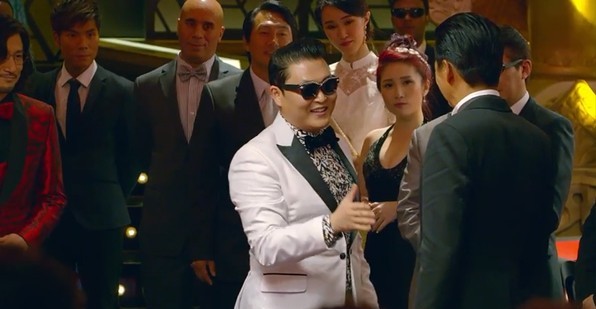 This Hong Kong-Chinese action-comedy, directed and produced by Andrew Lau (Infernal Affairs) and Wong Jing (God of Gamblers), is the final installment of the popular From Vegas to Macau series and features an all-star cast that boasts the likes of Chow Yun-fat, Andy Lau, Nick Cheung and Li Yuchun. It was released February 6th in Hong Kong and on the 8th in China and has already earned US$166 Million at the box office.
Discuss From Vegas to Macau III here.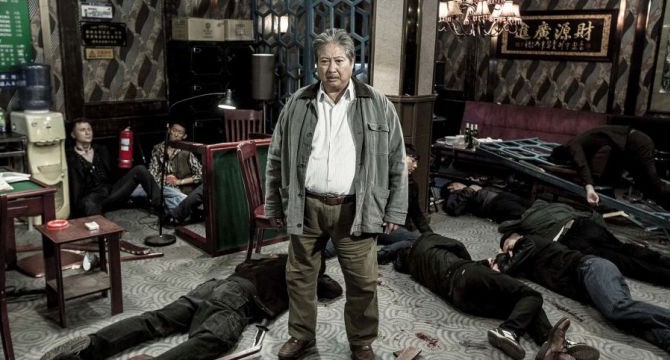 This 2016 action-drama is the project of actor-director Sammo Hung (Once Upon a Time in Shanghai), who stars alongside Andy Lau (also co-producer), Zhu Yuchen and Li Qinqin in a story of a retired bodyguard suffering from early dementia who befriends a young girl. When the girl's life becomes threatened by her father's enemies, the bodyguard has to depend on his fighting skills to defend her. Since its April 1st release, the film has grossed US$25.2 Million at the box office.
Discuss The Bodyguard here.
This 2016 Hong Kong-Chinese fantasy movie, a sequel to 2014's The Monkey King, was shot in 3D and based on the classic novel, Journey to the West by Wu Cheng'en. The film is directed by Cheang Pou-soi (helmsman of the first installment), produced by Kiefer Lu and starring Aaron Kwok, Gong Li and Feng Shaofeng, among others. It was released in the US on February 5th and in Hong Kong and China on February 6th and has to date earned US$194 Million at the box office.
Discuss The Monkey King 2 here.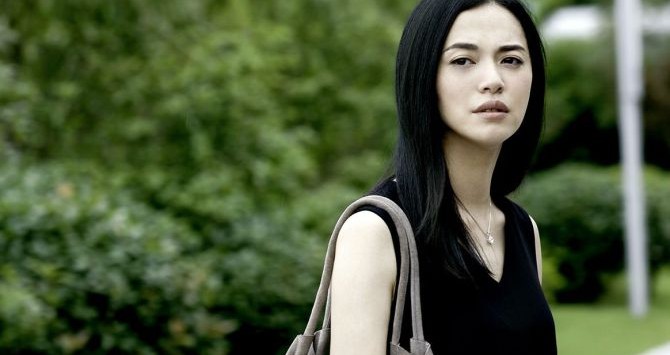 This Chinese family comedy remake of the 1990 Italian feature of the same name (a film had which previously got the remake treatment in 2009 with a version starring Rober De Niro) is the story of a retired geologist who eagerly awaits his children's summer visit. When they aren't able to come to see him, he decides to check on them himself. Directed by Zhang Meng (The Piano in a Factory) and released January 1st, the film earned US$ 3.71 Million at the box office.
Discuss Everybody's Fine here.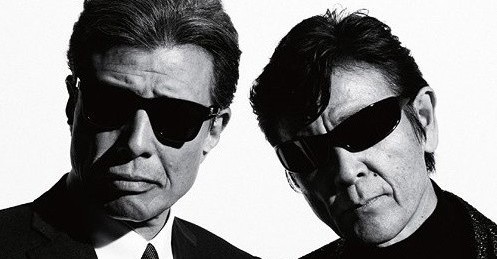 Saraba Abunai Deka: Long Goodbye (Japan)
This Japanese action film released last January on the 30th is based on the Abunai Deka television series. It is directed by Toru Murakawa, written by Hiroshi Kashiwabara and features actors like Hiroshi Tachi and Kyohei Shibata. It has so far taken in JPY 291.2 Million (US$2.6 Million) at the box office.
In this Malaysian animated action-comedy, BoBoiBoy and his super friends must save Ochobot from a group of alien treasure hunters called The Tengkotak and uncover the secrets of the Power Sphere. Directed by Nizam Razak under Animonsta Studios, the film was released in Malaysia March 3rd and in Indonesia April 13th, and has already hit the RM 5 Million mark (US$1.2 Million) at the box office and continues to enjoy brisk ticket sales not only in Malaysia but also in Brunei and Singapore.
Discuss BoBoiBoy here.
This Korean crime-comedy, initially released last January on the 25th, is the story of a prosecutor framed for murder and who sets out to catch the real mastermind with the help of a con artist. It is directed by first-timer Il-Hyeong Lee and stars Hwang Jung-min (New World, A Bittersweet Life) alongside Kang Dong-won and Park Sung-woong. It has managed to gross US$60 Million at the box office.
Discuss A Violent Prosecutor here.
This Filipino drama-comedy from Star Cinema, released January 27th, stars Vilma Santos, Xian Lim and Angel Locsin. The story tackles the issues of love, acceptance and forgiveness and revolves around a powerful but cancer-stricken businesswoman who has a strained relationship with her son. Directed by the prolific Joyce Bernal, Everything About Here was released to a strong reception and earned PHP 208 Million (US$4.5 Million) at the box office.
Discuss Everything About Her here.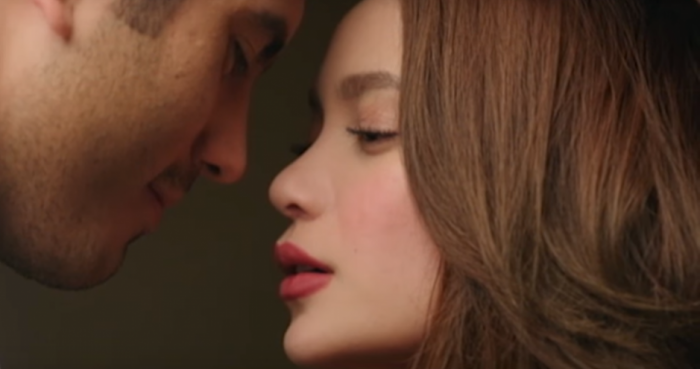 This Filipino rom-com is a post-Valentine's Day offering from Star Cinema that was released February 24th. Directed by award-winning filmmaker Dan Villegas and starring Gerard Anderson and Arci Munoz, the film is about a make-up artist who has just been through a break-up and finds herself getting drawn to a wealthy young man nursing his own heartbreak. Movie critic Oggs Cruz has praised the film as a 'clever romance that actually spends time and effort in establishing why its would-be lovers are perfect for each other'. The film has taken in PHP 250 Million (US$5.4 Million) at the box office.
Discuss Always Be My Maybe here.
These are just some of the popular Asian films from the first third of this year which enjoyed great sales at the tills. But it doesn't stop here. There are still countless great Asian films that deserve to be seen beyond their countries of origin. If some of the films listed above are not yet available in your country, you may wish to check out similarly inspiring titles from Asia via FilmDoo here.