By Sharon Calingasan
Many people watch films in order to escape the real world and to be completely engaged with what is being shown on the screen. The fantasy genre fits perfectly with this type of viewing as it contains elements of magic, escapism, myth and the supernatural.
Here FilmDoo lists 10 of the best Asian fantasy movies, all of which boast beguiling characters, ambitious production goals, and unique storylines. These films all capture the captivating essence of magic and wonder.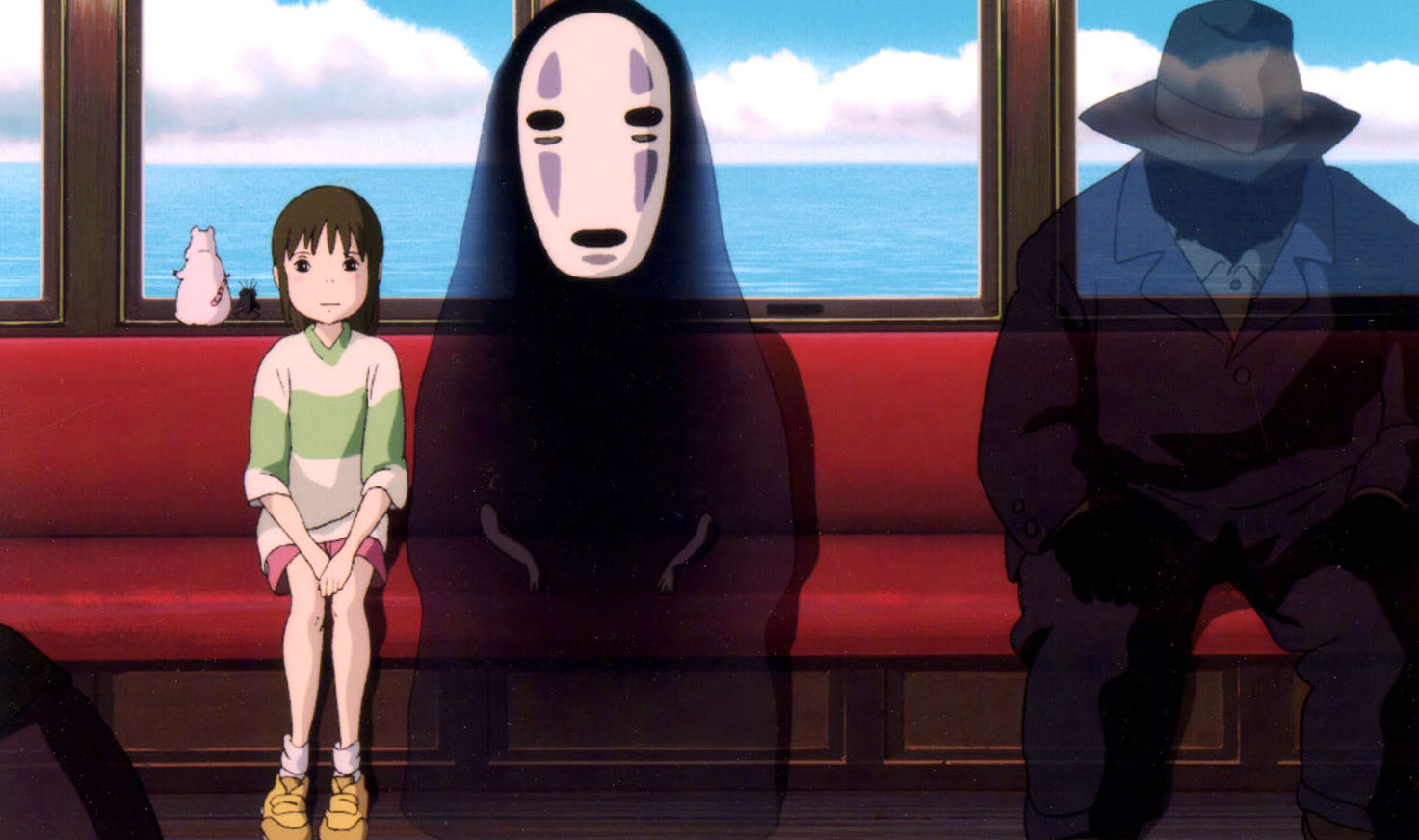 1. Spirited Away (2001, dir. Hayao Miyazaki)
Spirited Away tells the story of ten-year-old Chihiro, who enters the spirit world soon after she moves to the suburbs with her family. When a witch named Yubaba turns her parents into pigs, Chihiro takes up a job as a worker in Yubaba's bathhouse in order to find a way to free her parents and lead them all back to the human world. This iconic Studio Ghibli film won Best Animated Feature at the 75th Academy Awards and the Golden Bear Award at the 2002 Berlin International Film Festival. It was the highest grossing Japanese anime film of all time, until recently when it was overtaken by the Makoto Shinkai hit Your Name.
2. The Mermaid (2016, dir.  Stephen Chow)
A phenomenal box-office hit and currently the highest grossing Chinese movie of all time, this fantasy-romantic-comedy film is about a mermaid (Lin Yun) who is sent to pretend to be human in order to assasinate Liu Xuan (Deng Chao), a wily playboy businessman and developer. However, she ends up falling up in love with her intended victim. This film is directed, co-written and co-produced by Stephen Chow, who is famous for films such as Shaolin Soccer, Kung Fu Hustle and CJ7.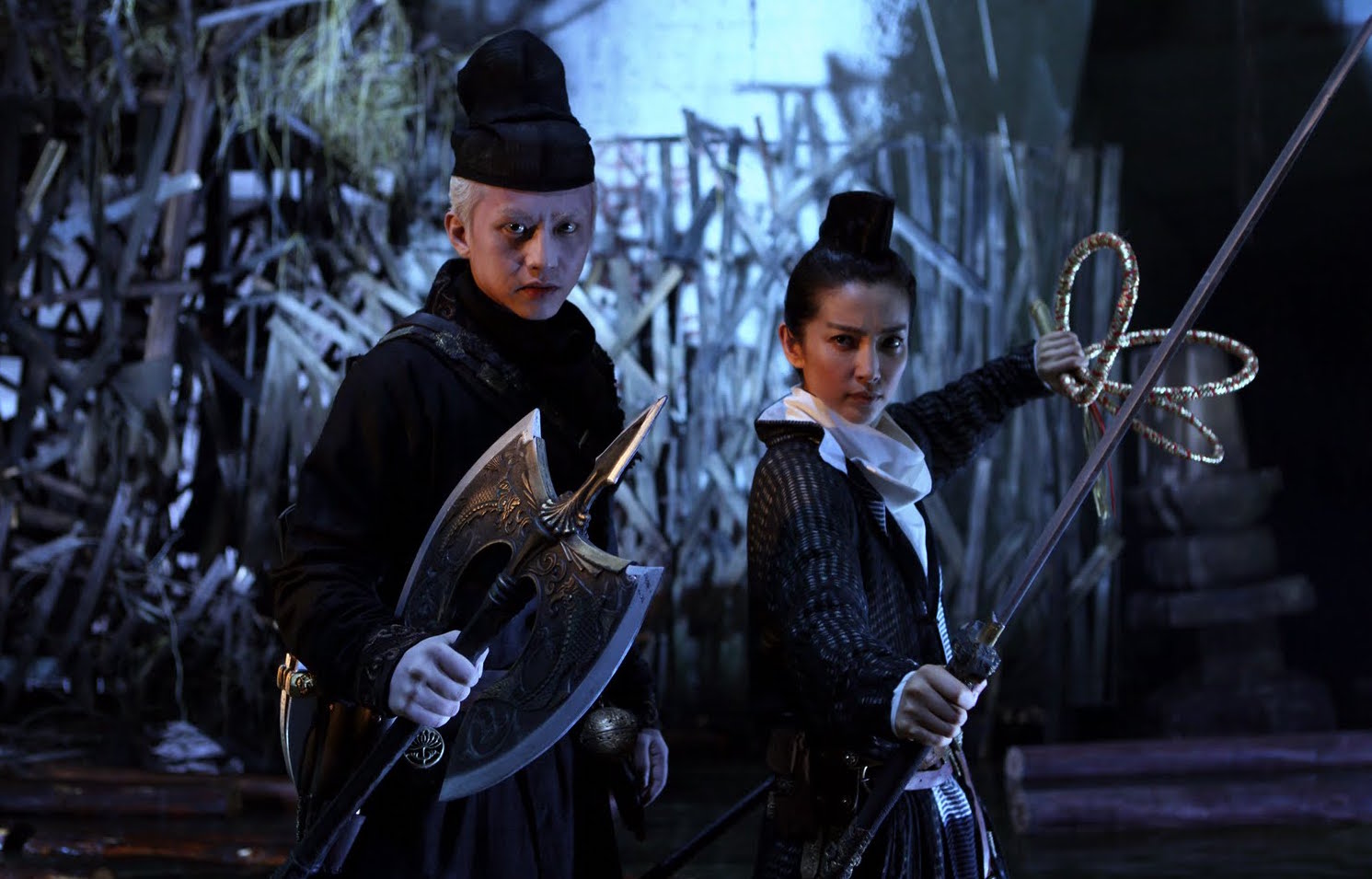 This Tsui Hark movie, which premiered at the 2010 Toronto International Film Festival, is about Di Renjie, an exiled investigator from the Tang Dynasty. He is released from prison by order of Empress Wu Zetian in order to solve the cases of mysterious deaths in the kingdom, in which people have mysteriously burst into flames. While this story is fictional, Di Renjie was a real-life official during China's Tang and Zhou Dynasties. The film stars Andy Lau as Di Renjie, Carina Lau as Empress Wu Zetian, and Li Bingbing as Wu Zetian's right-hand woman.
This Korean fantasy-horror film follows a salesman who crashes his car, passes out and encounters a mysterious girl in the forest after he regains consciousness. The girl invites him to a house deep in the woods and in his desperation he follows her. However, following strange occurrences, he soon discovers that the house holds a lot of dark secrets and that the children are not what they seem. Starring Chun Jung-myung and Shim Eun-kyung, this film is stylishly terrifying.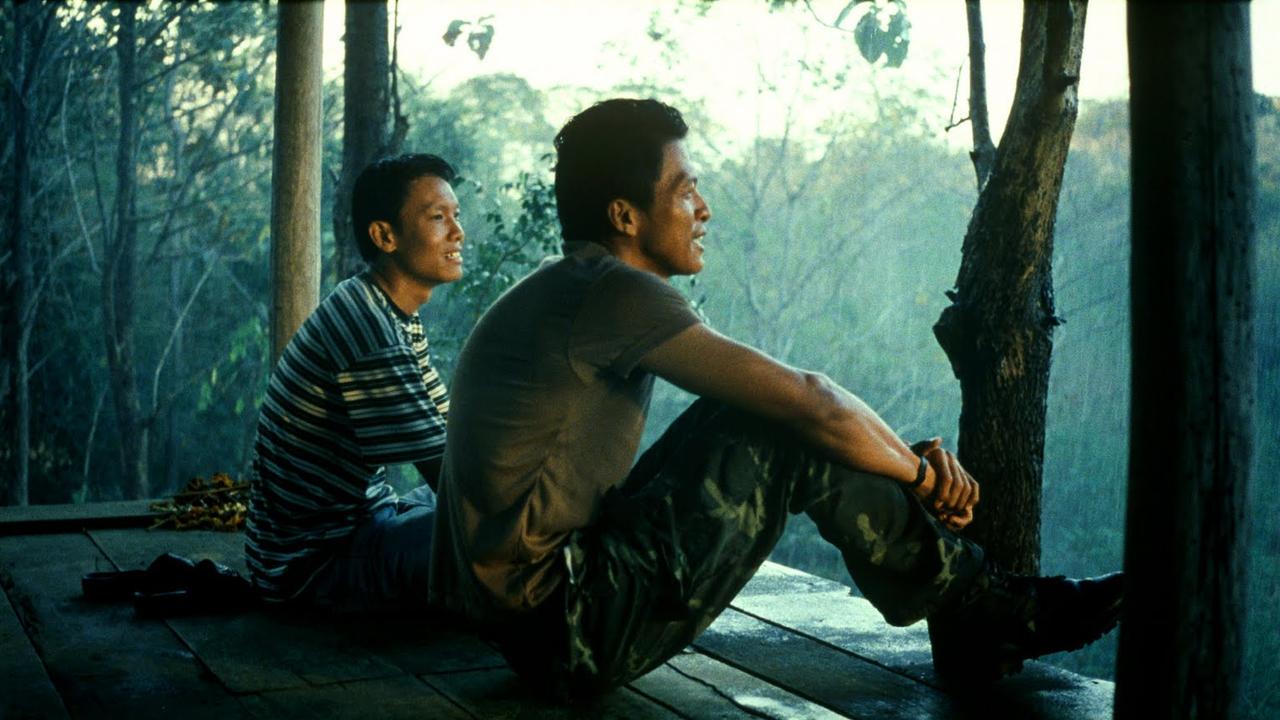 5. Tropical Malady (2004, dir. Apichatpong Weerasethakul)
Part fantasy, part romance, and part psychological drama, this unique film is composed of two segments; that of a love story between two men (played by Banlop Lomnoi and Sakda Kaewbuadee), and of a mysterious tale about a soldier (also Lomnoi) that gets lost in the woods and is tormented by the spirit of a shape-shifting shaman. Despite divided reception with critics, this daring and eccentric film won the Jury Prize at Cannes in 2004 and was in fact the first Thai film to be in the festival's main competition.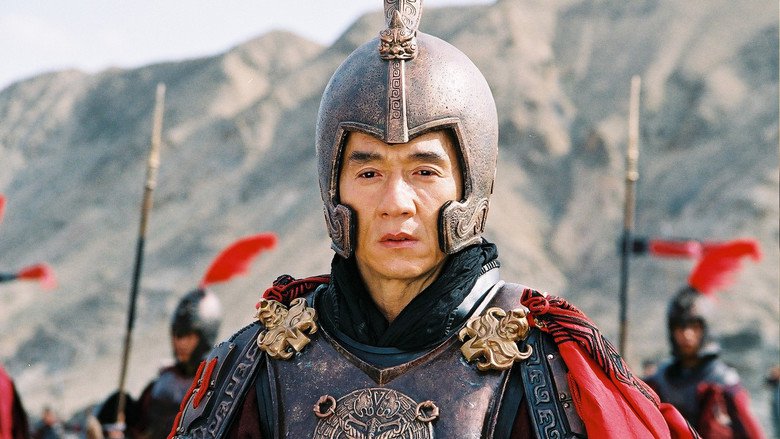 6. The Myth (2005, dir. Stanley Tong)
Starring Jackie Chan and directed by Golden Horse awardee Stanley Tong, this martial arts adventure film was one of 2005's top grossing films. In the present day, an archaeologist named Jack (Chan) keeps dreaming about his past life, in which he is a Chinese Qin Dynasty general tasked to protect Princess Ok-soo (Kim Hee-sun). Jack embarks on a trip to find a strange material with his friend William and this trip helps Jack to being to unravel the mystery behind his recurring dreams.
7. CJ7 (2008, dir. Stephen Chow)
This heartwarming film, which blends fantasy, comedy and drama, follows a poor construction worker named Chow Ti and his son Dicky, who is a frequent victim of bullying at school. One day, Chow Ti brings home a strange green orb and tells his son that it's a new toy. This toy, however, turns out to be an alien that Dicky later names CJ7. Stephen Chow directed, co-produced, co-wrote and stars in this film, while child actor Xu Jiao, who won Best New Performer for this film at the 28th Hong Kong Film Awards, stars as Dicky.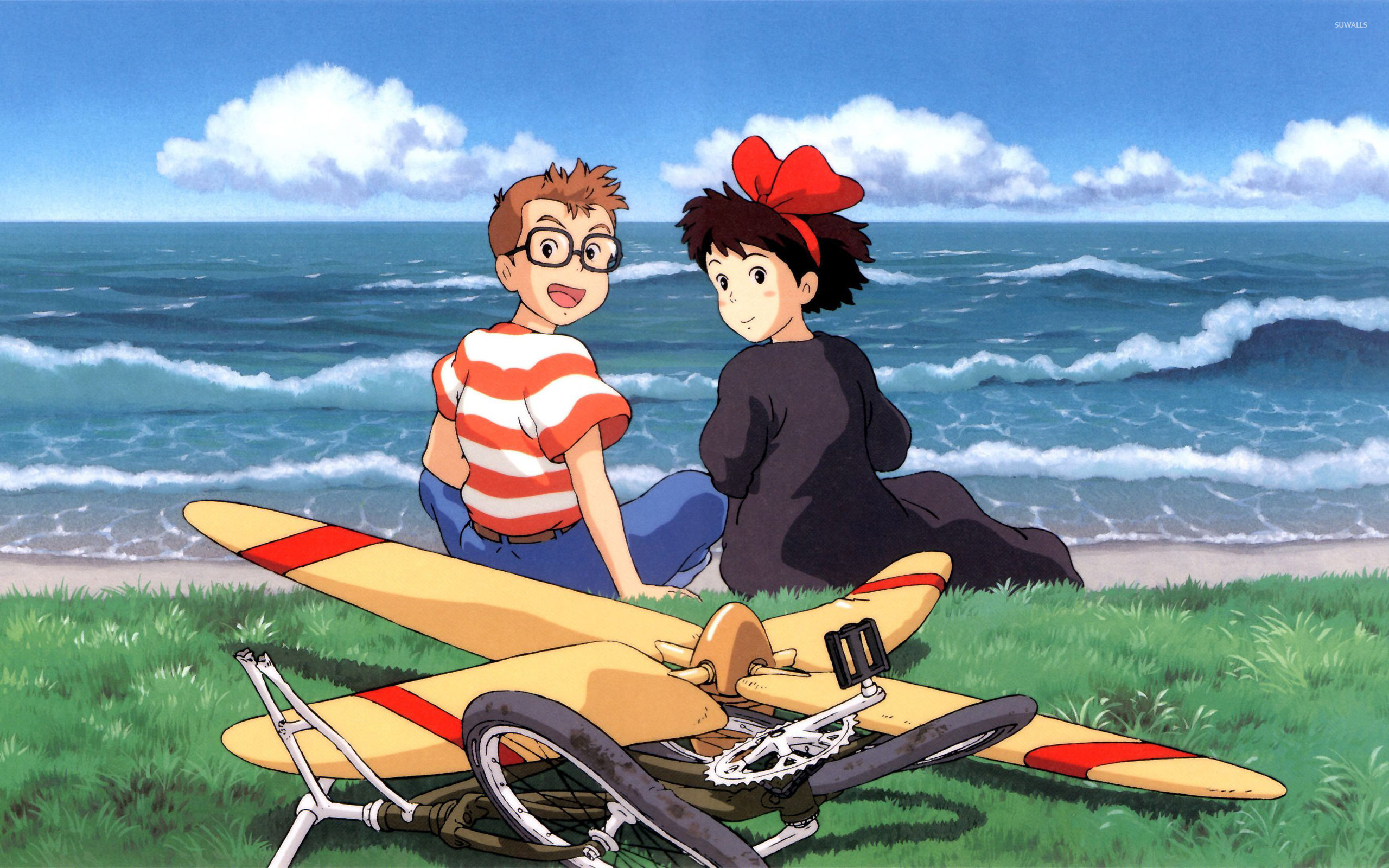 Another Studio Ghibli classic, this movie tells the story of a young witch named Kiki who is about to begin her year of independent living by running an air delivery service in order to support herself. However, she must overcome certain obstacles in order to adjust to her new profession and community. This charming coming-of-age story is based on Eiko Kadono's 1985 novel of the same name and the film was a box-office hit in Japan upon its release.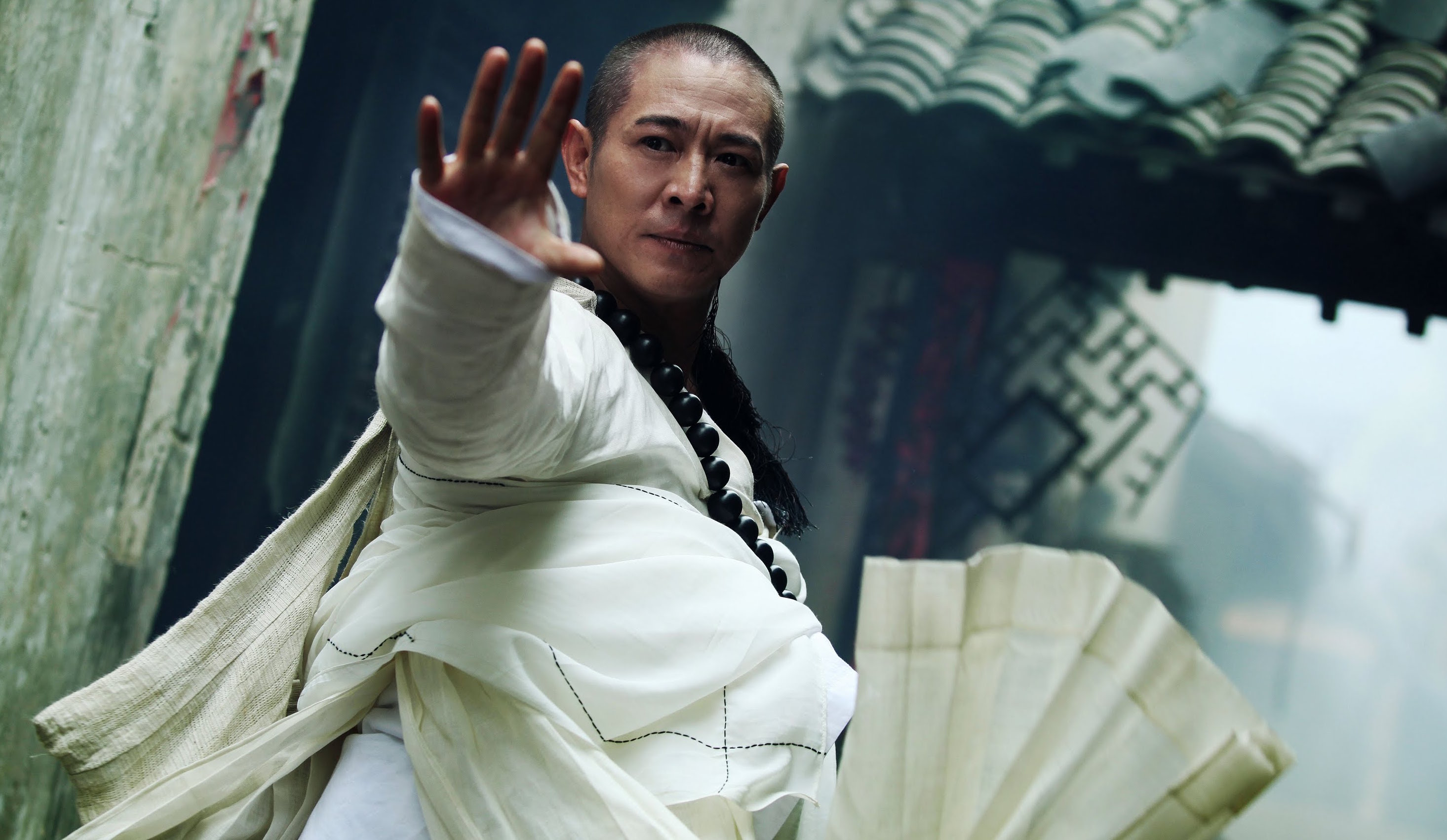 Directed by Ching Siu-tung (aka. Tony Chin), who also worked as action director on Zhang Yimou's wuxia epic Hero, this film is about a master monk, who tries to protect a young physician from a demon snake. It is based on the Chinese Legend of the White Snake, the earliest written version of which is believed to have been created in the Ming Dynasty (1368-1644). Starring Jet Li and Shengyi Huang, this fantasy film is a visual delight.
10. The Monkey King (2014, dir. Pou-Soi Cheang)
This action-fantasy movie is based on a Chinese literary classic from the Ming Dynasty and tells the story of a monkey originating from a celestial stone who acquires supernatural powers. This tale is said to be the Eastern equivalent of the West's 'The Iliad', 'The Odyssey', or 'The Wizard of Oz'. Donnie Yen stars as Sun Wukong/The Monkey King and he is also the film's action director, while Chow Yun-fat stars as the Jade Emperor. The film was a box office hit in China and a sequel, The Monkey King 2, was released in 2016.
Watch on FilmDoo now: