By Emilie Van Blarcom 
Director: Joe Stephenson
Joe Stephenson's British drama Chicken will pull relentlessly on your heartstrings. The film portrays Richard (Scott Chambers), a gentle 15-year-old boy suffering from severe learning difficulties. He lives with the older and destructive Polly (Morgan Watkins) in a caravan on a large rural estate and Polly constantly expresses his frustration towards Richard and appears to blame him for his disadvantaged life. Richard spends his days finding companionship in his pet chicken, Fiona, and collecting unusual trinkets which he keeps hidden in a barn on the property. When the 17-year-old landowner's daughter, Annabel (Yasmin Paige) comes to stay, she is intrigued by Richard and they become close; a rare human interaction that Richard clearly values dearly. However, Richard's positive outlook is soon rocked when Polly violently lashes out and dark family secrets are revealed, leaving Richard to choose between loyalty to his broken brother or his one true friend.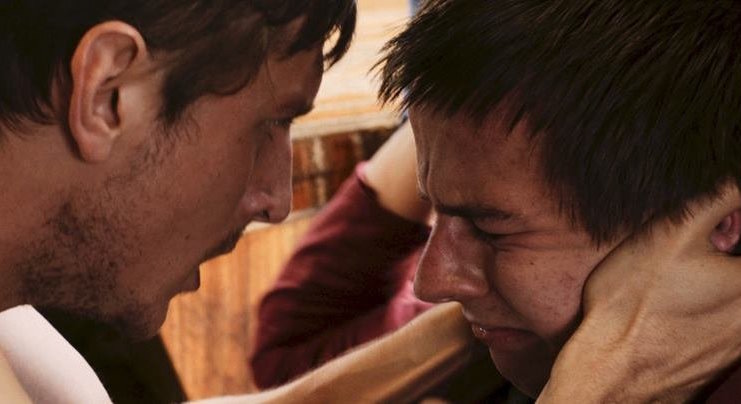 Chicken explores a variety of relationships and conveys the importance of their diversity, as well as the way in which they can be broken. The film demonstrates class struggle, and the marginalisation of those from fractured families who have grown up with nothing. The film looks at how those on society's periphery get to where they are and bravely deals with issues of childhood abuse and the mental result of neglect and violence. Stephenson uses unique camera angles to enhance Richard's difference by focusing on his hands as he sets the table or plays with his findings. The mood is often playful due to Richard's upbeat personality but is frequently hindered by the negativity that Polly brings to the screen. As Richard and Annabel's friendship blossoms, Richard begins to rely on her and trusts her when things with Polly continue to get more and more uneasy. Richard's fear of being alone and being a burden to his friends and family is a weight he carries throughout the film and is an element that highlights the tragedy of his past, as well as the goodness of his heart.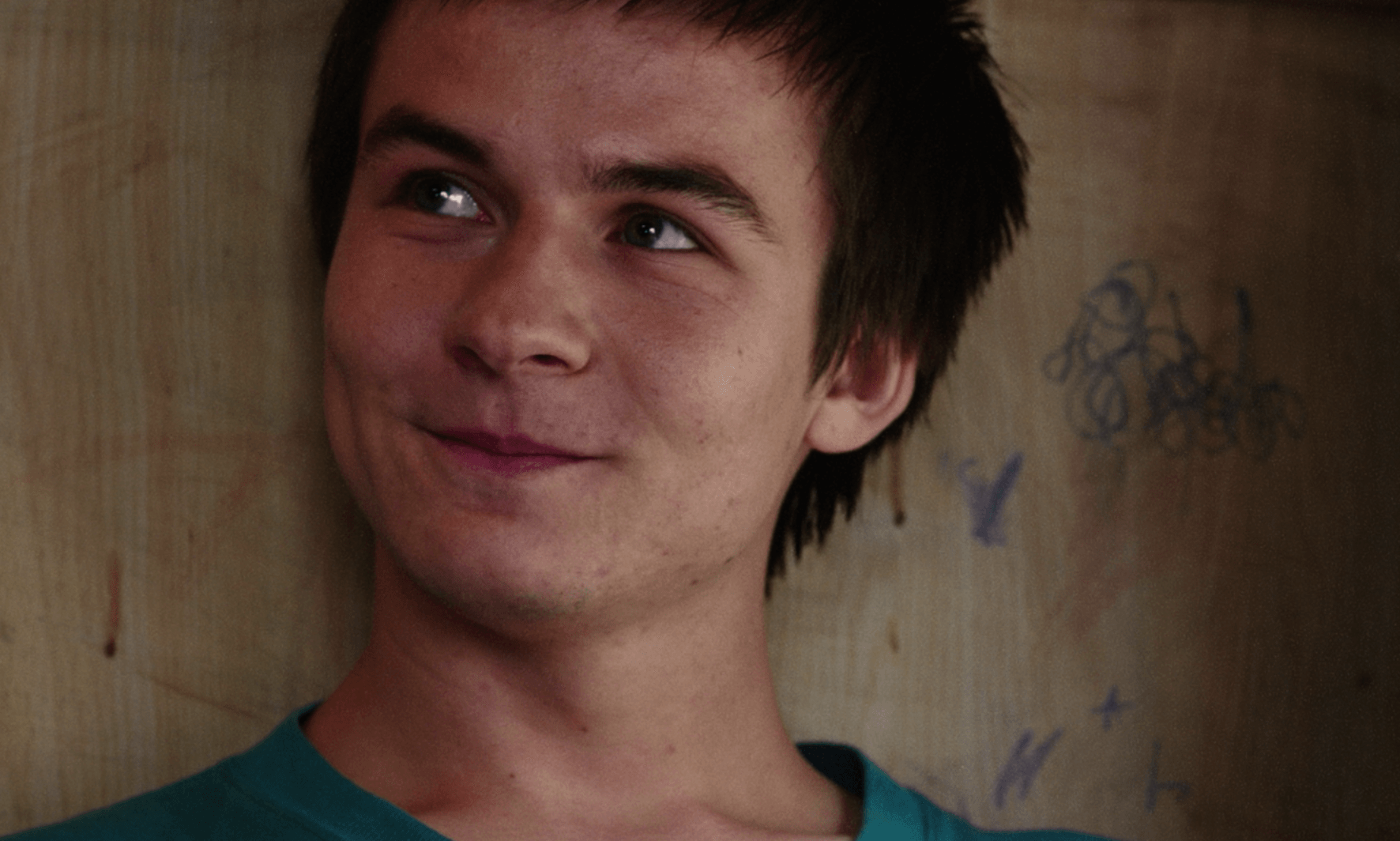 Chambers does an exceptional job in his first leading role in a feature film. He handles the gentle character with grace and gives a voice to those with disabilities, a group that are rarely represented in cinema. The film shows the complexity and resilience of the human spirit, even when denied the usual tools to deal with life. Throughout the film we see Richard grow to be more independent and experiment with typically teenage things, such as girls and alcohol. Even though Polly is older and dictates Richard in certain ways, Richard acts as caregiver by preparing their food and making sure that Polly eats; a role that clearly gives Richard meaning. However, owing to past trauma, Polly has turbulently conflicted feelings towards Richard and struggles between feelings of kinship and hatred.
Stephenson takes a unique approach to portray a very crucial point in a unique boy's life. While the plot has dark undertones and deals with very grave issues, Richard's kindness and the touching scenes of friendship give the film lightness. Nonetheless, the film is a direct comment on social divide and a warning against judging those less advantaged.
Watch Chicken on FilmDoo.
FilmDoo also recommends: