By Jessica Duncanson
Director: Clara Trischler
Watch The First Sea on FilmDoo
This documentary shows the impact of the Israel/Palestine conflict on children in a village within the Westbank Palestinian territories. In Nabi Salih, a town with a population of just 600 people, the majority of the children have never seen the sea. While the town is only about 35km from the coast of the Mediterranean, the trip to the seaside requires crossing into Israeli territory. However, one group organises trips for the children to be permitted to cross the border and visit the sea, often for the first time in their lives.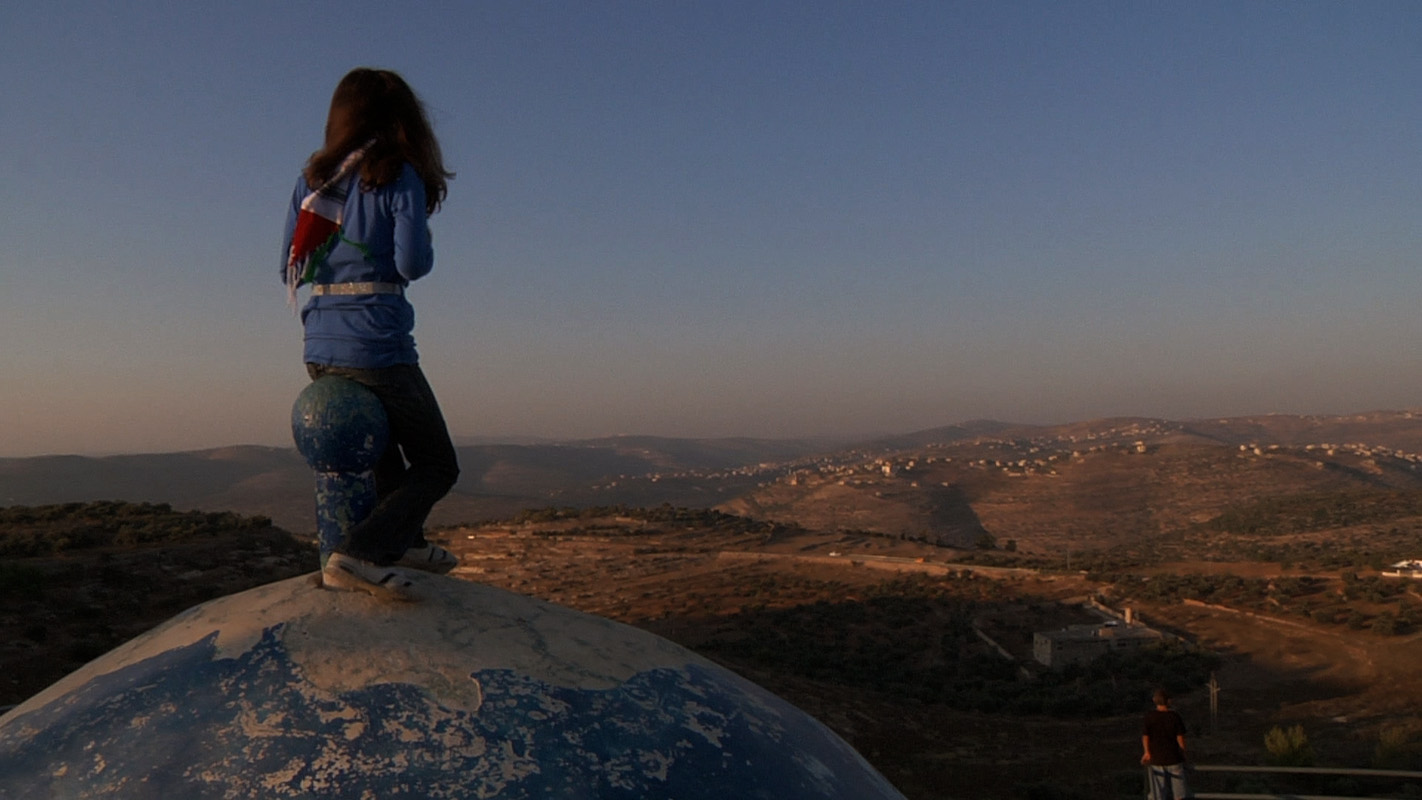 From the very beginning, the film shows us the way in which the children's innocence has been prematurely stripped from them. A young girl carries a tear gas canister and tells the camera that it is the same thing that "˜the soldiers shoot at us'. The focus on children allows the film to study the Israel/Palestine issue while simultaneously deconstructing its significance by presenting it alongside such innocents. Above all else, these are children that simply want to go to the seaside and their excitement at the prospect works to override the consideration of politics.
Upon arriving in Israeli territory on the way to the coast, the women and children on the bus let out a cheer. Through the coach window they see modern buildings, well-maintained greenery and eventually the vast blue sea, all of which stands in stark contrast to the brown gravel and grey concrete that fills their village. Many of the children idealise Israel, while others, presumably with the encouragement of adults, demonise it. Similarly, in interviews with Israeli residents on the beach, some welcome the Palestinian children, while others refer to them as "˜savages'.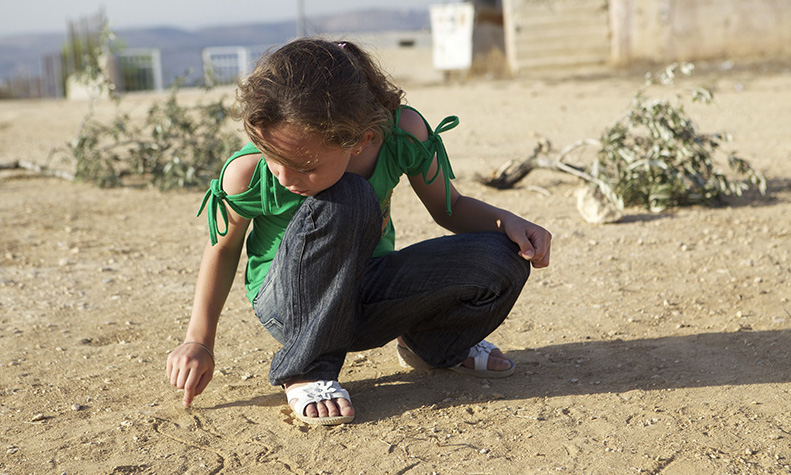 The documentary looks at the impact of political criticisms on impressionable young children and appears to silently warn against involving children in such conflicts when they are still too young to fully understand the implications. The film's final scenes, in which a group of children parade the streets singing protest songs, make for particularly powerful and uncomfortable viewing. Hence, while the filmmaker's own voice is not heard, the humanistic approach of the documentary appears to advocate peace in itself. Both a warning and an appeal, The First Sea allows the audience to look beyond political conflict and consider the fates of those blamelessly caught up in the fallout.
FilmDoo also recommends: