This week on FilmDoo, we bring you two compelling and inventive new coming-of-age dramas from Sweden and Canada.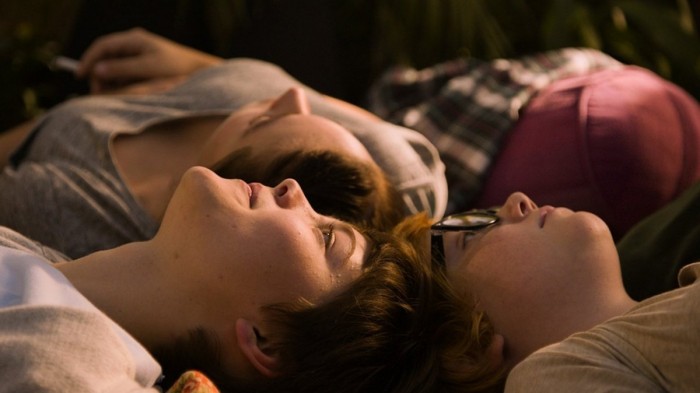 Girls Lost (2015, Sweden, dir. Alexandra-Therese Keining)
Kim, Bella and Momo are three fourteen-year-old girls who discover a fantastic flower with magic qualities: by drinking its nectar they are transformed into boys and they enter a new world. At first they enjoy their newly found freedom, but soon Bella and Momo realize that there are downsides to it. Kim, however, gets seriously addicted…
Watch Girls Lost here. (UK & Ireland only)
Watch director Alexandra-Therese Keining's previous film Kiss Me here.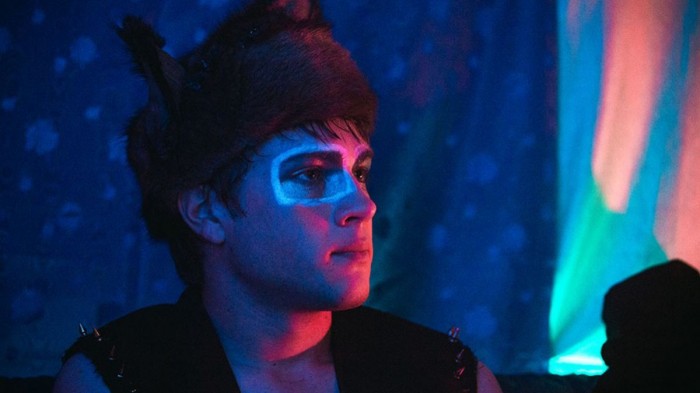 Closet Monster (2015, Canada, dir. Stephen Dunn)
Connor Jessup (Falling Skies) stars in this coming-of-age adventure as Oscar Madly, a creative and driven teenager who hovers on the brink of adulthood. Affected by his dysfunctional parents, unsure of his sexuality, and haunted by visions of a tragic incident during his childhood, Oscar dreams of escaping the town he feels is suffocating him. With the help of his talking pet hamster, Buffy, voiced by Isabella Rossellini (Blue Velvet), he embarks on a journey of self-discovery.
When he falls for the new boy at work, the mysterious and elusive Wilder (Aliocha Schneider), Oscar's world turns on its head. Catapulting into a charged world of fantasia and duress, only his imagination and the prospect of love can ultimately bring him closer to confronting his inner monster.
Watch Closet Monster here. (UK & Ireland only)