By William Page – Co-founder of FilmDoo
Earlier this week Netflix's chief content officer Ted Sarandos announced that Netflix will not be renewing its distribution deal with Epix thereby removing thousands of films from its catalogue including such big recent titles as "World War Z", the "Hunger Games" and "Transformers: Age of Extinction".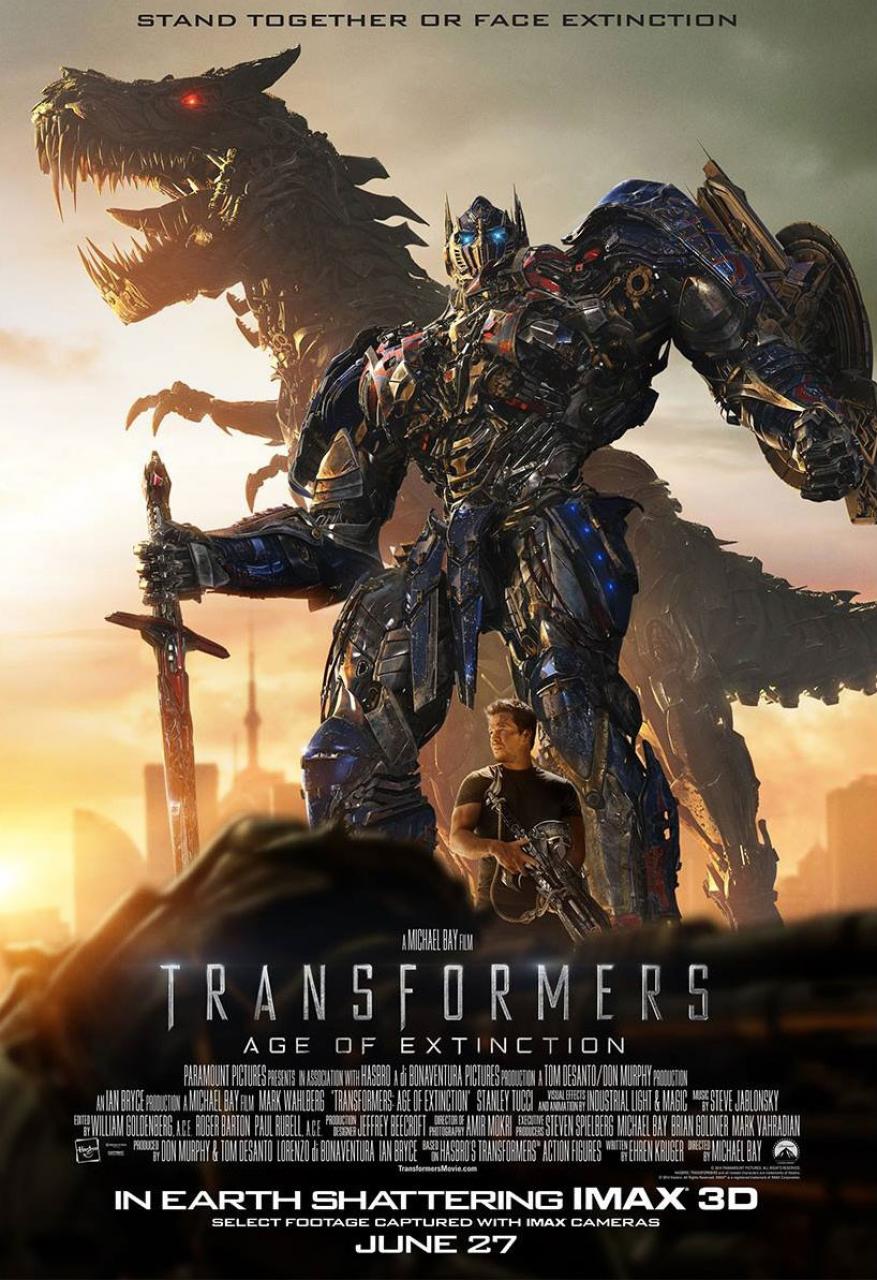 The loss of Epix, which is a joint venture between Paramount, Lionsgate and MGM is significant, albeit unsurprising, news. Netflix subscribers have streamed an average of 75 million Epix movies per month in the most recent quarter, representing about 1.8 movies per U.S. sub monthly.
So, given this high level of demand, why has Netflix decided not to renew the deal? Well, Netflix wants exclusive rights with titles you can't watch on any other subscription service. This is why it has been spending considerable sums lately commissioning its own TV content and acquiring exclusive rights to films such as Cary Fukunaga's "Beasts of No Nation," Adam Sandler's "Ridiculous Six," Brad Pitt's "War Machine" and a Cambodia-based Angelina Jolie movie.
The move draws attention the way in which the industry is changing. Netflix and other VOD platforms such as Amazon see themselves as being not just VOD platforms but now increasingly as the creators and providers of such content on an exclusive basis. The battle lines are increasingly being drawn in the distribution industry around the control of content. Cable giants such as HBO and AMC are retaining their own content for their online platforms as a way to attract traffic whilst VOD are commissioning content on an exclusive basis. Essentially, he who controls the content controls the market.
The decision not to renew the Epix deal also highli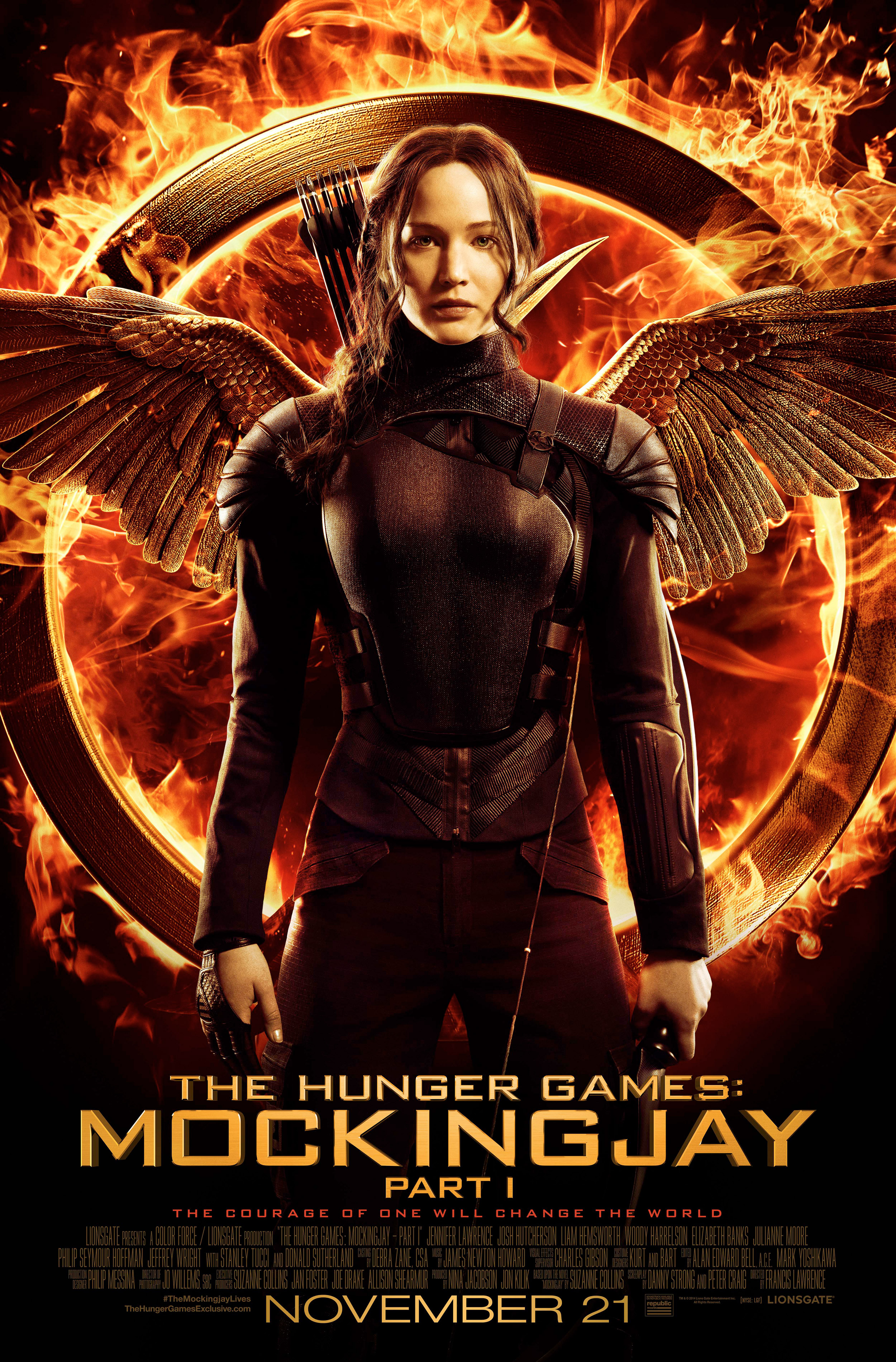 ghts the way in which the traditional film distribution window is being disrupted. Traditional studio licensing meant that it often takes more than a year before consumers can watch a theatrically released movie whenever and however they wanted, whether it's on TV, online or on Pay-Per-View TV. This distribution chain is changing as VOD platforms acquire rights to movies and, in some cases, acquiring them simultaneously with theaters. However, this has the potential to create significant channel conflict in the distribution industry so it will be interesting to see how the studios, distributors and sales agents react to Netflix's aggressive approach.
The VOD platforms, especially Netflix, also benefit from having access to huge volumes of user data so they are able to understand what kind of content will or will not appeal to their users. This allows them to make far more sophisticated and less risky acquisition decisions. It's likely that in the long-term this could affect how TV shows and even films are commissioned as the value of such data in the decision making process becomes more crucial.
It's becoming a new norm for VOD channels to vie for market dominance through strategic disruption of traditional distribution windows and through the curation of original content. In shedding some of its most popular second-hand sellers, Netflix seems to be mirroring FilmDoo's own ideology of standing out by offering a refined selection that emphasises quality over quantity. Their latest announcement marks a significant power shift in favour of VOD and cable platforms.