There's been a deserved outcry about the lack of representation in mainstream cinema. It's always been an issue that's been widely acknowledged without causing much unrest. Public figures would make sarcastic comments about it, comedians build routines around it and we'd all agree it was bad and carry on. Recently, however, through social media the scattered calls for equality have banded together and spread. Feminism and equality in the media is a subject being broached far more regularly in both public and private conversation than it was five years ago.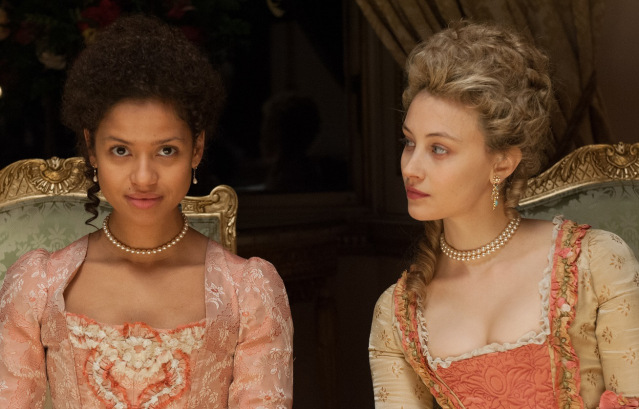 There are far more people having open discussions about the lack of women of colour on-screen, and while that's a great thing, I feel like there's a key issue being overlooked. Yes, there are sadly next to no black female protagonists in mainstream cinema, but there are even less behind the scenes. The mainstream film world is severely lacking in black female filmmakers. While it's telling that Hollywood seldom ever puts a black woman on screen in a major role, it's even more telling they hardly ever put one behind the camera. Here are our picks for some of the most interesting black female filmmakers working today.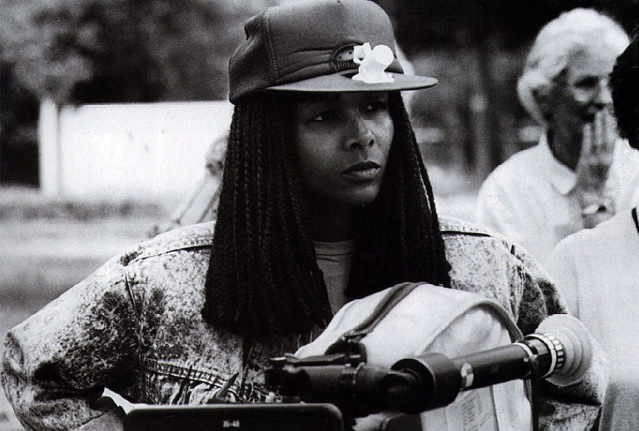 Euzhan Palcy is a Martinique-born French director whose first film Sugar Cane Alley, about an impoverished family making ends meet on a Martinique sugar cane plantation, won Venice Film Festival's Silver Lion and a whole slew of other awards. She was also responsible for bringing Marlon Brando back to the big screen after a break of nine years in A Dry White Season, a South Africa-set apartheid piece which garnered Brando an Academy Award nomination for Best Supporting Actor. With a distinguished career in cinema, and the prestigious French Legion of Honor bestowed upon her by the French President, Euzhan Palcy is a little-discussed director of great accomplishments. She is also black, and a woman, and the first black female director produced by a major Hollywood studio.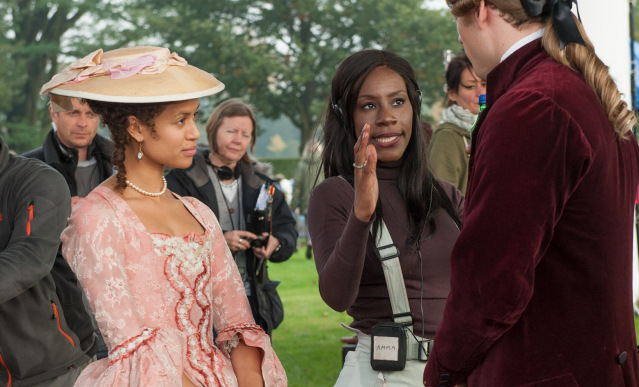 London-born Amma Asante began her film career on-screen, starting off as a child actress on Grange Hill. She continued acting through the early 90's before taking a break from film all-together. When she returned to cinema it was to direct her own script A Way of Life, an unflinching drama that was both strangely funny and darkly transfixing. She recently finished work on her second film, Belle, which if nothing else demonstrates a tremendous tonal versatility only two movies into her directing career. Belle revolves around young Dido, a mixed-race girl growing up in aristocratic 18th century England. Read FilmDoo's praise of the film here.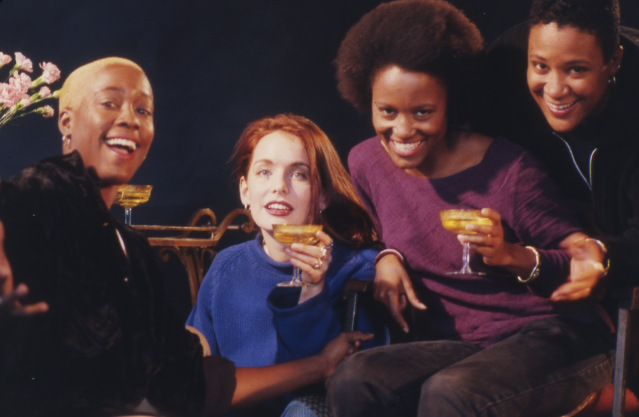 A truly interesting and unique voice in cinema, Cheryl Dunye was the first openly gay black female director. After a number of shorts under her belt, her busy career truly kicked off in 1996 with the autobiographical The Watermelon Woman, a festival favourite that quickly became a cult film in LGBT cinema. In it, Dunye documents her own struggles in the industry, a theme that was to reappear in her later work, most notably the playful whodunit The Owls, which premiered at the Berlin Film Festival. Dunye also contributed to the beautiful Valencia: The Movie, an adaptation of the much-loved memoir on gay life in Fan Francisco. Not averse to more commercial projects, Dunye also directed the comedies My Baby's Daddy and the truly outageous Mommy is Coming. Her latest short film, the Kickstarter funded Black is Blue, follows transmen of colour and is currently playing the festival circuit.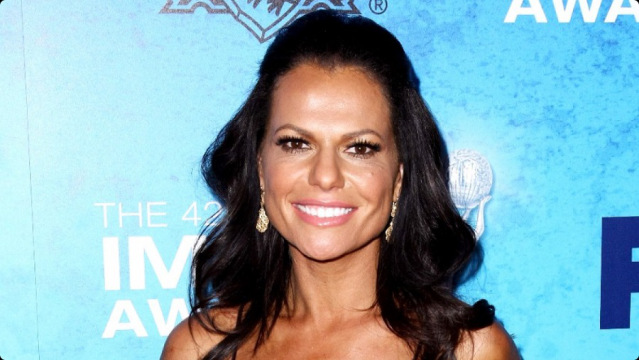 Moroccan Director Sanaa Hamri is most comfortable (and indeed has had quite a bit of success) working in television. In recent years she's worked on everything from Nashville to Elementary to Hemlock Grove, but it was her work on Rectify that really stood out to me. The show has an ethereal and melancholy tone that is incredibly hard to get right (other directors haven't had quite the knack for it), but Hamri just nails it. Saying she has a diverse set of skills would be an understatement – in addition to the wide variety she's shown on TV, she's also worked in directing musicals, comedies and drama.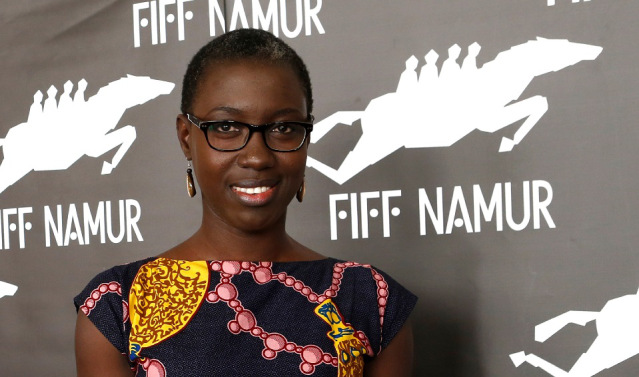 A fairly new filmmaker, Angí¨le Diabang's most recent project, an adaptation of So Long, a Letter raises a lot of interesting ideas and represents a truly unique voice in cinema. Focusing on the meeting and conflict of two seperate cultures (in a true Jim Jarmusch style), So Long, a Letter centres around Rama, a woman who is shocked to find that after 30 years of marriage, her husband seeks a second wife. Rama is, as western society would consider her, "modern", however she still feels a strong connection to her African customs. Polygamy is currently a very sensitive issue in Africa, however rather than dwelling on the politics, So Long, A Letter focuses on the human struggle. As Diabang states; "I am not interested in denouncing polygamy. My film goes beyond that". Focusing on gender roles in different societies and the idea of loyalty to tradition, Diabang has already established herself as a new, refreshing and seldom-heard voice.
Article written by Will Donelson