By Alice Pickard
Dir: Fabio Grassadonia, Antonio Piazza
This is a film about the Sicilian mafia but with a twist.
The action is centred on two main characters: mafia hit man Salvo (Saleh Bakri) and the blind sister of the mafia's target, Rita (Sara Serraiocco). Unlike in many films based on organised crime, the eponymous protagonist shows a sensitive side towards the innocent party tangled up in dirty business.
Limited dialogue gives way to the internal dilemmas faced by Salvo and the silent anguish and fear Rita experiences, trapped in the darkness. The camera lets us see the world as she sees it –as dark shapes and startling bright lights, adding to her confusion. Can she really trust the man who has just killed her brother?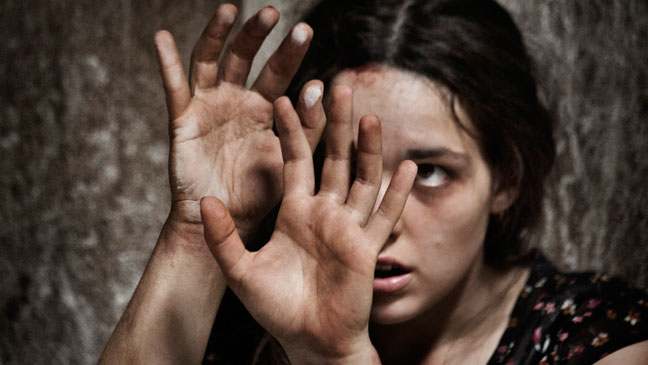 The song that Rita listens to on repeat at the start of the film has an important role. It resurfaces throughout the film in an eerie way as we compare the differences in the situations it appears in. It is no longer Rita that controls it; she has been robbed of it –stripped of the one thing that could bring her comfort in her dark and lonely world. She is left with no control over anything in her life or over her fate and the loss of control over her music highlights just how dependent Salvo has made her by living up to the origins of his name and saving her life. But can he keep her "˜salvo' (safe)?
Newcomer Serraiocco gives an outstanding and believable performance as a young woman with severely impaired vision, and Bakri is just as convincing as the virile and taciturn "hard man" who's caught between what's right and wrong, a victim in his own way.
Salvo boasts impressive cinematography and a simple plot where violence and dialogue take a backseat and the complexities of human emotions take centre stage. So it comes as no surprise that this film was awarded the Critics' Week Grand Prize at the 2013 Cannes Film Festival. A well-made and thought-provoking film.
Watch Salvo on FilmDoo.com (UK & Ireland only)