In collaboration with MyFrenchFilmFestival, an online film festival that brings the work of an exciting new generation of French filmmakers to an international audience, we bring you a selection of French-language films that are available to watch until the 19th February.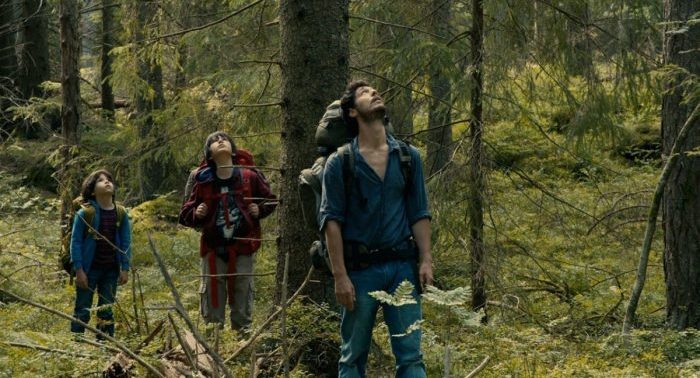 Tom (8) and Benjamin (11) travel to Stockholm to spend the summer with their father, whom they have barely seen since he divorced their mother. Tom, in particular, knows next to nothing about this strange, solitary man who seems never to sleep. When he suggests they spend a few days at his cabin in the country, the boys are delighted. But the cabin is totally isolated in the middle of a huge forest, a place both beautiful and troubling.
Watch Into the Forest on FilmDoo
A Wedding (dir. Stephan Streker)
Zahira, an 18-year-old Belgian-Pakistani woman, is very close to everyone in her family, until the day when a traditional marriage is imposed on her. Torn between family demands, her Western lifestyle, and her desire for freedom, the young woman turns for help to her older brother and confidant, Amir.
Swagger (dir. Olivier Babinet)
Swagger takes us into the minds of eleven children and teenagers with astonishing personalities who are growing up in some of France's most underprivileged housing projects. The film shows us the world through their singular and unexpected gaze, their funny and incisive thoughts.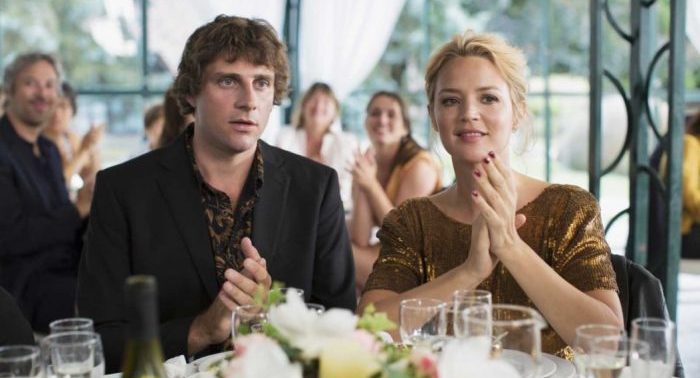 Victoria (dir. Justine Triet)
Victoria Spick, a criminal defence attorney on the verge of an emotional breakdown, goes to a wedding where she runs into her old friend Vincent and Sam, a former dealer she had successfully represented. The next day, Vincent's girlfriend accuses him of attempted murder. The only witness is the victim's dog. Victoria reluctantly agrees to defend him, and at the same time hires Sam as an au pair. Her life is about to take a disastrous turn.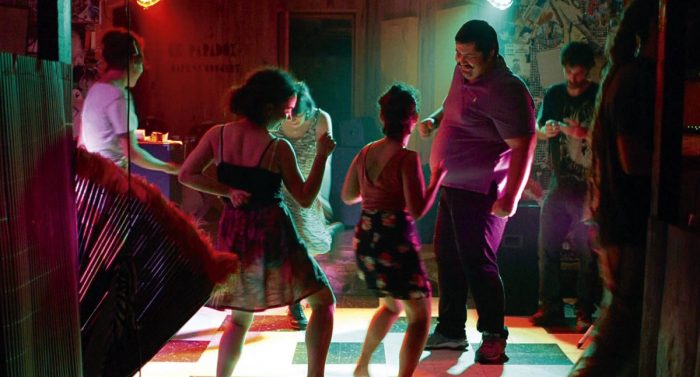 After five years studying in Paris, Arash has not adjusted to life there and has decided to return to Iran to live. Hoping to change his mind, his two friends Hossein and Ashkan convince him to take a last trip through France.
Watch Before Summer Ends on FilmDoo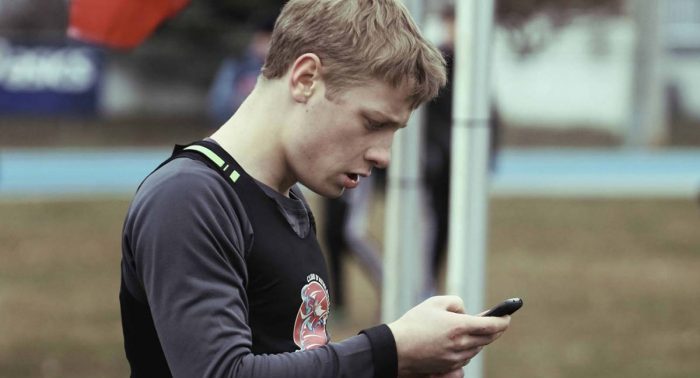 1:54 (dir. Yan England)
Tim is a shy but brilliant 16-year-old who has a natural talent for sport. But the great pressure he is under pushes him to the edge, where human limits reach the point of no return.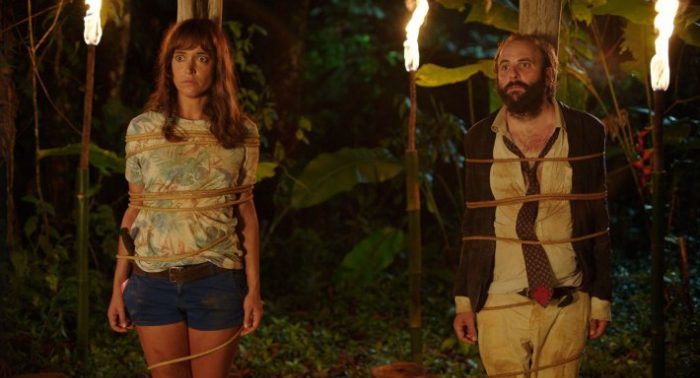 Marc Châtaigne, an intern at the Ministry of Standards, is sent to French Guiana to implement European construction standards at Guyaneige: the first Amazonian ski slope, intended to boost tourism in French Guiana. There, he meets Tarzan, an attractive intern at the National Forestry Office, with whom he'll get lost on a journey through the jungle that will take him far, far away…
Watch Struggle for Life on FilmDoo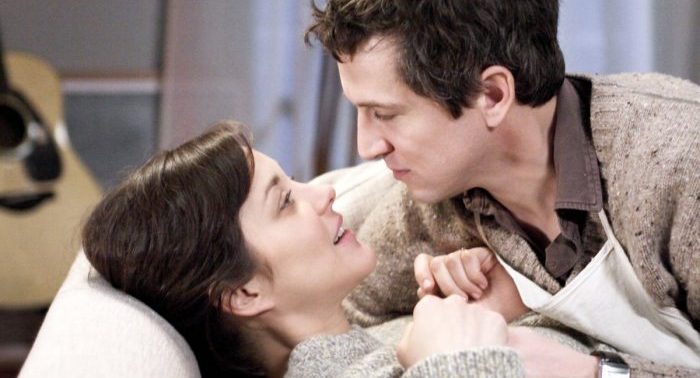 Rock'n Roll (dir. Guillaume Canet)
Forty-three-year-old Guillaume Canet is fulfilled in life and has everything to make him happy. On a film shoot a twenty-year-old actress stops him in his tracks when she tells him that he is not very "rock," that he'd never really been it and, just to finish him off, that he's dropped dans the "list" of actors that anyone would like to sleep with… His life with Marion, his son, his country house, and his horses all make him look has-been and no longer really sexy… Guillaume understands that he must change everything, and fast. And he'll go to great, great lengths to do so, while his nearest and dearest look on with amazement.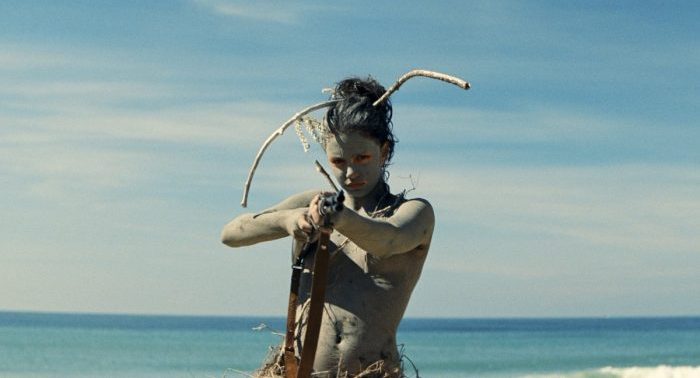 Ava (dir. Léa Mysius)
13-year-old Ava is on a seaside vacation when she learns that she will lose her sight earlier than predicted. Her mother decides to behave as though nothing has changed so that they can spend the loveliest summer of their lives. Ava deals with the problem in her own way. She steals a large black dog belonging to a young man on the run.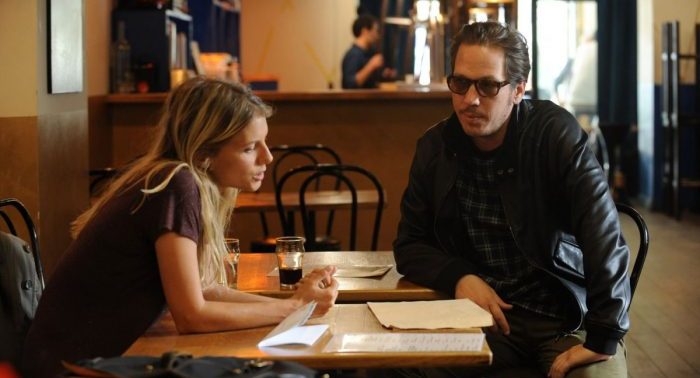 Paris Prestige (dir. Ekoué Labitey and Hamé Bourokba)
Nasser, a 30-something Parisian with a troubled past, returns to Paris after some jail time. Margot, his probation officer, urges him to work at LE PRESTIGE, his brother's bar located right next to the Moulin Rouge, in the heart of Pigalle – one of Paris' most diverse and rawest neighborhoods. But deep wounds between the two brothers make this collaboration difficult from the start, and even more so when Nasser decides to get back in the game by throwing exclusive parties against his brother's will.
Watch Paris Prestige on FilmDoo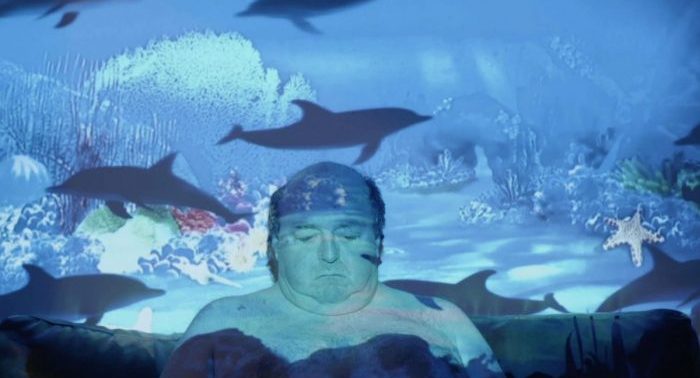 Willy the 1st (dir. Ludovic Boukherma, Zoran Boukherma, Hugo P. Thomas and Marielle Gautier)
When his twin brother dies, 50-year-old Willy leaves his parents' home for the first time and moves to a neighboring village. "To Caudebec I shall go. An apartment I will find. Buddies I will have. And to hell with you all!" Maladjusted, Willy sets out to find his place in a world that he doesn't know.
Watch Willy the 1st on FilmDoo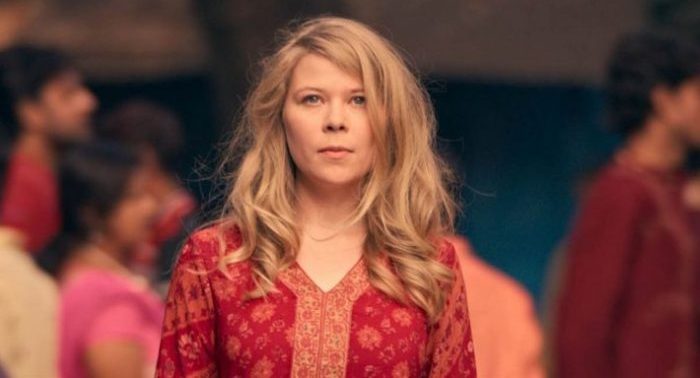 Aglaé, a young worker, has only one reference point in her life: her work in a car crash test factory. When she learns that the factory is going to be relocated abroad, she accepts, to everyone's surprise, to go to India in order to hold on to job. Accompanied by two colleagues, she sets off on car journey taking her to the end of the world.
Watch Crash Test Aglaé on FilmDoo
Man Bites Dog (dir. Rémy Belvaux, André Bonzel and Benoît Poelvoorde)
A mockumentary in which a camera crew follows Ben, a serial killer who has a particular liking for elderly and middle-class victims. But the filmmakers find themselves increasingly caught up in Ben's crimes.
Watch Man Bites Dog on FilmDoo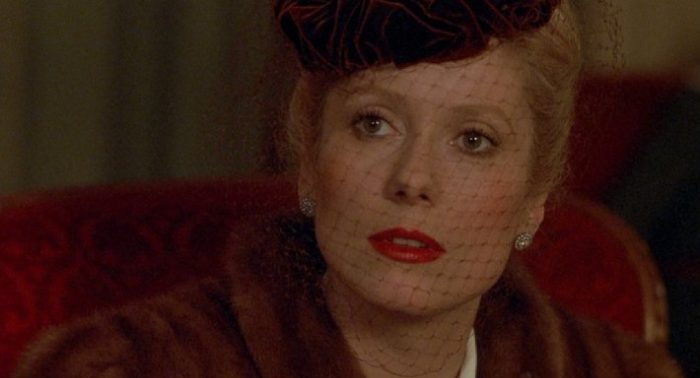 In occupied Paris, an actress married to a Jewish theater owner must keep him hidden from the Nazis while doing both of their jobs.
Watch The Last Metro on FilmDoo