FilmDoo is a proud partner of MyFrenchFilmFestival, an online film festival that brings the work of a new generation of French filmmakers to an international audience. The festival's selection of feature films and shorts will be available to watch on FilmDoo from the 19th January to the 19th February.
Now in its eighth edition, MyFrenchFilmFestival offers an exciting variety of French-language films that are subtitled in ten languages and available to watch worldwide, from the touching and comical coming-of-age films of the festival's 'Teen Stories' category to the dark and disturbing tales of the 'French and Furious' section.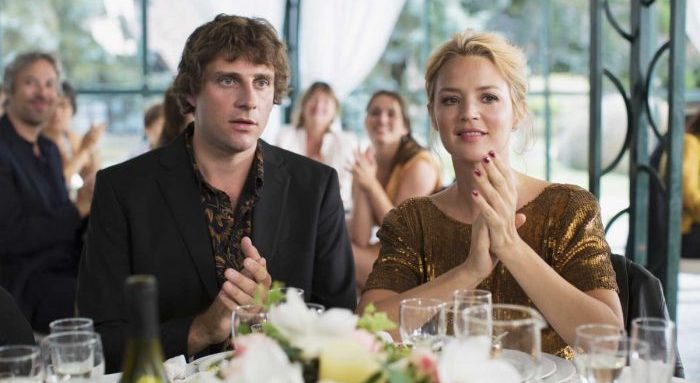 Ten new feature films and ten shorts will be competing for festival prizes, including The Lacoste Audience Prize – voted for by viewers – and The Filmmaker's Prize – decided upon by a jury consisting of directors Paolo Sorrentino (The Great Beauty), Brillante Mendoza (Slingshot) and Julia Ducournau (Raw). A further seven films will be presented out-of-competition, including Francois Truffaut's Oscar-nominated 1980 period drama The Last Metro and the provocative 1992 cult mockumentary, Man Bites Dog.
While all the festival's short films are free to watch wherever you are, feature films are also free for users in Latin America, India, Poland, Russia, Africa, Romania and South Korea. For the rest of the world, these feature films are available to rent on a pay-as-you-go basis.
The 2018 MyFrenchFilmFestival runs 19th January to 19th February.
Browse the full line-up of available films here.